Istituto Marangoni Accommodation





Istituto Marangoni Accommodation
Brining one of Milan's greatest design, art and fashion schools to UK, the London campus of Istituto Marangoni is a world-leader in all things creativity. Opened in 2003, this school now welcomes over 2,000 students a year.
The Istituto Marango University London campus is found in Shoreditch, an area of London known for its art and creativity. This central location is north of Tower Hill and easy to access from various areas of London.
At The Stay Club, we are proud to offer Istituto Marango accommodation, within access to all the key locations. Our nearest property to Istituto Marango London is Kentish Town.
Student Accommodation Near the Istituto Marangoni London
Istituto Marangoni London Accommodation in Camden
The closest Stay Club property to Istituto Marangoni is our Camden accommodation. You can get to the campus in just 37 minutes using the Northern and Hammersmith & City lines. Or if you want some fresh air, cycle to the campus in 27 minutes.
With a range of facilities available, you can be sure that your stay in our Camden accommodation will be comfortable. Designed to maintain a relaxed feel, if you just want to stay in, your rooms are the perfect place. Rooms include private studios and premium suites. Browse the range below.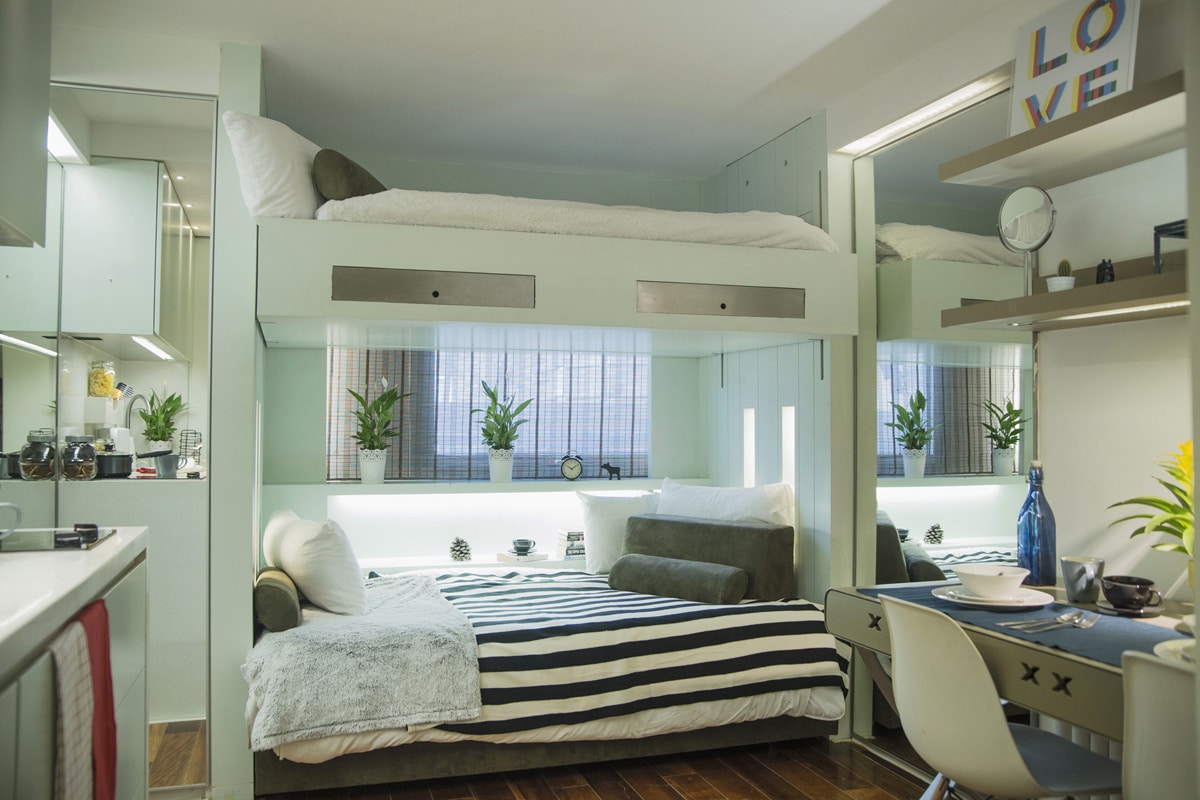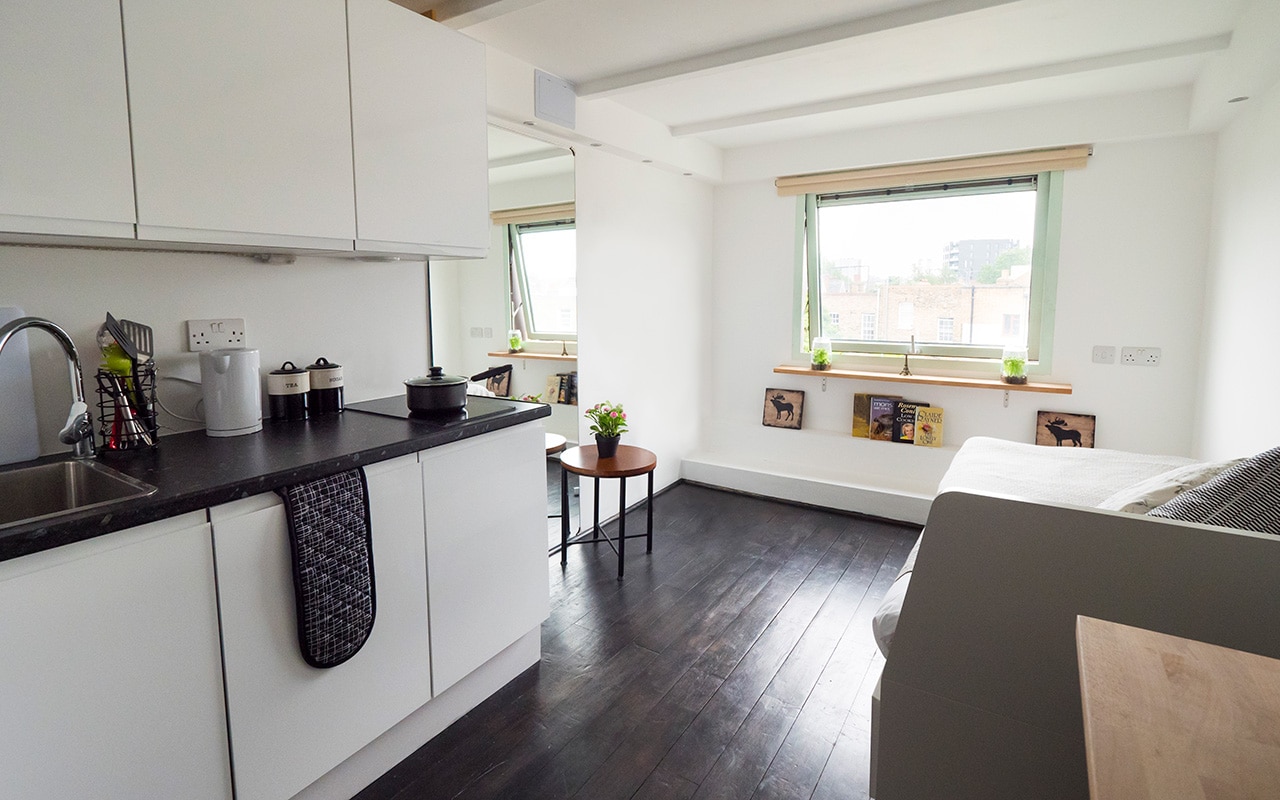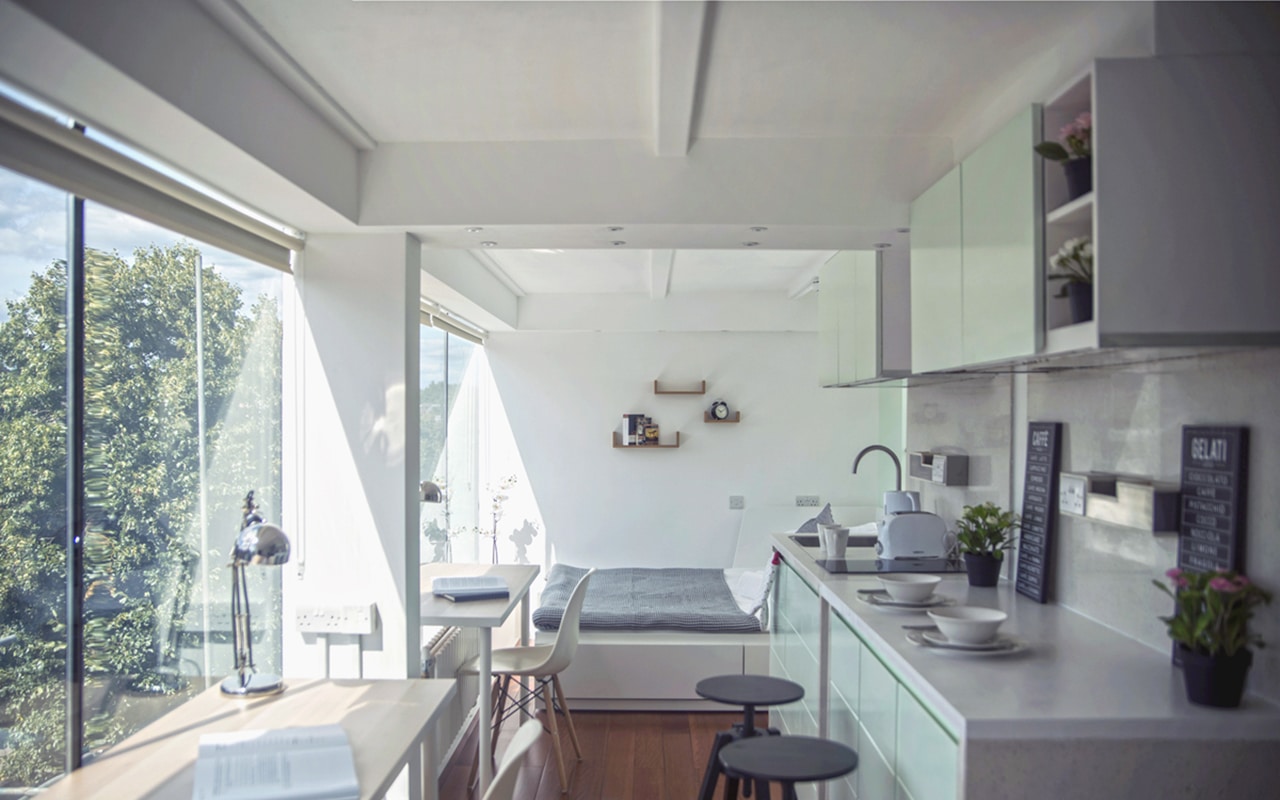 Things to do in Camden
If you're looking for an upbeat neighbourhood to stay in during your time at Istituto Marangoni, Camden is a great choice. Just a two minute walk away you will find Camden Market, where you can purchase and browse a variety of craft items, vintage fashion, and tasty street food.
Camden is also known for being a creative hub and is perfect for aspiring artists and art fans. Just walking the streets you will find impressive street art, plus there are plenty of museums to occupy your time when you're not studying. Why not check out the Camden Arts Centre on a day off? You can also check our Camden Area Guide.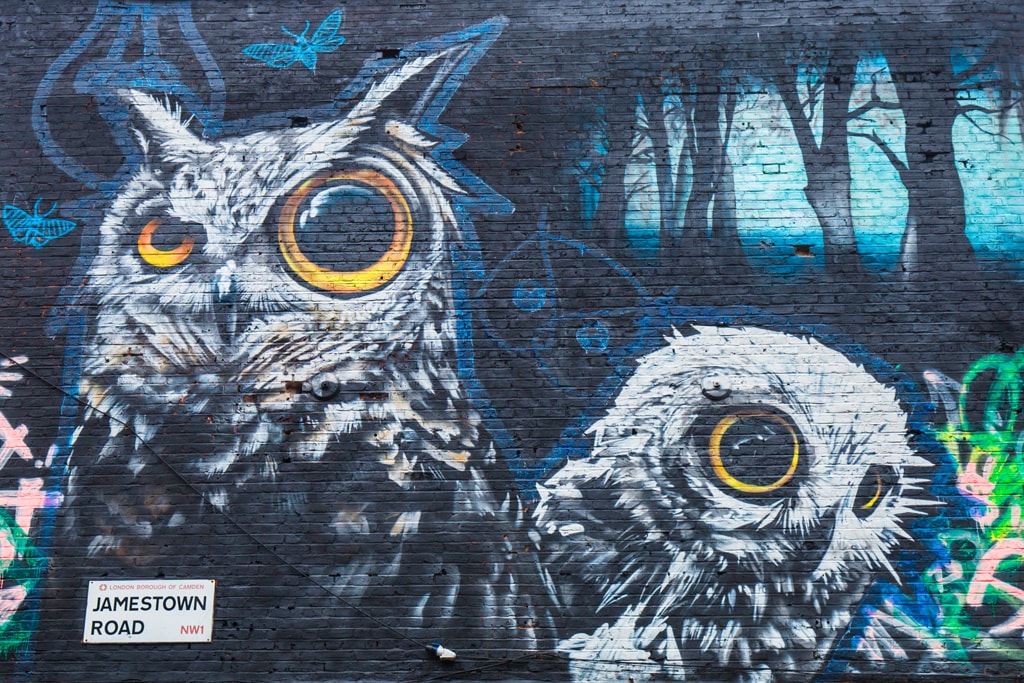 Istituto Marangoni London Accommodation in Kentish Town
Stay Club Kentish Town is our closest property to the Istituto Marangoni campus. Just a 39 minutes ride on the tube via the Northern and Hammersmith & City lines, or just a 27 minute cycle. If you're not in a rush, the walk takes about 90 minutes and will take you through less touristy areas of London.
The Stay Club Kentish Town is the newest addition to out student accommodation in London. This building offers three types of studios with excellent facilities, which you can see below. You also have the option of staying in your own apartment is you prefer extra privacy.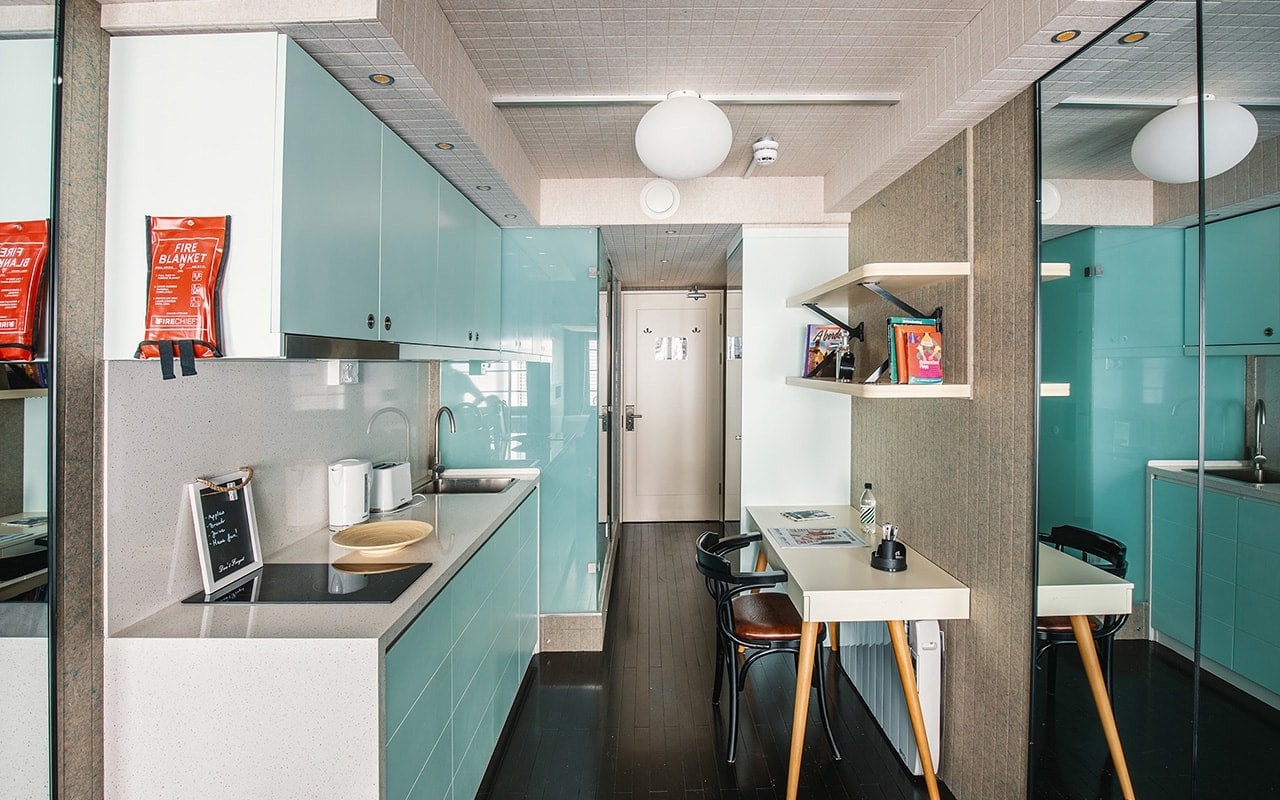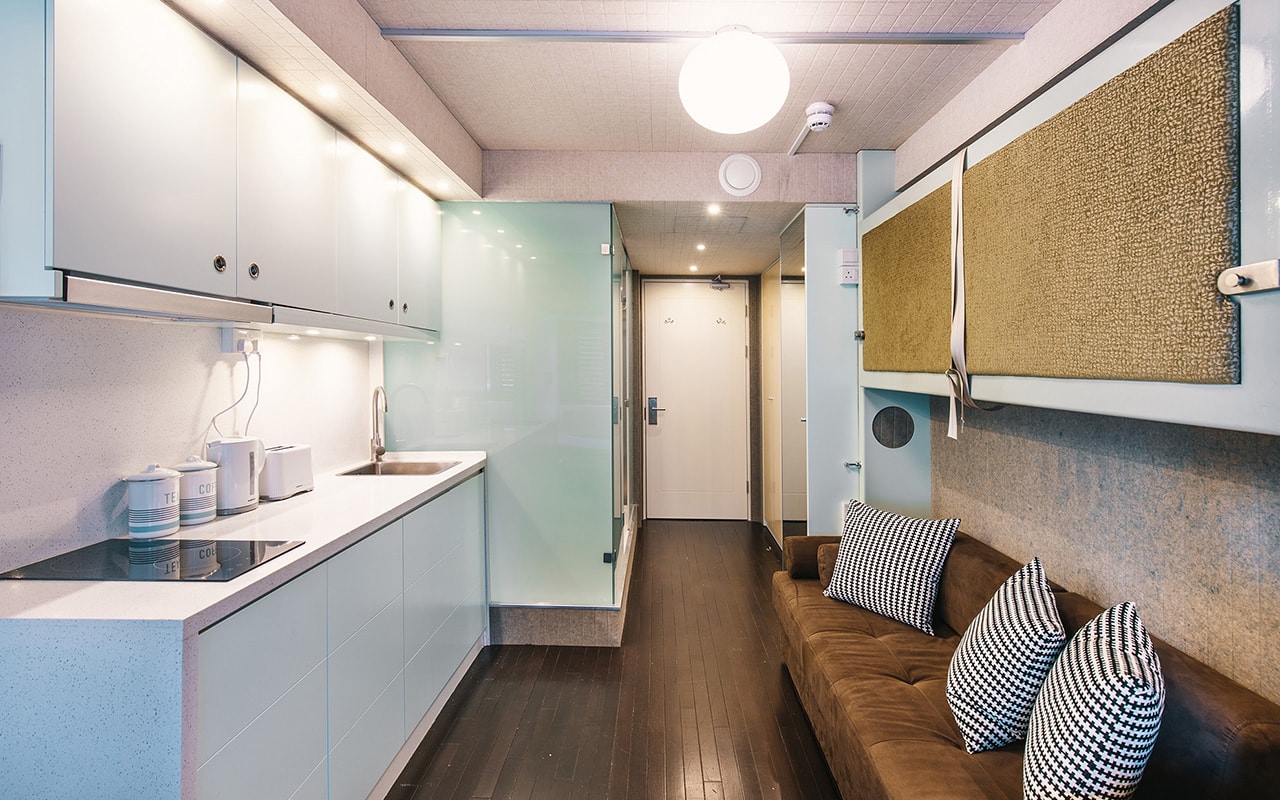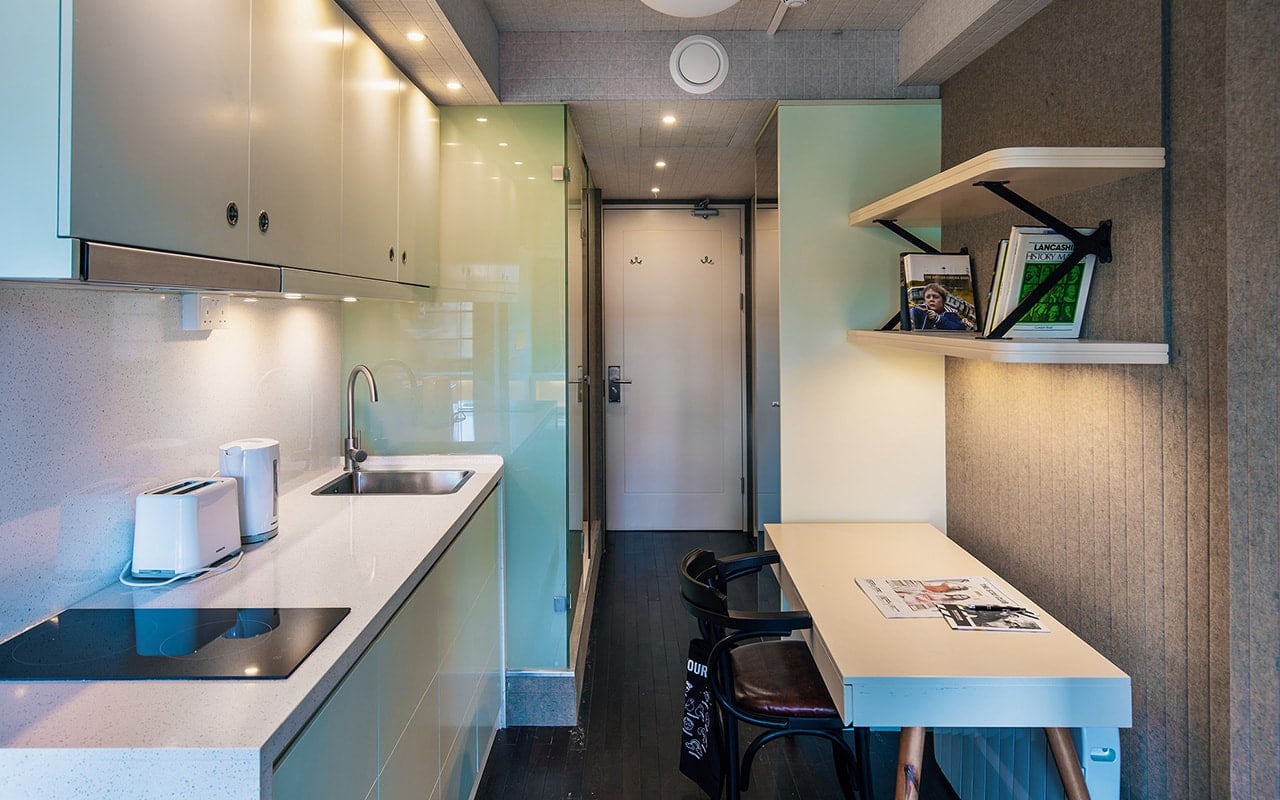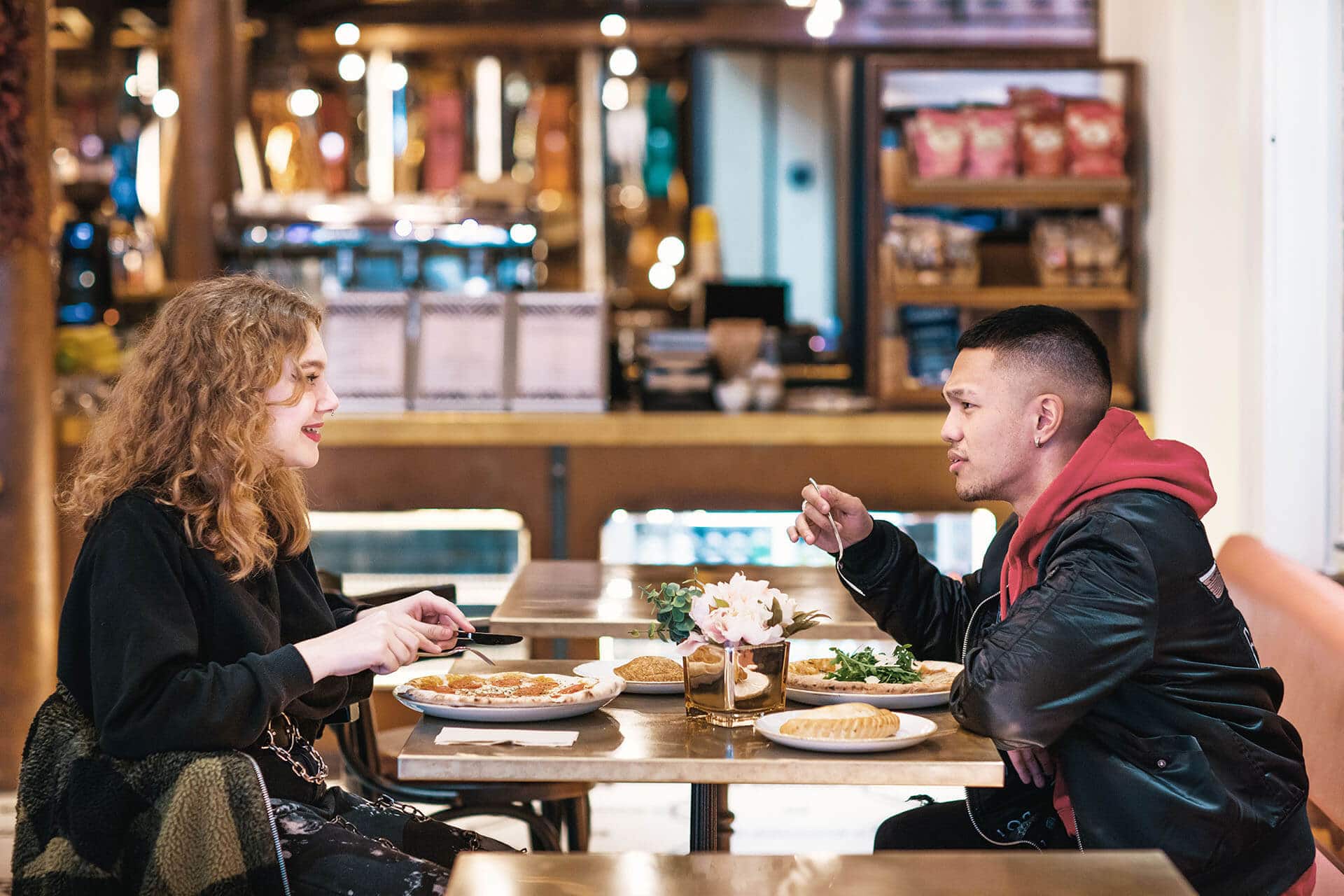 Things to do in Kentish Town
Our Kentish Town accommodation is near a number of attractions that fashionistas and artists will love. Just 8 minutes walk away is Kelly Street, known for its colourful houses, one of the prettiest streets in London. If you want to check out the music scene, the O2 Forum is just a short walk away, which has a programme of live bands and night clubs. There are also numerous bars and pubs close-by that double up as live music venues. Check our Kentish Town Area Guide.
The transport links near this Istituto Marangoni accommodation are also excellent. Just a six minute walk away is Kentish Town Station. From this tube station you can get to Euston in just four minutes, from which you can get to many points in central London and further afield.
I've stayed in both the Camden and Kentish Town Stay Clubs for two years in total and, (…), I can honestly say that there is no better place to stay. The stay club didn't just help me to make new friends after moving to a new city but also provided a space that made it feel like home. The installations and common areas are amazing and the staff working in reception is always willing to help you with any issues that might arise during your stay. I've only got a few more months left before I move back to Spain but I'm taking all the unforgettable and unbeatable experiences, memories and friends with me!
London Student Accommodation FAQ & Guides