Student Accommodation Near London Contemporary Dance School





London Contemporary Dance School Accommodation
London Contemporary Dance School has been housed at The Place since 1969, and is considered a leading UK institution in the training and education of dance. The school's history spans over 40 years, and boasts a significant list of notable alumni. It is a part of the Conservatoire for Dance and Drama, founded in 2001 - a higher education institution which aims to bring together schools providing higher level vocational training in the performing arts. The school's course options include undergraduate and postgraduate courses.
The Place is located near Euston, in the London Borough of Camden. The dance and performance centre houses the London Contemporary Dance School, as well as the Richard Alston Dance Company and the Robin Howard Dance Theatre. The Stay Club's student accommodation across London offers a range of options for London Contemporary Dance School attendees.
Our London Student Accommodation near LCDS
LCDS Accommodation in Kentish Town
If you are looking for student accommodation near LCDS that is close to The Place and offers several commuting options, then The Stay Club Kentish Town is a great pick. The residence is a breezy 39-minute walk from the accommodation. If you would rather cycle around the city, it's possible to get to London Contemporary Dance School in just 13 minutes.
Conveniently located under 2 miles from The Place, The Stay Club Kentish Town offers a number of amenities and creative spaces to infuse your student life with colour and creativity. The reception desk is staffed 24/7 and there is a café on site, next to the ground floor lounge. The disco and cinema spaces aim to engage with the student community, while the facility is also equipped with a gym, bike storage and laundry.
Rooms Available and Prices
There are multiple studio options at The Stay Club Kentish Town, to accommodate various budgets. As well as offering furnished, ensuite studios equipped with their own kitchenette, linen and kitchen utensils are included in the booking. Learn more about each studio type below.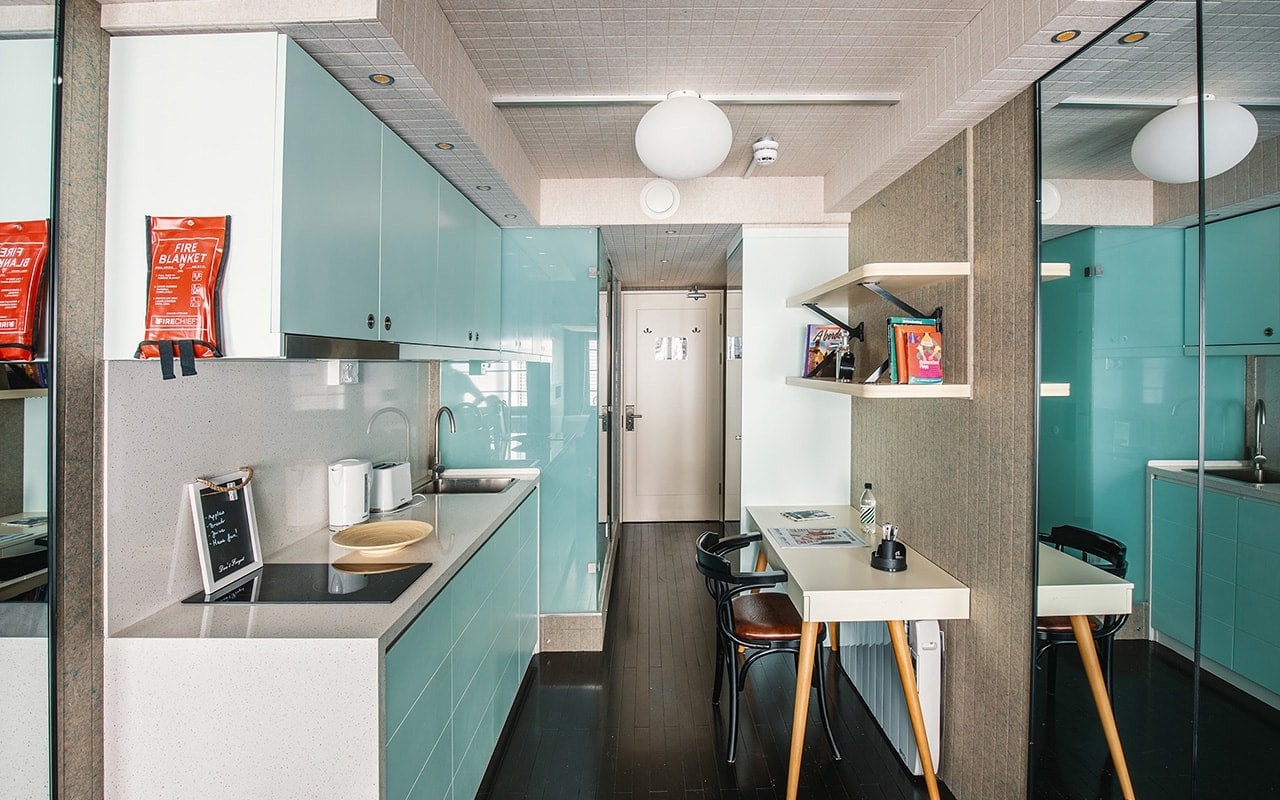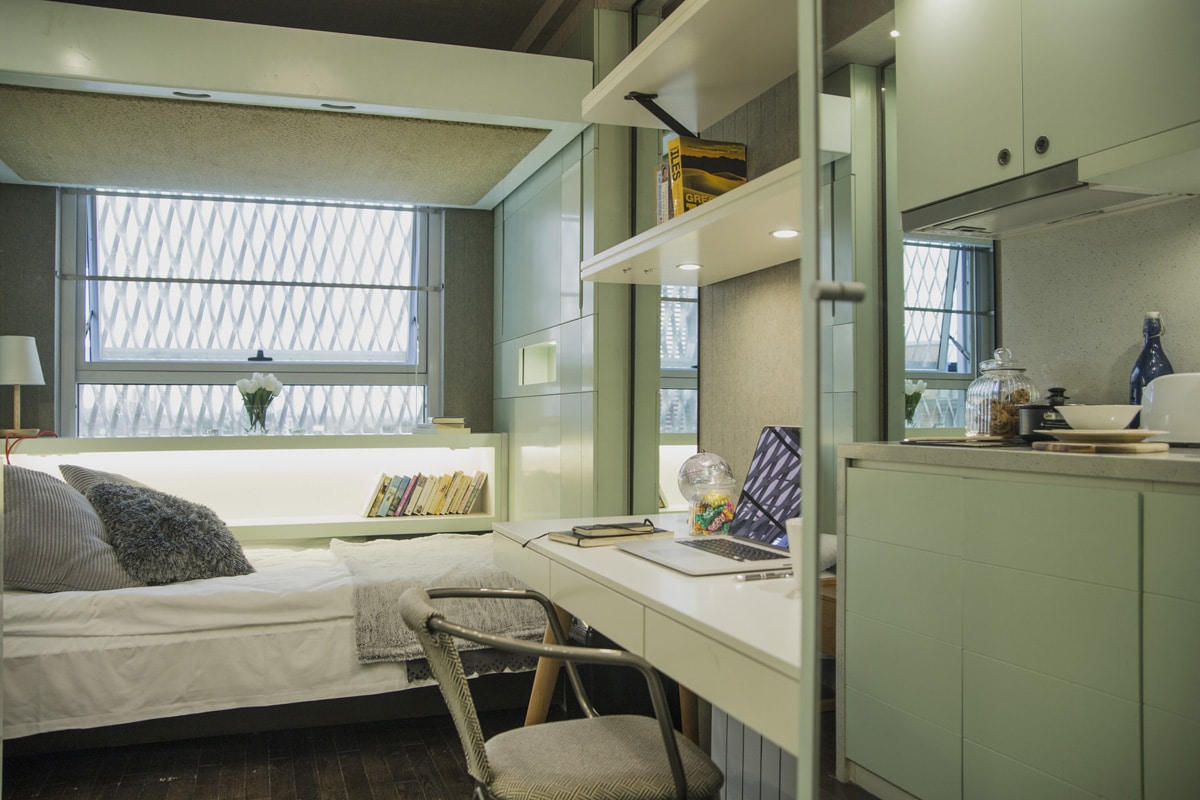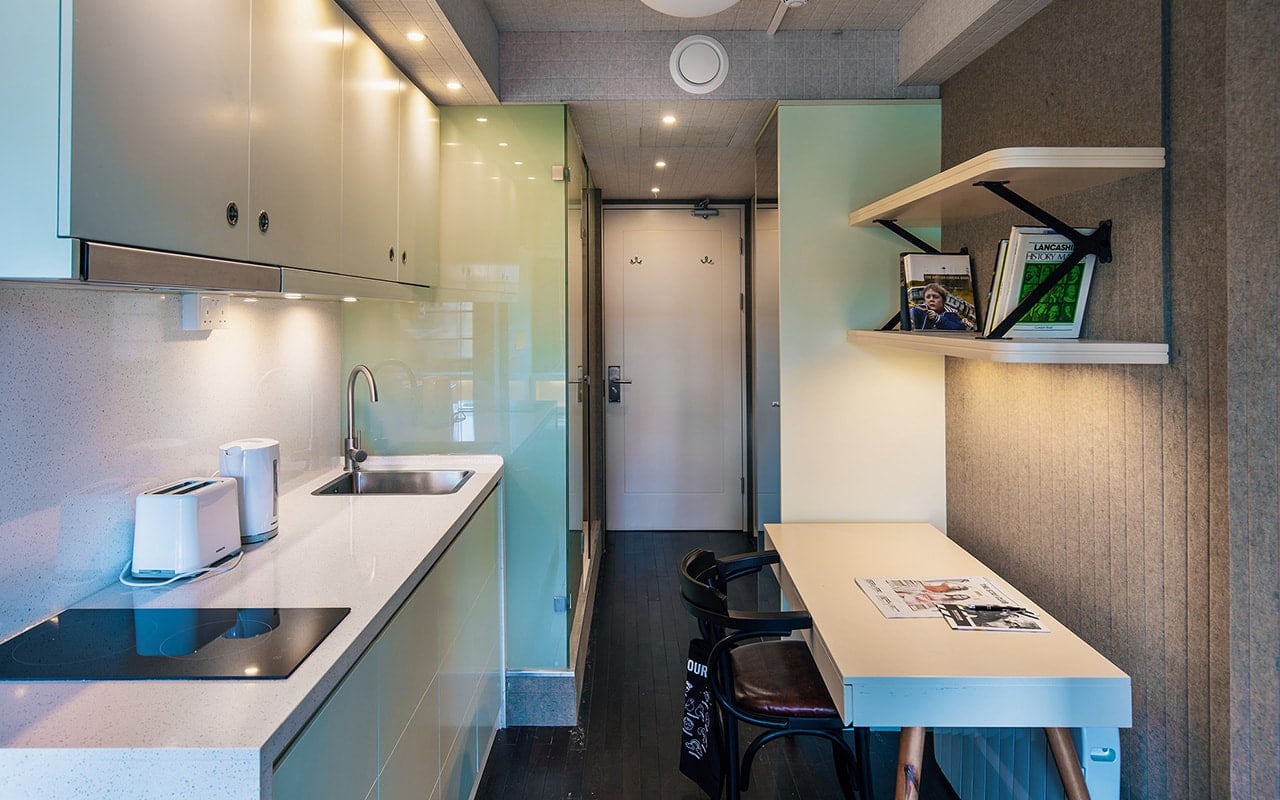 Things to do in Kentish Town
Kentish Town is a part of the London Borough of Camden, in the northwest of London. The area has a residential character, with a bustling high street filled with supermarkets, grocery stores and cafés.
The area has an international cuisine offering, with a variety of restaurants treating guests to dishes from around of the world. There is no shortage of pubs and bars either, while the nightlife scene is complemented by the live music venue, O2 Forum Kentish Town, as well as nearby Camden with its lively entertainment destinations.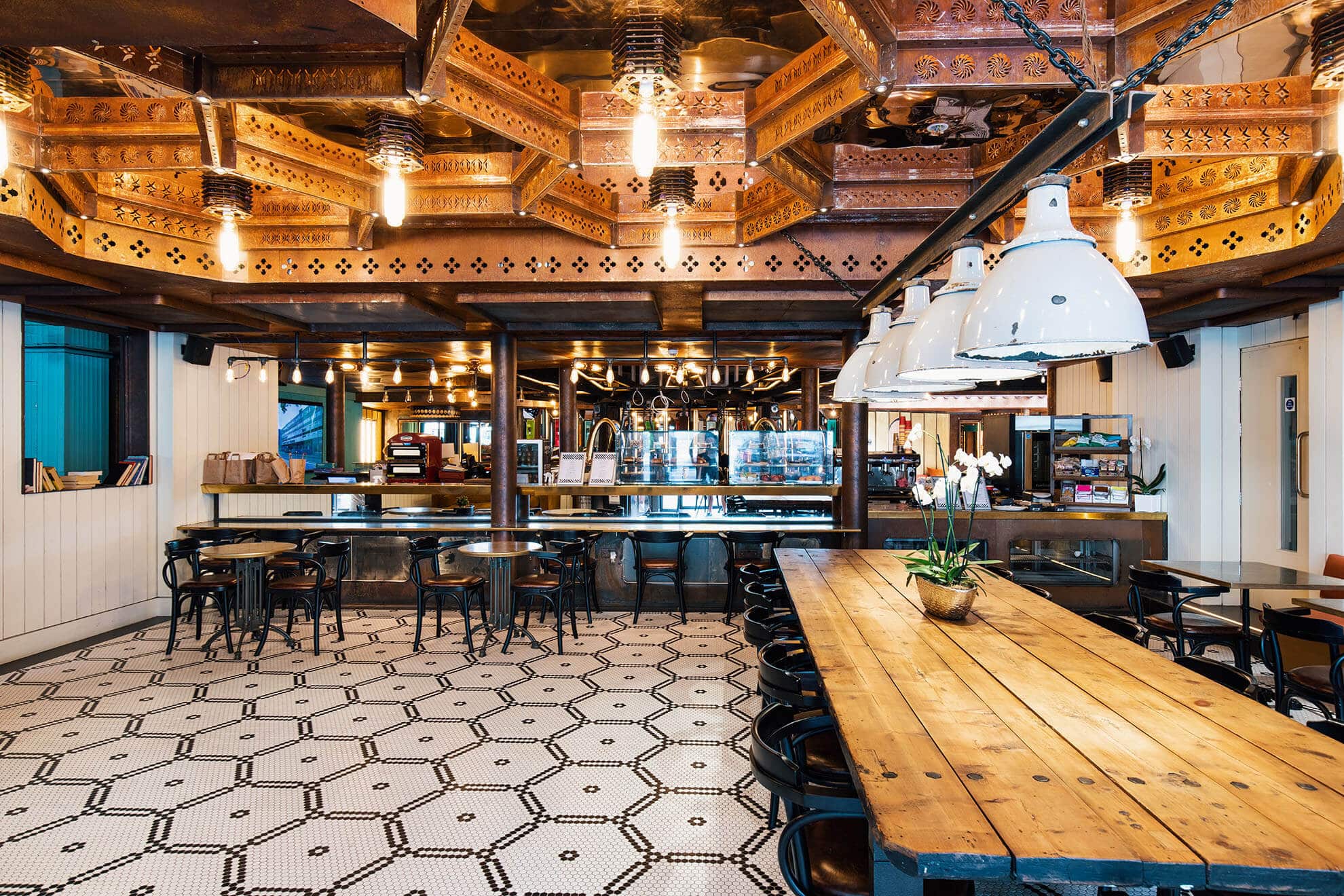 I've stayed in both the Camden and Kentish Town Stay Clubs for two years in total and, (…), I can honestly say that there is no better place to stay. The stay club didn't just help me to make new friends after moving to a new city but also provided a space that made it feel like home. The installations and common areas are amazing and the staff working in reception is always willing to help you with any issues that might arise during your stay. I've only got a few more months left before I move back to Spain but I'm taking all the unforgettable and unbeatable experiences, memories and friends with me!
London Student Accommodation FAQ & Guides