London Interdisciplinary School





London Interdisciplinary School
Founded in 2017, The London Interdisciplinary School (LIS) provides fully interdisciplinary undergraduate degrees, for students preparing to tackle real world problems.
From a new East-London campus, this trailblazing institution welcomes students onto innovative courses designed for those who want to shape the world, not just fit in. As an extension of the Shadwell campus, a creative, design-led accommodation space awaits students at The Stay Club Kentish Town. Within easy reach of the institution, The Stay Club brings together a diverse community of learners within the comfort and security of serviced student housing.
Student Accommodation Near LIS
LIS Accommodation in Kentish Town
The Stay Club Kentish Town is a great location to live as an LIS student. Commuting to the Shadwell campus couldn't be easier via Circle and Northern lines which takes no more than 35-minutes door-to-door. Over 340 local and international student's call our Kentish Town community 'home', each one contributing to an unmistakable friendly and diverse environment. Communal study and co-working spaces enable collaborative learning and networking. Whilst a wide variety of social areas provide that much needed space to unwind. Needless to say, The Stay Club has it all covered!
Kentish Town itself is an imaginative area of North West London, and part of the creative and culturally diverse London Borough of Camden. It is located to the north of Camden Town and is a quieter area comparatively.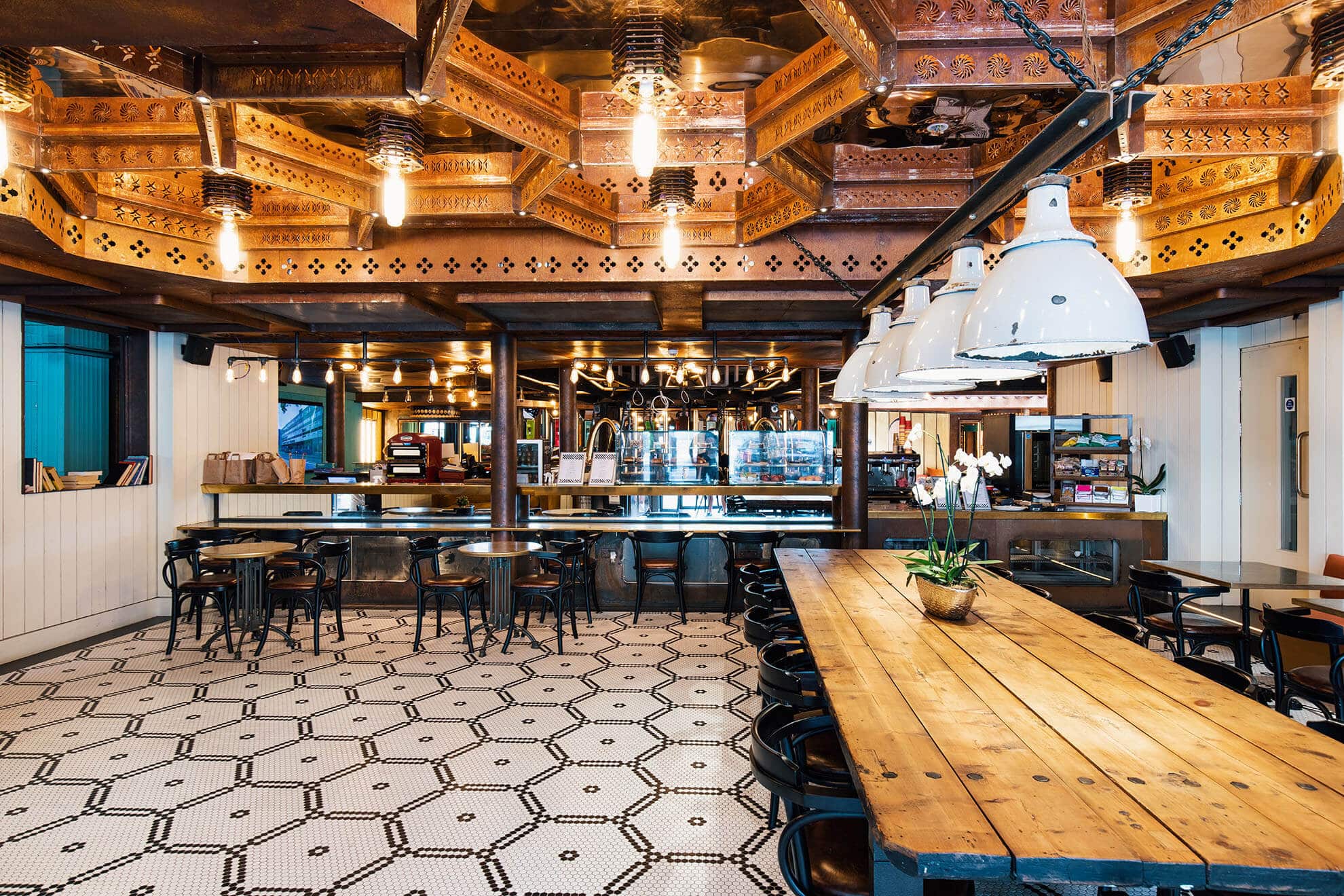 Things to do in Kentish Town
Kentish Town is a great area to enjoy student life in, as it offers the balance between living in a quiet, residential area while also making the most of great links to various parts of London and a rich lifestyle scene. Kentish Town has several great eateries, with menus offering dishes from around the world. If you would like to dive into the various options, then head to Kentish Town Area Guide.
It is also home to many pubs and some great bars, for which we have a dedicated guide.

This student accommodation offers a creative selection of social spaces. The colourful disco, modern cinema, quirky lounge, and exciting Instagram room are just some of the perks of living at The Stay Club Kentish Town! The studio selection is varied, discover available studio options below.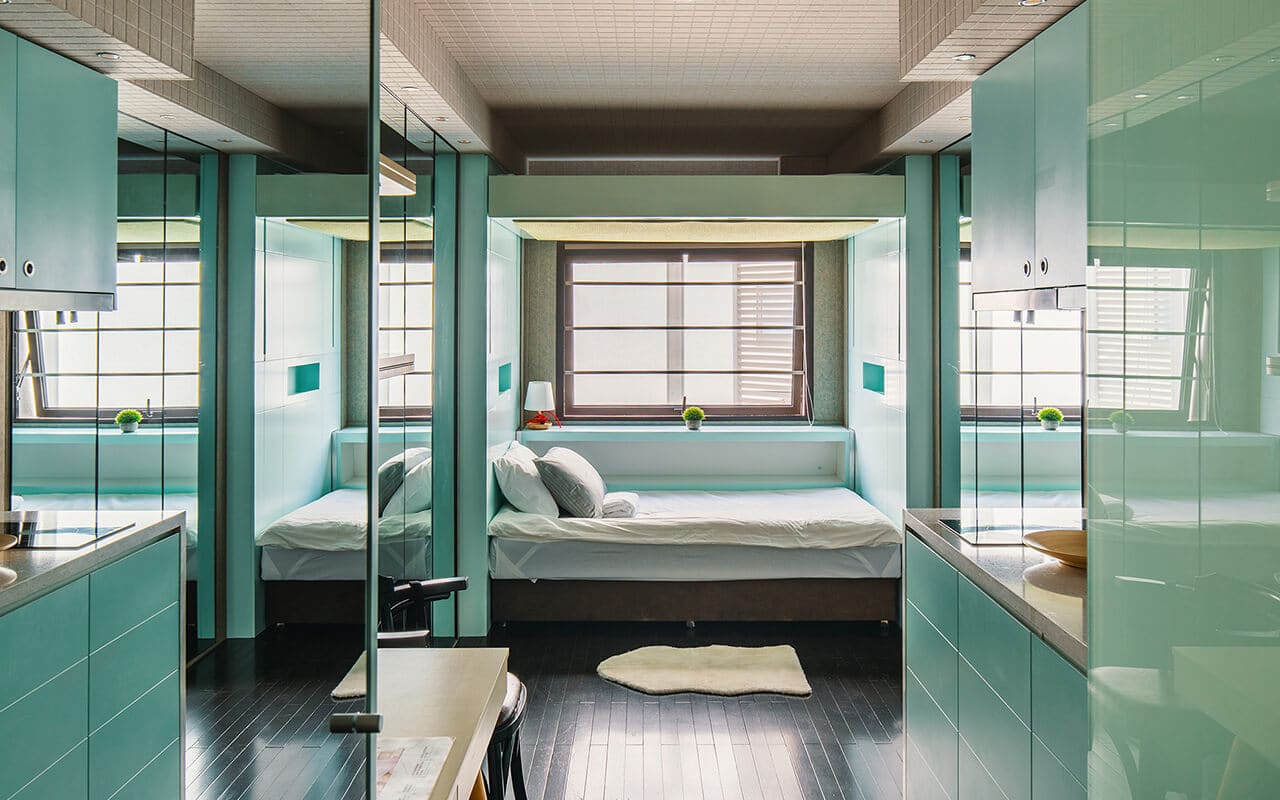 £209.50 per-person, booked as a pair
£349 single occupancy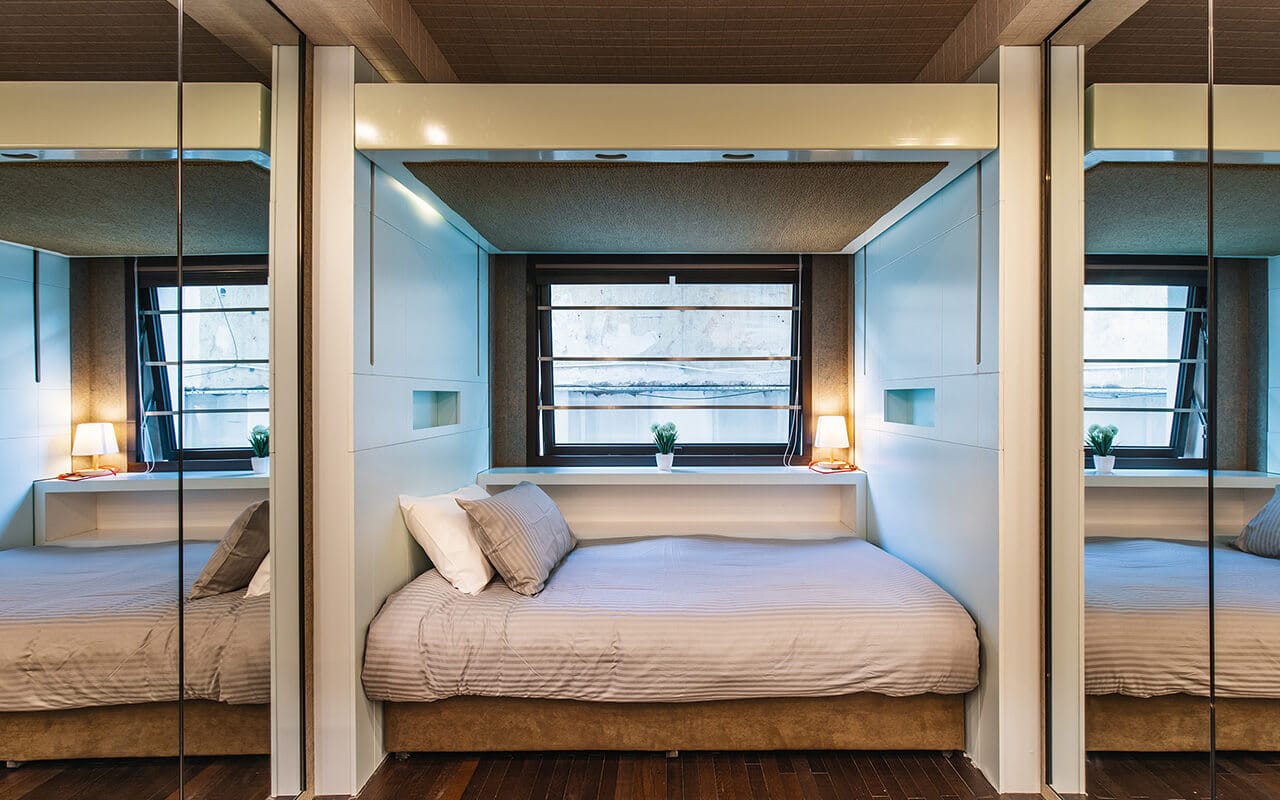 £214.50 per-person, booked as a pair
£359 single occupancy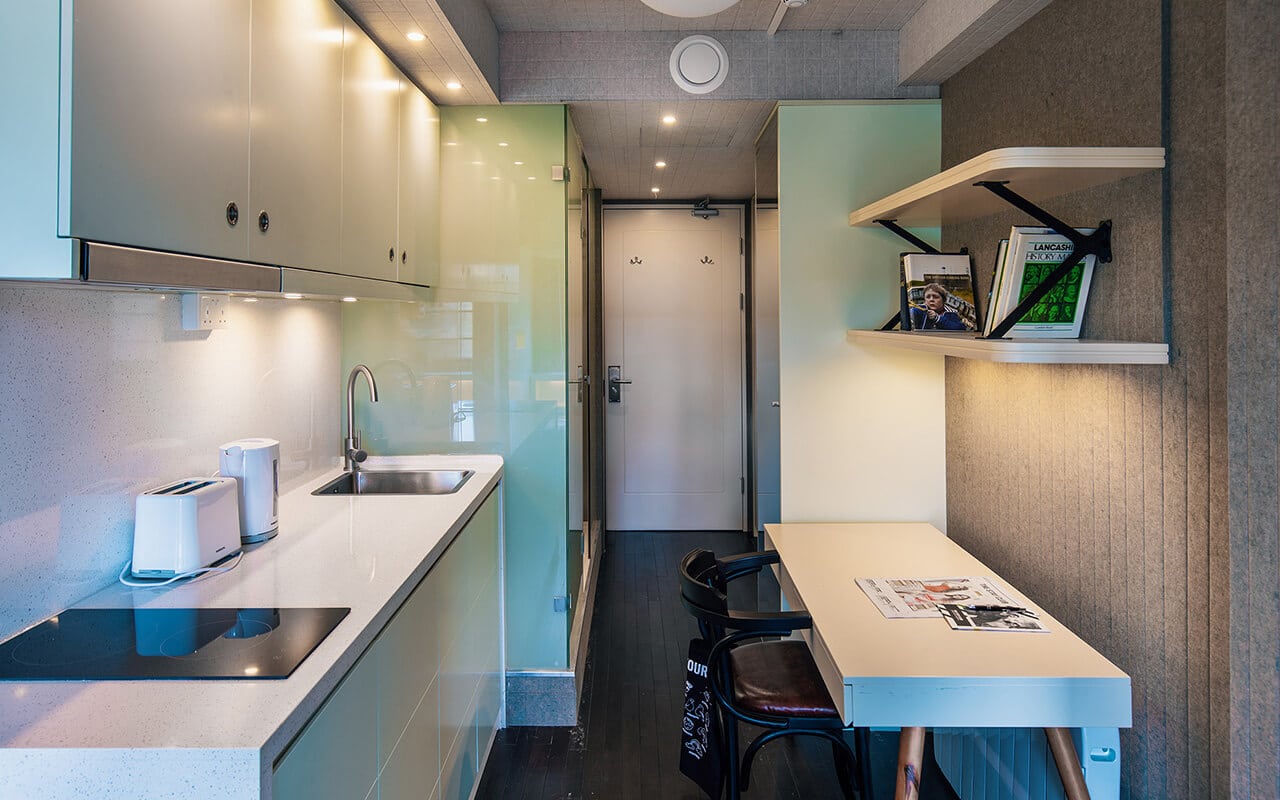 £233.50 per-person, booked as a pair
£467 single occupancy
LIS Accommodation in Camden
The Stay Club Camden is ideally located for students studying at LIS, being close enough for a stress-free commuted and just far enough away for a healthy study-life balance. Commuting to the Shadwell campus in approximately 35-minutes by tube, or if you're feeling energetic a 30-minute bike ride.
The Camden area has two tube stations on the Northern Line, an overground station a short walk from the accommodation and plenty of buses passing through Chalk Farm Road. Living in Camden means you always benefit from great links to many parts of the city, as well as key stations of London such as Euston and King's Cross.
There is a variety of accommodation options at The Stay Club Camden to choose from. The studios are ensuite with individual kitchenettes, lots of storage and furnished, complete with a multipurpose desk. Discover the selection below.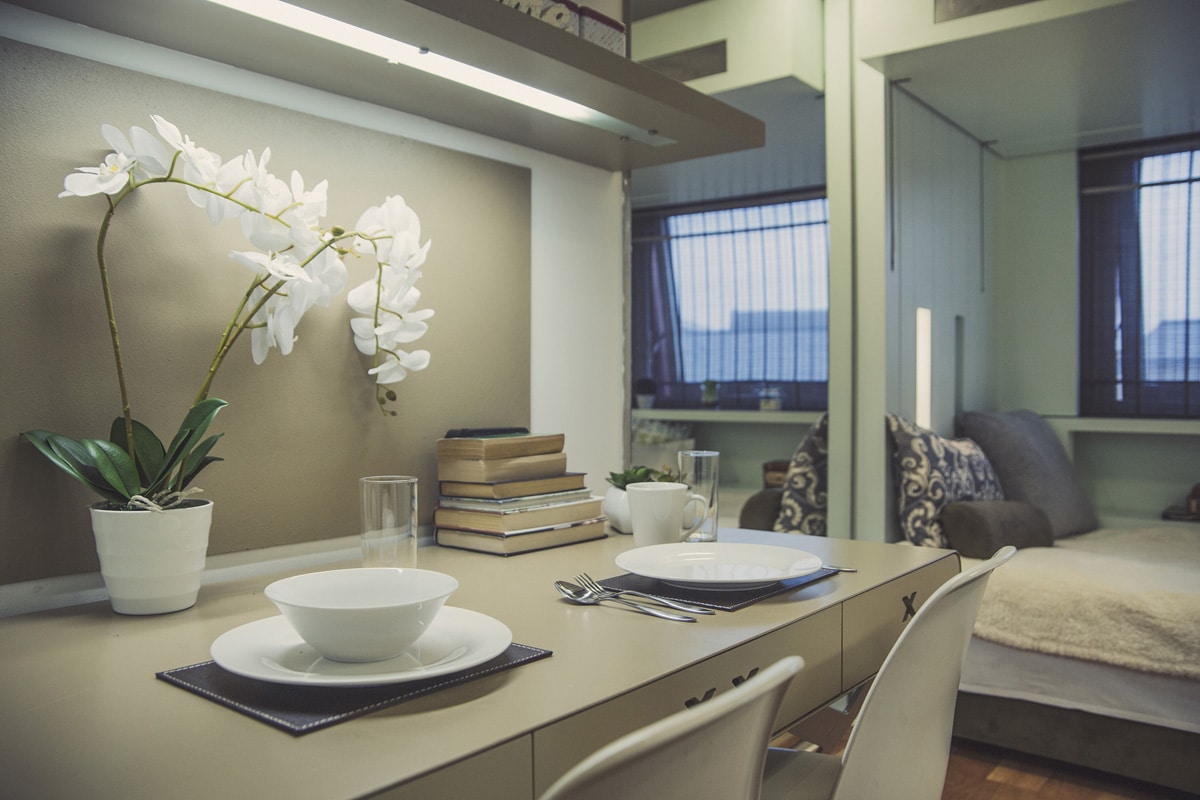 £194 per-person, booked as a pair
£318 single occupancy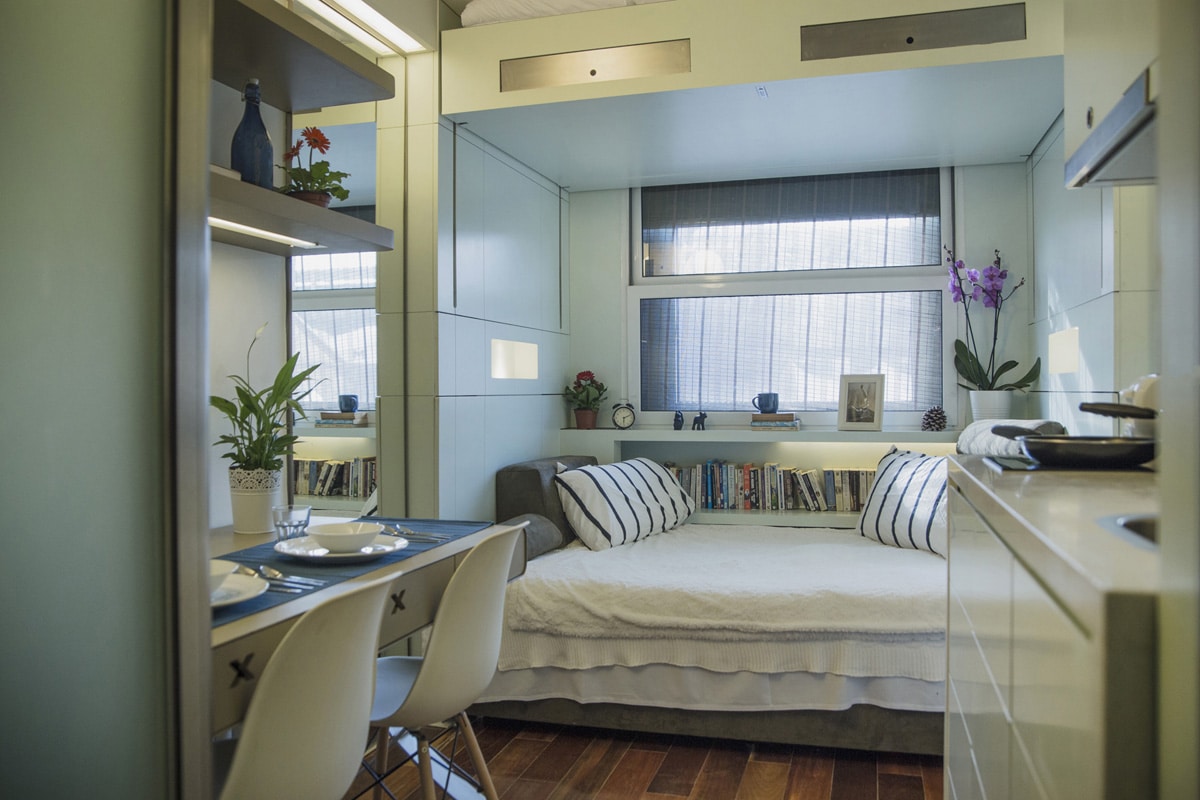 £201.50 per-person, booked as a pair
£333 single occupancy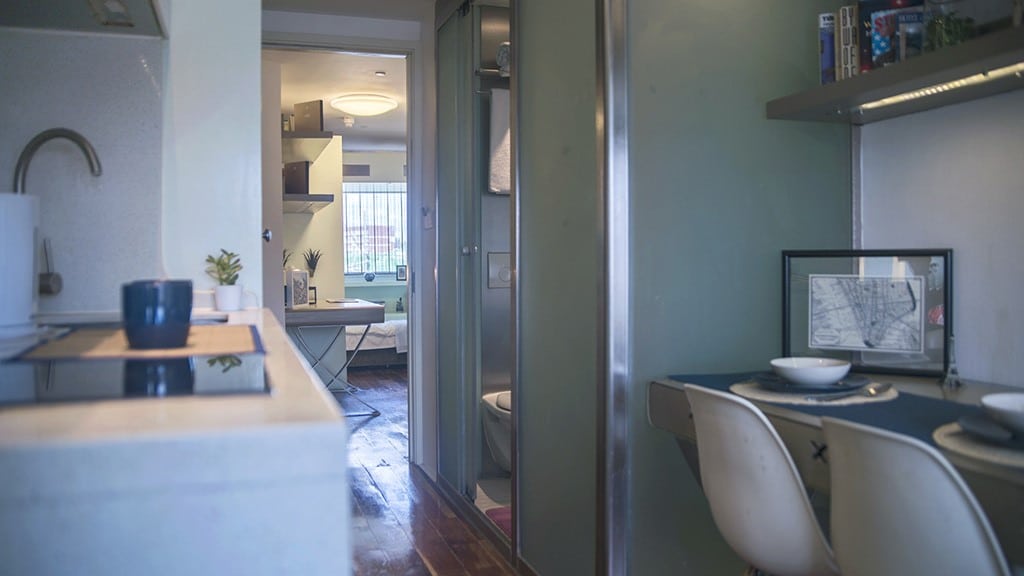 £207.50 per-person, booked as a pair
£415 single occupancy

Things to do in Camden
Camden is an area with character and a rich arts and culture scene. The biggest local attractions are the markets, with Camden Market sitting just opposite The Stay Club Camden. There is no shortage of pubs and bars to enjoy. Some of the city's most well-known live music venues can be experienced locally, such as the Roundhouse or Electric Ballroom. To learn more about Camden's entertainment scene, head to the best bars and pubs in Camden guide.
There are also plenty of weekend plans to venture to on foot from the accommodation/ Regent's Park is nearby, and ZSL London Zoo is also a short walk. Primrose Hill is a great area to roam through on a lazy Sunday, with great views of London from the top of Primrose Hill Park. Impressive Hampstead Heath is also a great option on those warmer days.
Explore the Camden area further with our Camden Area Guide.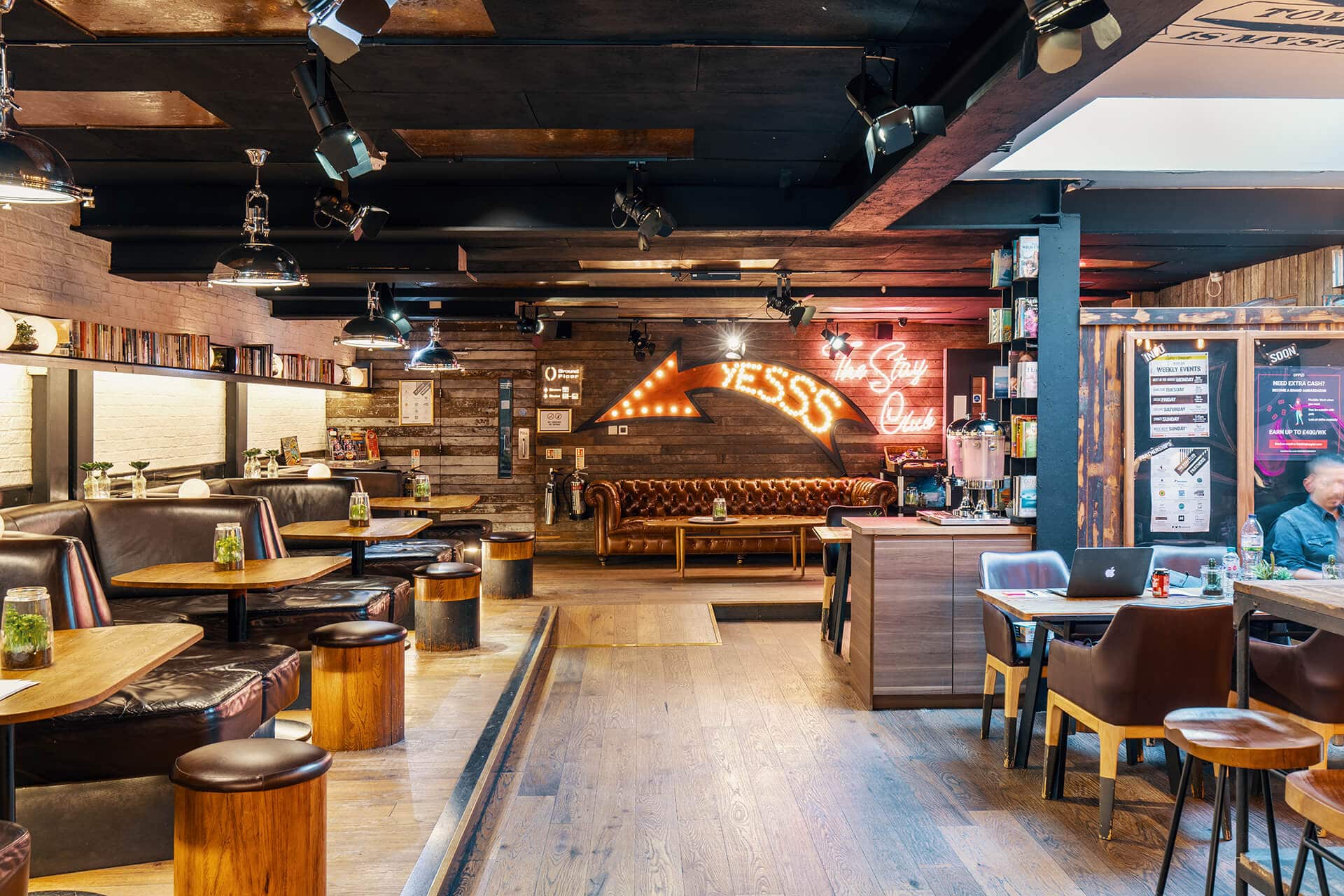 I've stayed in both the Camden and Kentish Town Stay Clubs for two years in total and, (…), I can honestly say that there is no better place to stay. The stay club didn't just help me to make new friends after moving to a new city but also provided a space that made it feel like home. The installations and common areas are amazing and the staff working in reception is always willing to help you with any issues that might arise during your stay. I've only got a few more months left before I move back to Spain but I'm taking all the unforgettable and unbeatable experiences, memories and friends with me!
London Student Accommodation FAQ & Guides