Student Accommodation Near Sotheby's Institute of Art





About Our Sotheby's Institute of Art Accommodation
The Stay Club offers two great locations in London's Zone 2 near Sotheby's Institute of Art with a variety of room types including private apartments and ensuite studios with individual kitchenettes. Our facilities benefit from a lovely selection of shared work and social spaces, 24/7 security, on-site cinemas and gyms, and more!
Explore our luxury student accommodation in London and find your new home away from home.
About the Institute
Sotheby's auction house has a longstanding presence in the art world. The auction house was founded in 1744, while Sotheby's Institute of Art has been active in educating students in the business of art for over 50 years. The institute offers a range of programmes, including Postgraduate certificates and Master's degrees, as well as summer courses, online courses and executive education.
Sotheby's Institute of Art features two locations, one in London and one in New York. The London location is nested in the heart of Bloomsbury, in Bedford Square.
Accommodation near Sotheby's Institute of Art in Camden Town
Experience student life in the heart of London, living and studying in Zones 1 and 2 of the city's centre. Sotheby's Institute of Art features a prime location in Bloomsbury, which is easily accessible from The Stay Club Camden. The Northern Line means it's just an 18-minute commute, but if you enjoy walking, you can make the journey on foot through the city. It is also possible to cycle to the institute using London's extensive cycle highways and The Stay Club's free bicycle storage to make your commutes via bicycle all the more convenient!
The Stay Club Camden sits opposite the well-known Camden Market, offering a student accommodation option with multiple amenities and social spaces to make the most of! The spacious lobby area features workstations to study or socialise in, there is an on-site café and gym, while the reception desk is staffed 24/7.
Rooms Available and Prices
The Stay Club Camden's studio selection includes ensuite, furnished studios with individual kitchenettes. There is a variety of types to choose from, so you can find the ideal fit for you! Browse the available studio types below.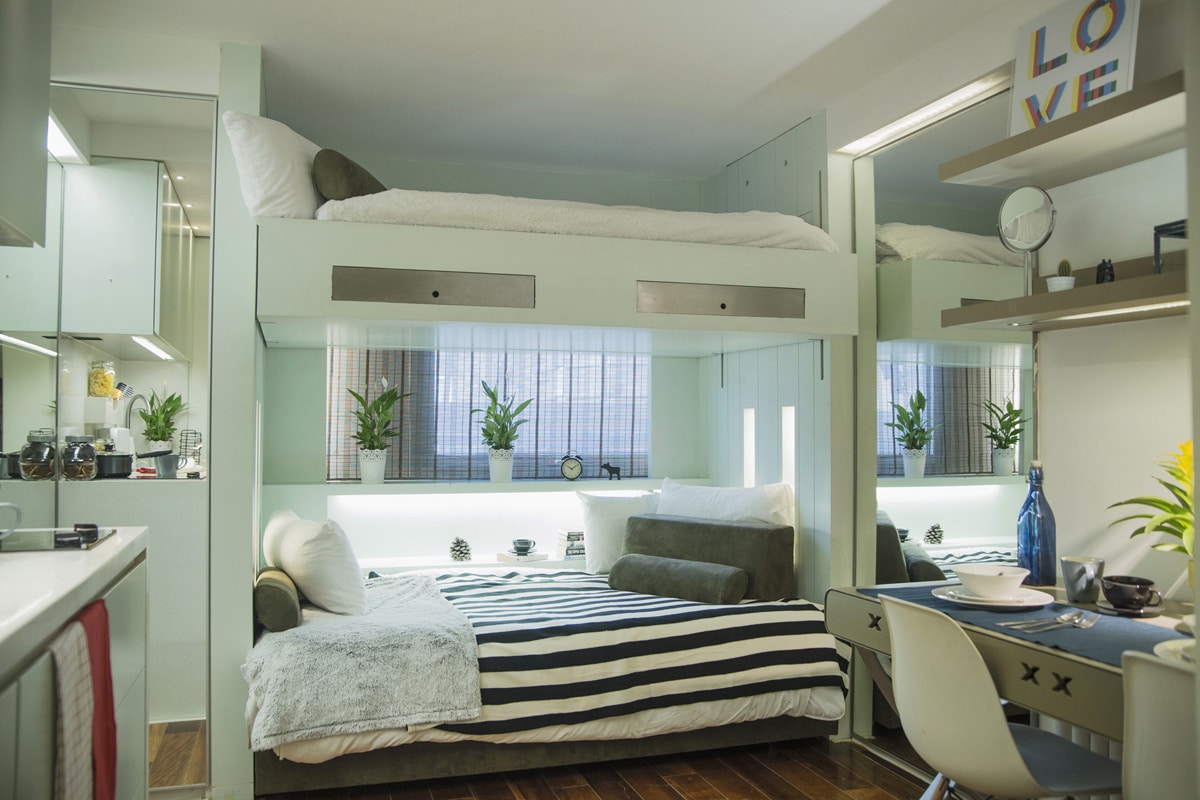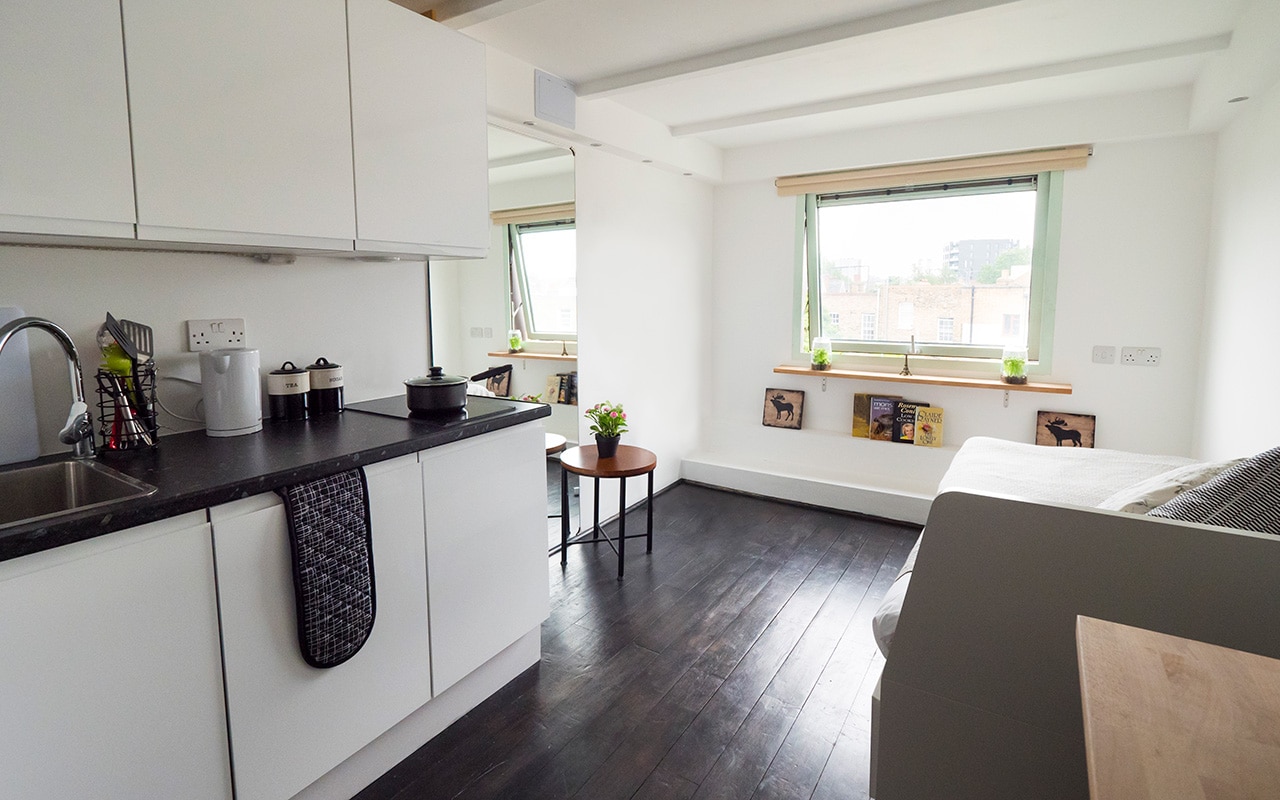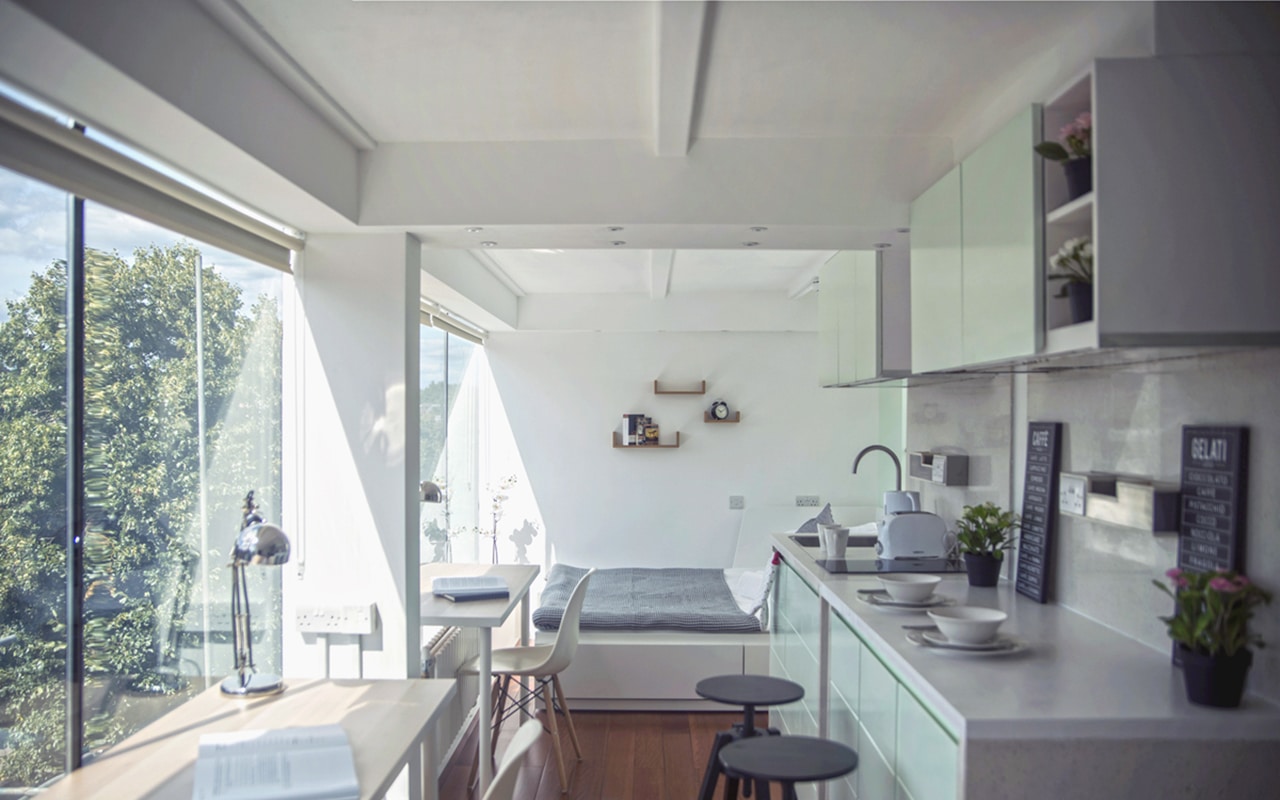 Things to do in Camden
The Camden area is well known for its arts & culture scene and is considered a lively and vibrant area of North London.
The entertainment scene is rich, with many live music venues nearby. The Roundhouse, Electric Ballroom and the Jazz Café are some of the most noteworthy. The local area is home to a number of markets as well, including Camden Market, which is the popular with Londoners and tourists alike, especially as a weekend destination!
There is a number of lifestyle destinations in and around Camden too, so you can make the most of the student experience in the area. There is a great selection of eateries with global cuisine on offer, as well as many street food vendors to try out. The selection of pubs and bars is quite extensive too, hence why we needed a whole blog entry to present the best bars and pubs in Camden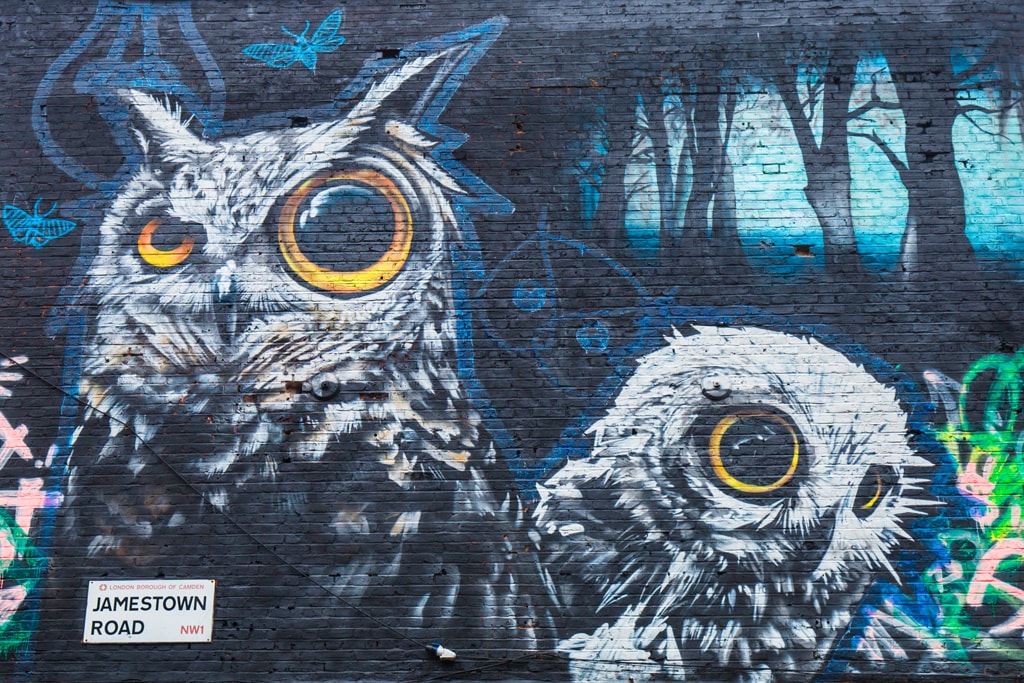 Accommodation near Sotheby's Institute of Art in Kentish Town
Sotheby's Institute of Art accommodation options also include The Stay Club Kentish Town, which benefits from a lovely neighbourhood filled with things to see and do. The commute to Bloomsbury is a quick 20 minute affair on the Northern Line, and an estimated 16 minutes if you would rather cycle to the city centre! The area also benefits from a variety of bus routes passing through the high street, Trainline to London's key airports, as well as an overground station. This means that you have plenty of commute options to get you where you need to be, or simply explore the beautiful city of London.
Rooms Available and Prices
The Stay Club Kentish Town has a variety of studio types for students to choose from, suited for both individual stays as well as for those looking to share. You can expect ensuite studios with an individual kitchenette, as well as a multipurpose desk and lots of storage. Browse through the selection below: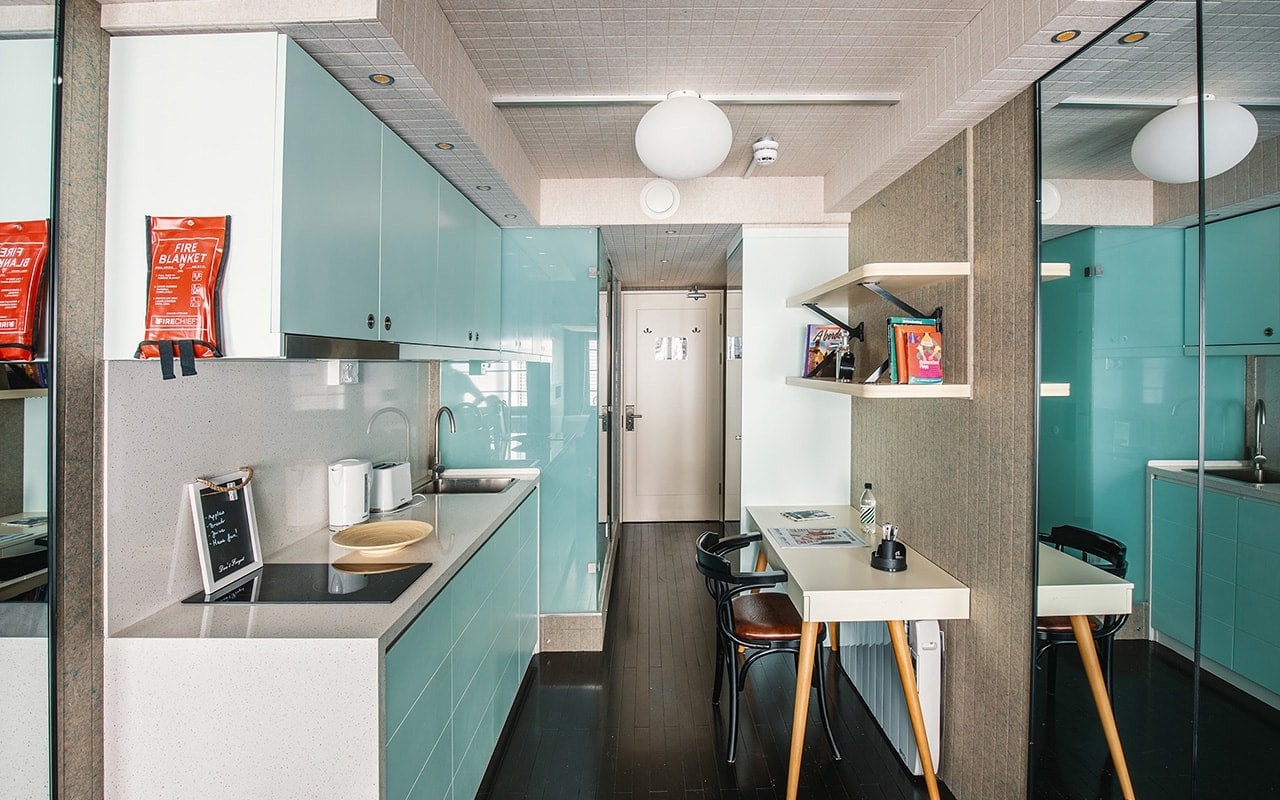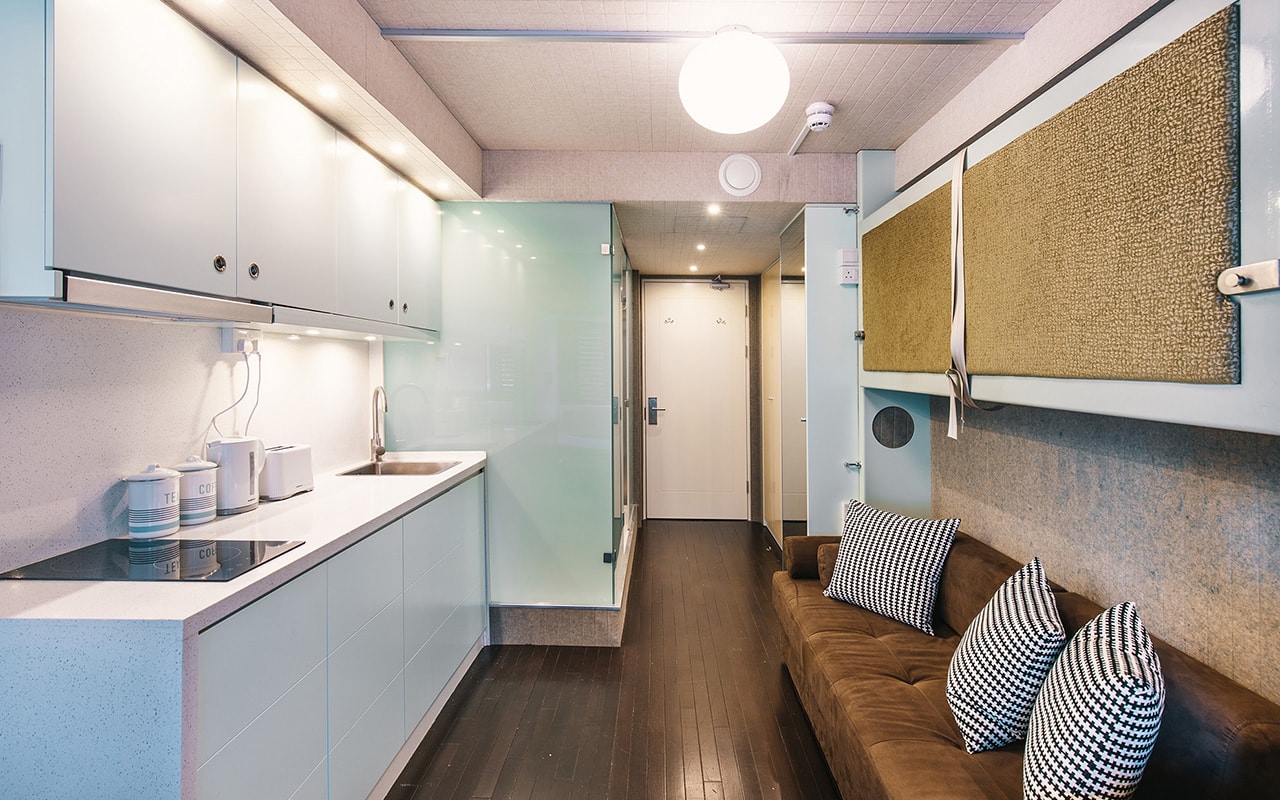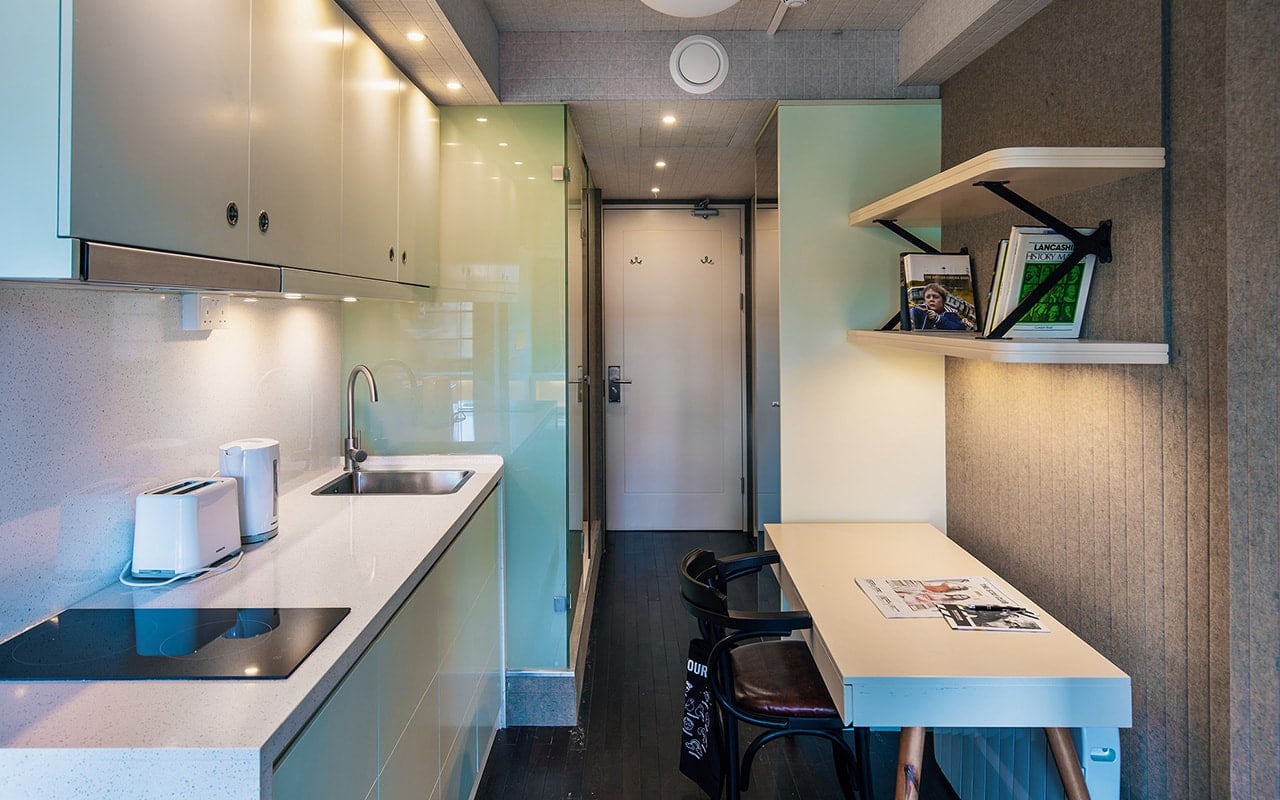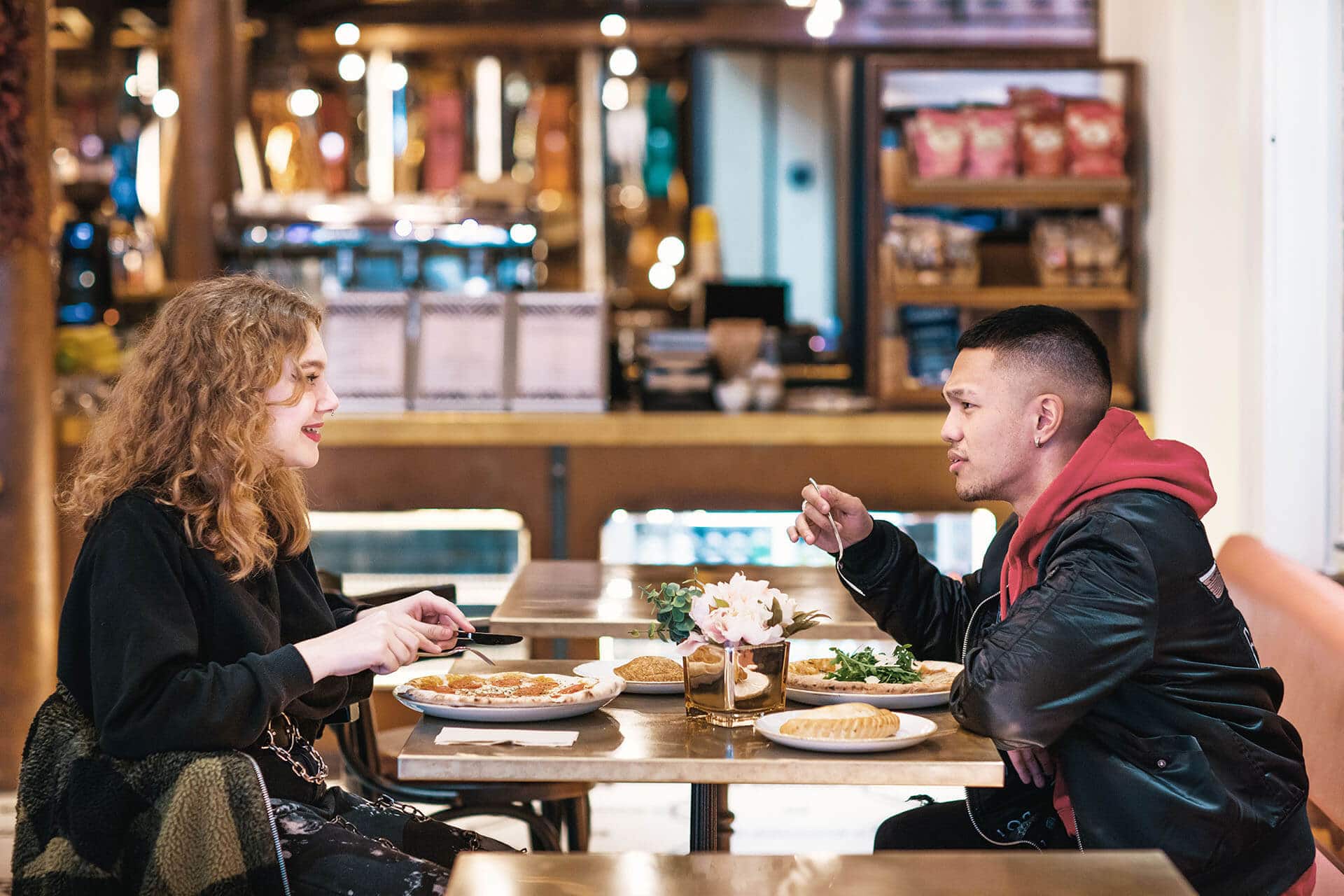 Things to do in Kentish Town
The Kentish Town area is a quieter alternative to the neighbouring lively Camden, yet still within a few minutes on foot from the wonders of Camden Market or the famous music venues in the area. What is more, Kentish Town hosts a number of restaurants serving cuisine from around the world, as well as an abundance of pubs and bars to explore during your student years.
Since there were so many destinations to talk about, we have created two separate blog entries to go through some of our top picks. Dive into Kentish Town's restaurant options here or browse through the area's pubs and bars here. The Stay Club's blog also features a Kentish Town area guide that you might find helpful!
I've stayed in both the Camden and Kentish Town Stay Clubs for two years in total and, (…), I can honestly say that there is no better place to stay. The stay club didn't just help me to make new friends after moving to a new city but also provided a space that made it feel like home. The installations and common areas are amazing and the staff working in reception is always willing to help you with any issues that might arise during your stay. I've only got a few more months left before I move back to Spain but I'm taking all the unforgettable and unbeatable experiences, memories and friends with me!
London Student Accommodation FAQ & Guides