Courtauld Institute of Art Accommodation





Courtauld Institute of Art Accommodation
The Courtauld Institute of Art was formed in 1932, by Samuel Courtauld, Sir Robert Witt and Viscount Lee of Fareham. The institute is considered one of the first art history institutions. It specialises in the study of history and conservation of art and architecture, offering a variety of degree programmes with a selection of postgraduate and MA programmes among others.
The Courtauld Institute of Art was originally located in Mayfair, later moved onto Somerset House and it has most recently been accommodated at Vernon Square, near King's Cross, as well as Somerset House. It has been located in the city's centre from the beginning, offering a student experience in the heart of London, a capital filled with museums, art galleries and steeped in architectural interest.
The Stay Club accommodation in Camden and Kentish Town offer two Zone 2 locations that serve as great options if you are on the lookout for the Courtauld Institute of Art accommodation. Keep scrolling through this page to learn more.
Student Accommodation Near Courtauld
Courtauld Institute of Art Accommodation in Camden Town
The Stay Club Camden sits in the beautiful area of Camden Town, just opposite Camden Market. The area is lively in itself, as well as a popular weekend destination. This location is a great pick for those interested in living in a culturally infused area, while studying in the city's centre. Somerset House is just under 3 miles from Camden, and the commute options span a short 20 minute cycle ride, a tube trip on the Northern Line which takes up approximately 25 minutes door to door, or a lovely 30 minute bus ride on the 168 route (which is also a double decker, in case this piques your interest!). [>
The area also has great links to a variety of locations across the city, allowing you to experience London in all of its glory. The Camden area benefits from two tube stations on the Northern Line. Underground access will take you directly to Euston, King's Cross or Waterloo, from where national and international trainlines are accessible. There is also an overground station a short walk from the accommodation, and a number of bus routes that pass through Chalk Farm Road and take you to a variety of London neighbourhoods.
The Stay Club Camden offers a range of studios to choose from. Students can expect lots of storage, an individual kitchenette as well as linen and kitchen utensils included in the price. Explore the ensuite studio options below: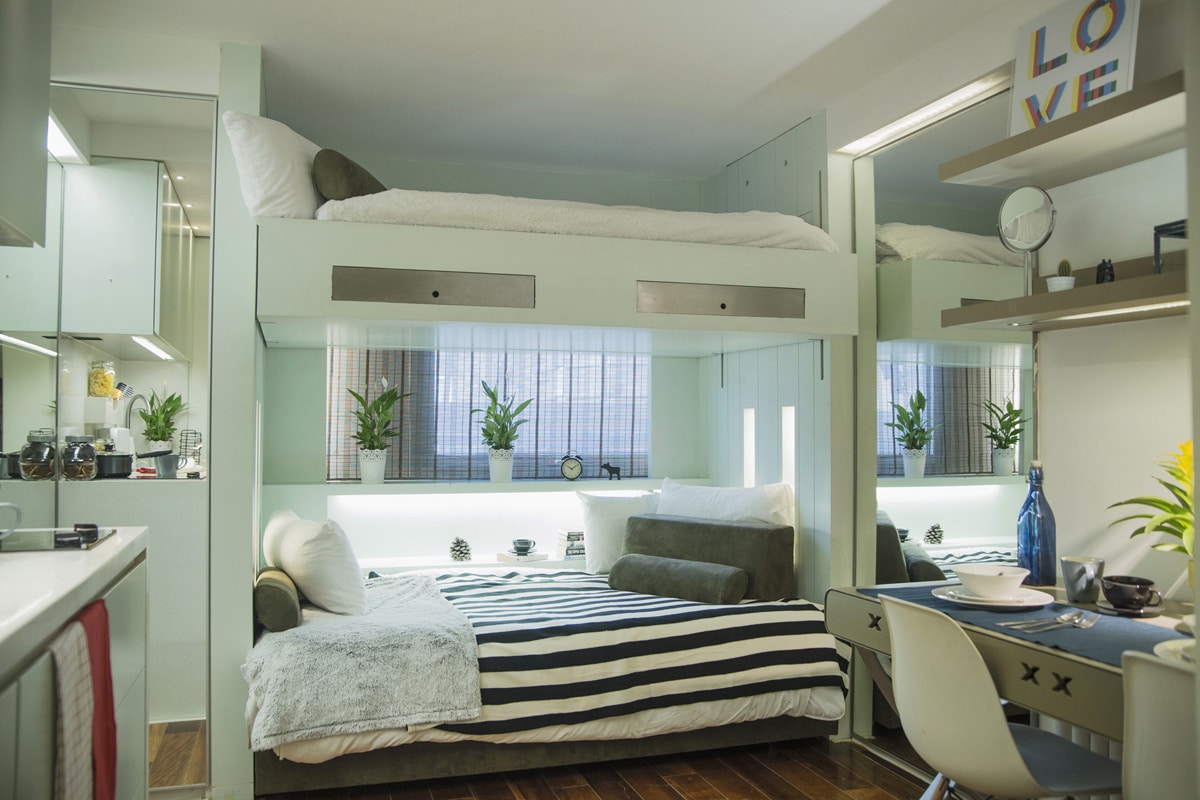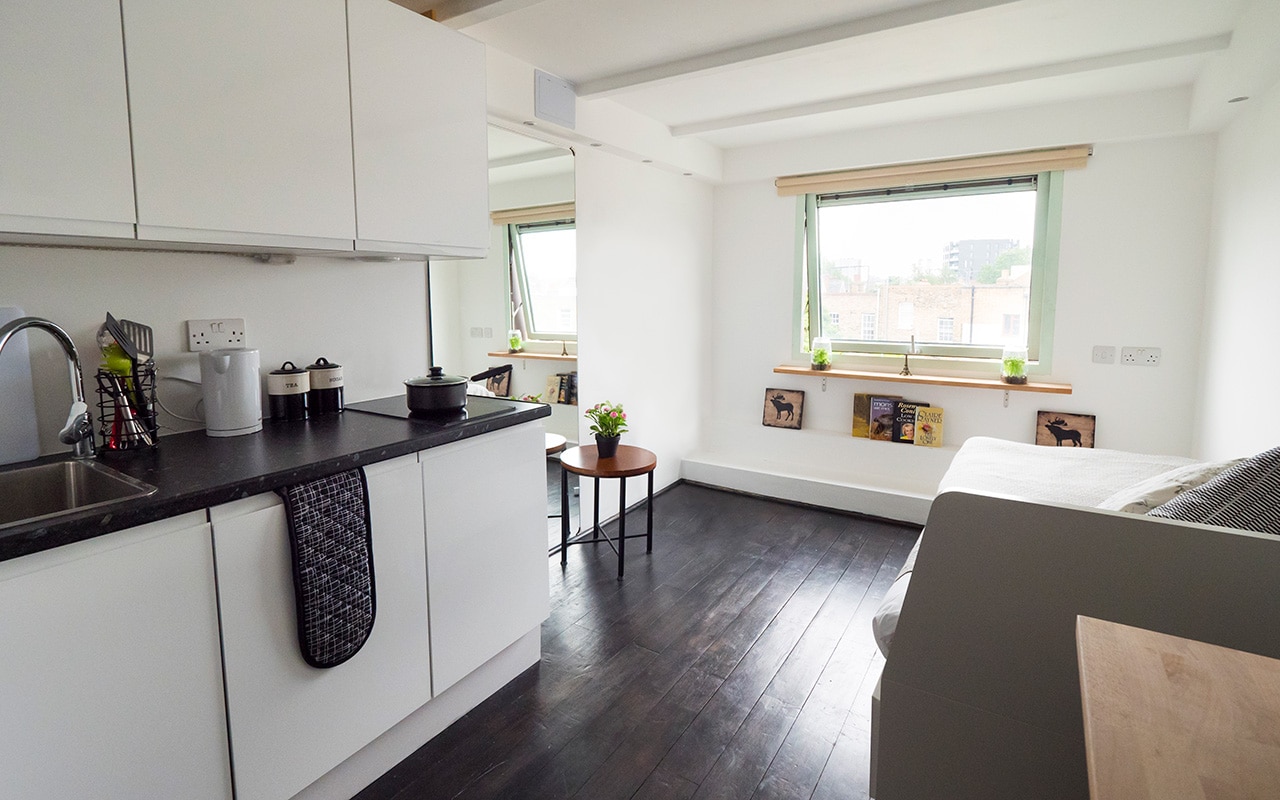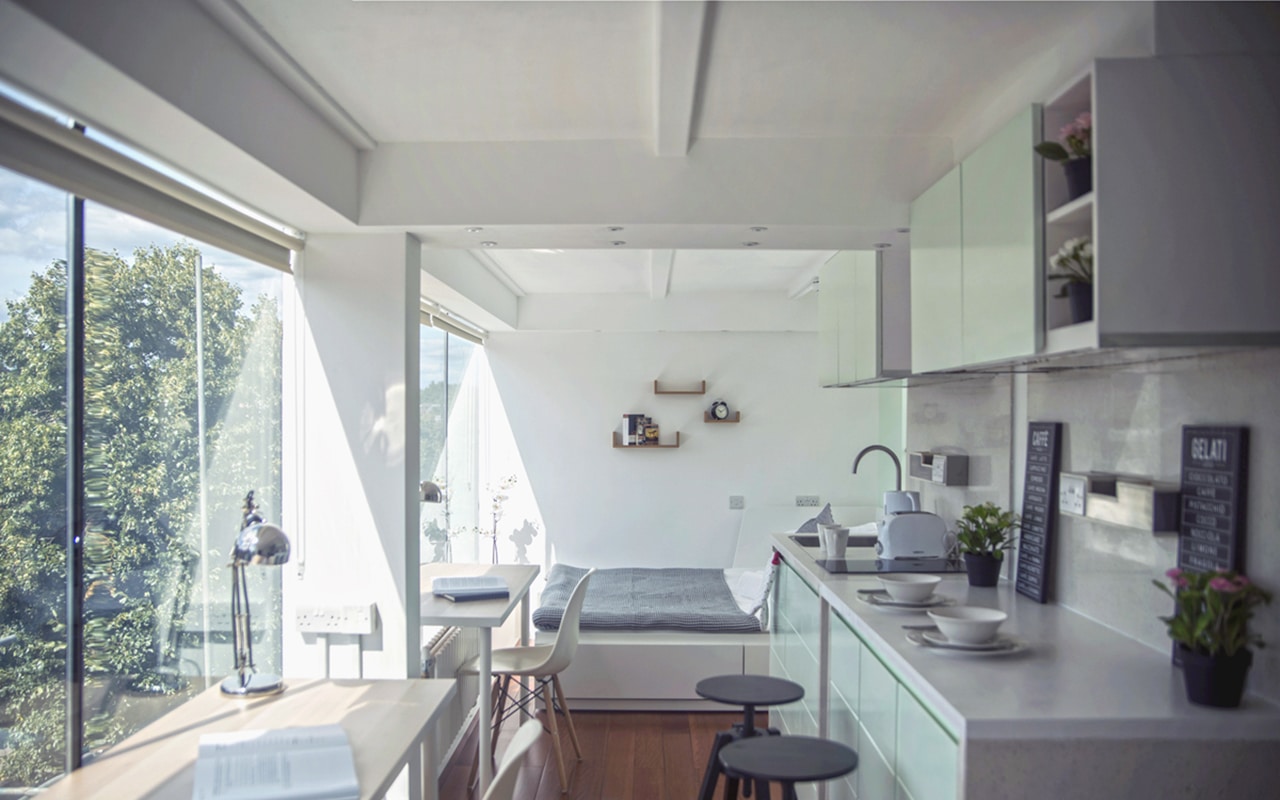 Things to do in Camden
The Stay Club Camden features a comfortable lobby, an on-site café, and a patio alongside a selection of amenities. There is also plenty to explore in the surrounding area though! The Camden area is famed for its markets, where you can find anything from vintage clothing to London memorabilia. There is an abundance of street food traders dotting Camden High Street, as well as restaurants offering menus from around the world, and a great selection of vegan joints too!
The entertainment scene is also rich, with plenty of live music venues, pubs and bars to be found locally. There is a lot to talk about, so we created a blog entry with some of our favourites, which you can find in our best bars and pubs in Camden. If you are keen to dive into all that Camden has to offer, then maybe it's time to have a look at our Camden area guide.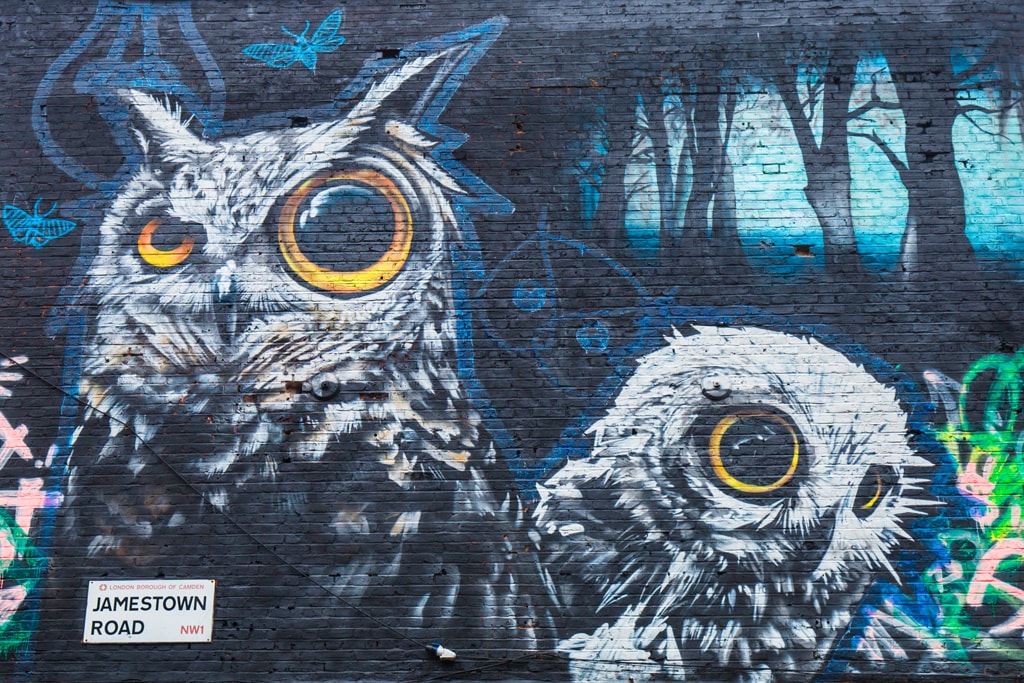 Courtauld Institute of Art Accommodation in Kentish Town
For those on the lookout for the Courtauld Institute of Art student accommodation, The Stay Club Kentish Town is the quieter alternative to its lively Camden neighbour. The Kentish Town area has plenty to experience locally, but it also benefits from convenient commute options. Somerset House is accessible in under 25 minutes via bicycle. The facility's bike storage enables residents to maintain a bicycle as an alternative way to get around the city. The tube, located a few minutes on foot from the accommodation, also takes you to the institute's campus in under thirty minutes.
The area boasts great links to a variety of London areas. Similarly, to Camden, it benefits from the Northern Line on the underground. The Kentish Town station is also served by Thameslink, which facilitates access to some of the city's main airports. Kentish Town West on the overground is also close by the accommodation. Combined with an array of bus routes passing through the high street, Kentish Town is an area from which to experience the city with convenient commutes.
The Stay Club Kentish Town is filled with great social spaces, a gym, study areas and it even hosts a dazzling Instagram room! The ensuite studios feature an individual kitchenette, storage space and a multipurpose desk, in an accommodation with multiple amenities. Browse through the studio selection below: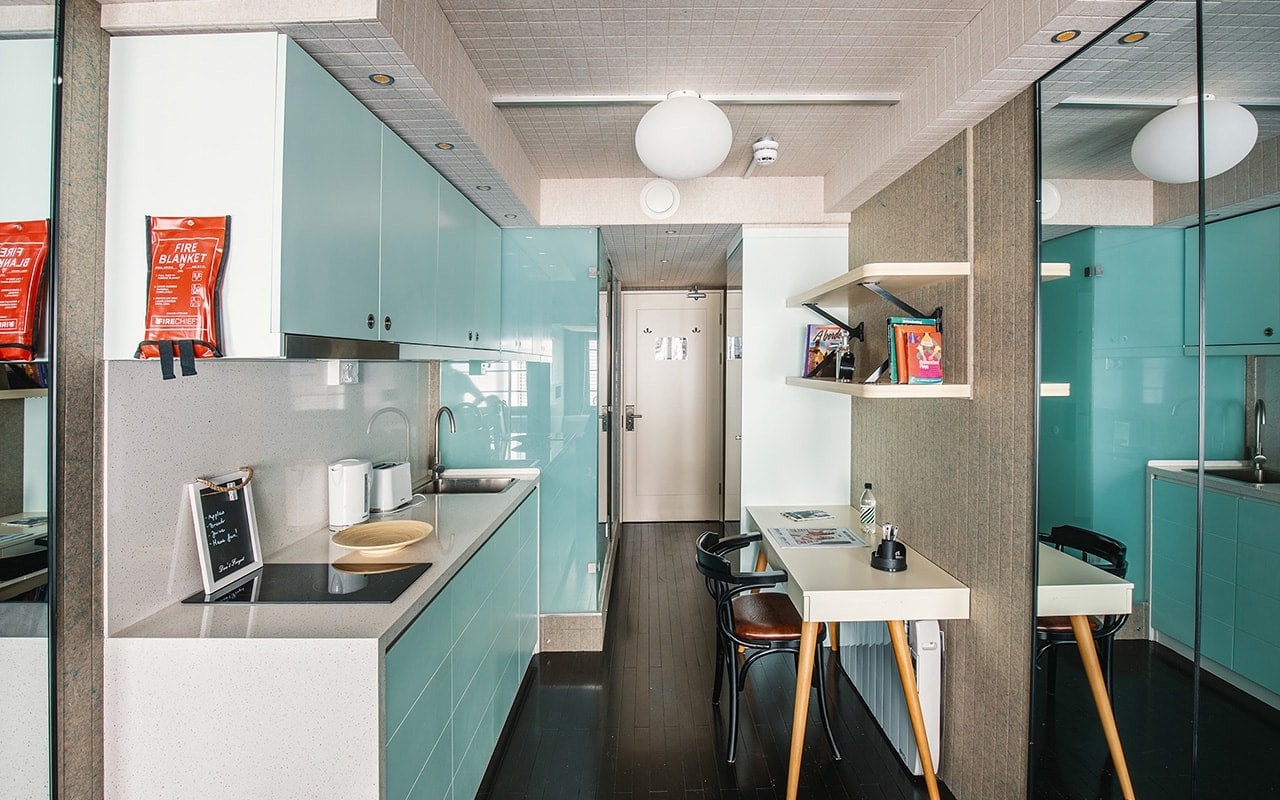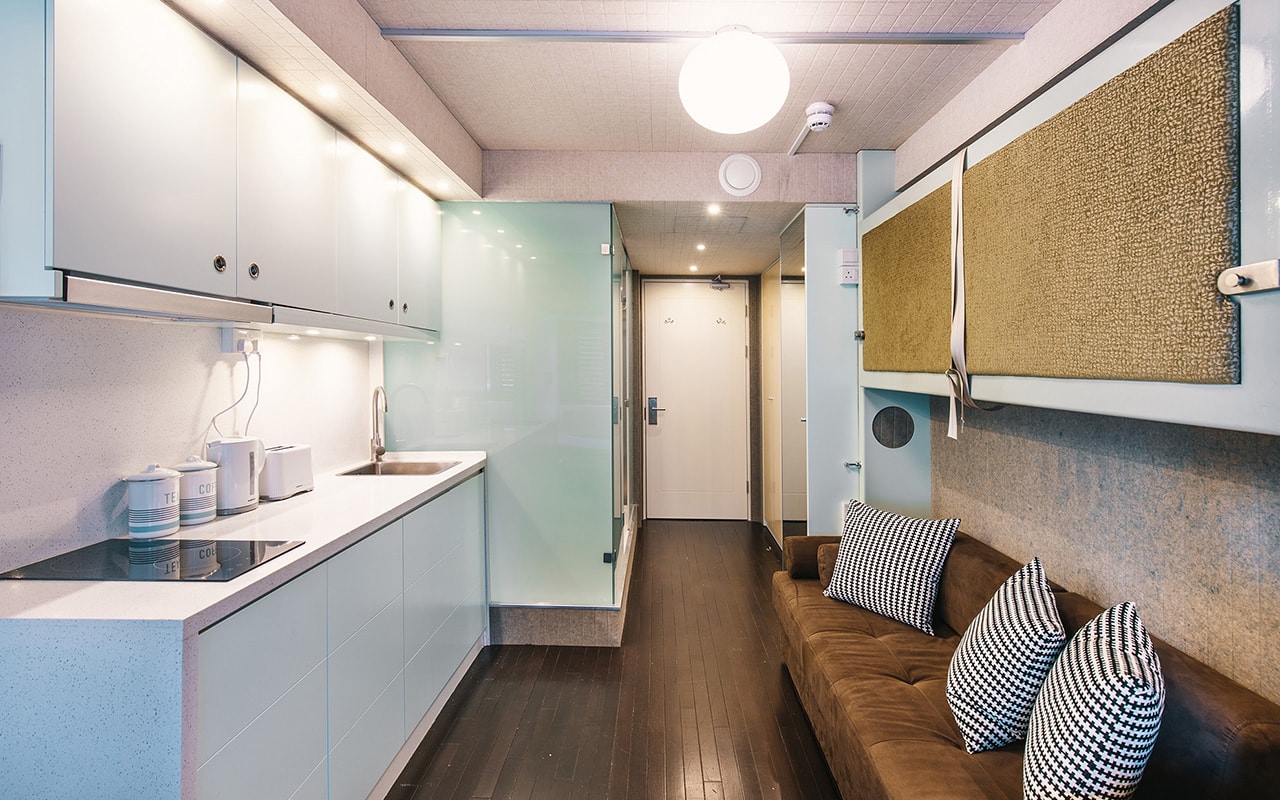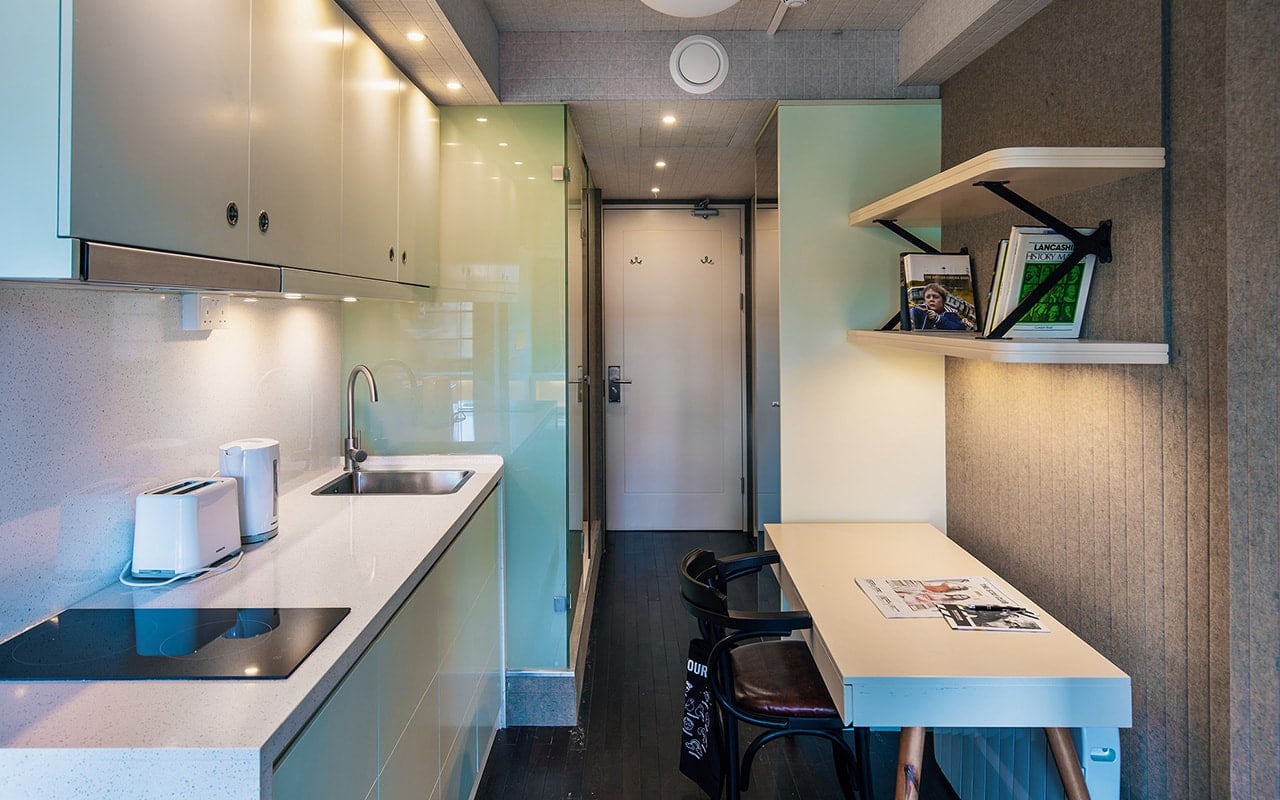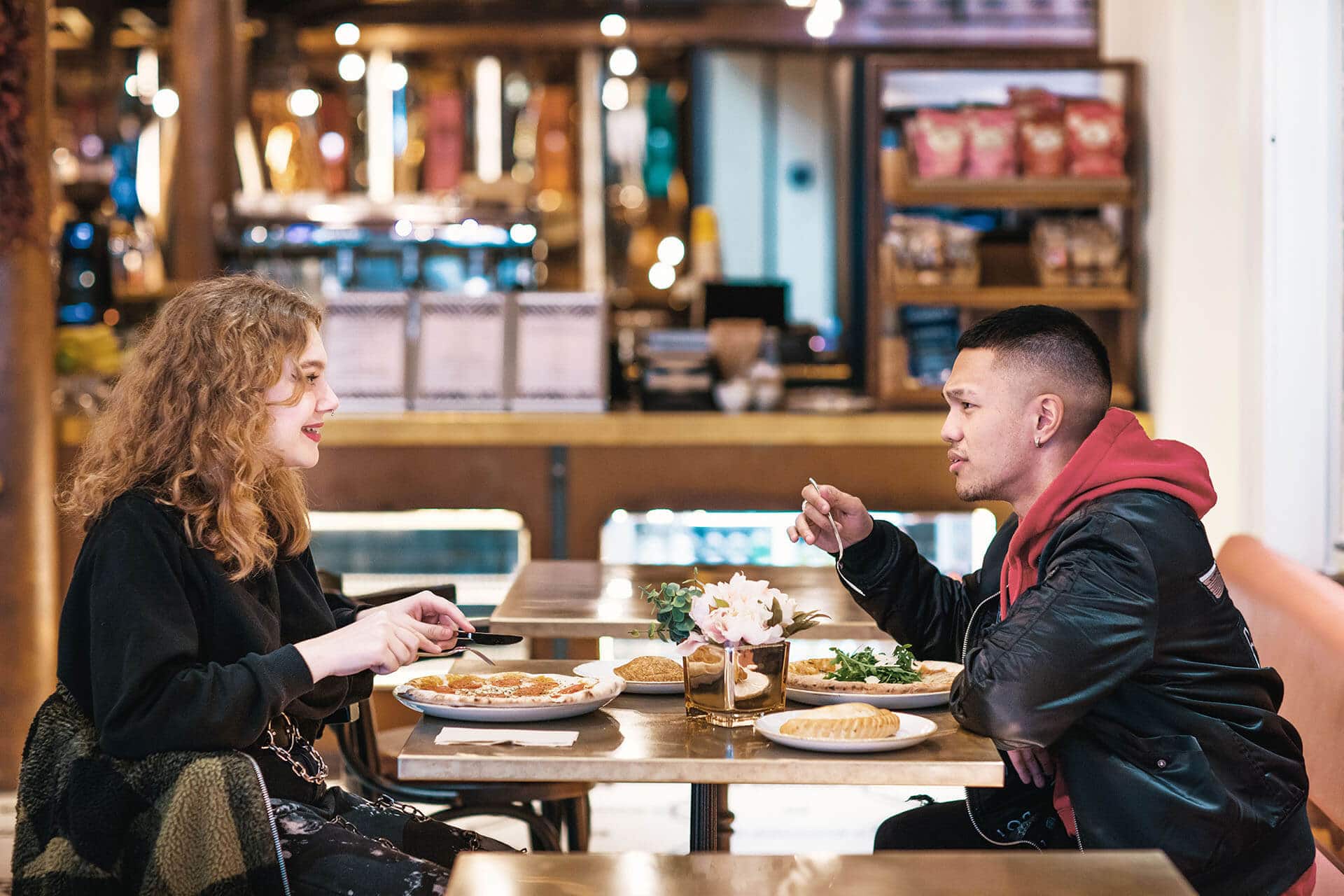 Things to do in Kentish Town
Kentish Town is a great area to enjoy student life in, as it offers the balance between living in a quiet, residential area while also making the most of great links to various parts of London and a rich lifestyle scene. Kentish Town has a number of great eateries, with menus offering dishes from around the world. If you would like to dive into the various options, then head to Kentish Town Area Guide.
It is also home to many pubs and some great bars, for which we have a best pubs and bars in Kentish Town guide.
I've stayed in both the Camden and Kentish Town Stay Clubs for two years in total and, (…), I can honestly say that there is no better place to stay. The stay club didn't just help me to make new friends after moving to a new city but also provided a space that made it feel like home. The installations and common areas are amazing and the staff working in reception is always willing to help you with any issues that might arise during your stay. I've only got a few more months left before I move back to Spain but I'm taking all the unforgettable and unbeatable experiences, memories and friends with me!
London Student Accommodation FAQ & Guides