Prepping for student life in London is an overwhelming process and a period in your life when – let's not kid ourselves – you'll take all the help you can get!
That's what we are here for: to give you a teeny bit of personal experience, share the wisdom of mistakes already made and spare you the inconvenience of running around in a hectic state trying to put your affairs in order after you get to London.
So, here's our list of tips for those of you soon-to-arrive in London.
1. Research your funding
This one may seem as obvious as brushing your teeth in the morning but you would be surprised how little actual thought goes into it beforehand. EU residents and International have different opportunities, with EU and UK nationals being eligible for student finance in the UK. More specifically, there's a loan you can apply for, which covers a part of your student fees and which you can pay back at a later date.
For International students, the situation is a little different as their tuition fees are higher and the student loan does not apply to them. Fear not though, as the alternative is quite interesting: there are quite literally tons of bursaries and scholarships you may be eligible for and various portals to dig deeper.
Other than the obvious one (yes, your uni's fees and funding section), the Scholarship Hub, Scholarship Search and British Council websites are ideal funding research portals.
Get a full rundown of our top tips for international students before moving to London for everything you need to know! 
2. Avoid last-minute house hunting
Accommodation in London is one of the most challenging things you'll have to sort out, and it's best that you start asap! Booking a house in London is quite the hustle, even if you try to do so early on.
Guarantors, council tax exemptions, rent upfront, and viewings are all a package which is dreaded by anyone who has experienced it! So our piece of advice would be to head to a leading student accommodation provider such as The Stay Club for that first year in the city – you don't need to worry about bills, get to build up a network and can assimilate yourself to London life at your own pace!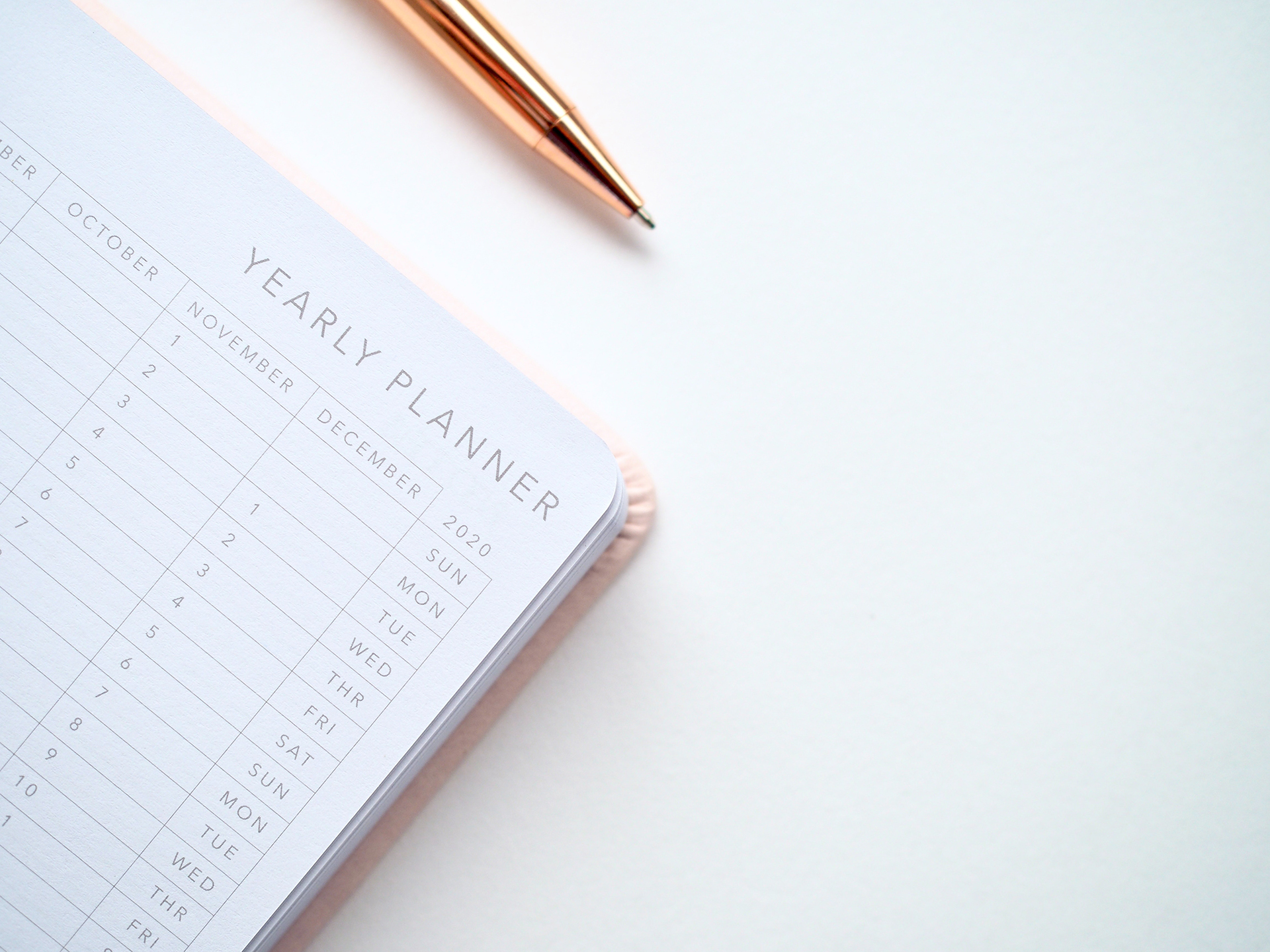 3. Get stuck into research
Although London is one of the most spectacularly inclusive cities you can come across, it still needs a little prepping for!
Firstly, it's an immensely good idea to research your programme's communities online and do some preliminary, digital networking. You never know what kind of useful info you may come across, and what kind of wonderful people you may end up getting to know as well!
4. Prepare for British weather
We Brits have a reputation for always talking about the weather but there's good reason for that! It can be wonderful and unpredictable. London can get really chilly in the winter (ok, chilly definitely is an understatement) and requires the appropriate dress coat. However, summer in London can be weeks of hot, sunny days – perfect for pints by the river and picnics in the royal parks. So, you'll need a diverse wardrobe!
And don't forget an umbrella! On average, it rains in London about half of the days in a year, so no matter the season, always watch the sky. Let us help you pack with our essential guide to what to take to uni.
5. Driving is the other way around (at least for overseas students, that is!)
While most people don't bring a car with them to London, road safety is important. If you are used to cars driving on the right side of the road, as is the case with a great big number of countries around the world, forget what you know. Londoners drive on the left, and that takes a moment to get used to – especially as a pedestrian! Thankfully, the city is filled with the "Look Left" and "Look Right" indicators on the road, so you know which way to turn when crossing.
6. Be a polite pedestrian
Even if you're moving to London from elsewhere in the UK, it can feel alien, especially the traffic. The roads in London can get very congested, and navigating the cars, buses, cyclists, and other pedestrians can be difficult. Our top tips for navigating the city?
Don't stop in the middle of the pavement – Move to the side!
Jaywalking isn't illegal but stick to official crossings to stay safe
Don't walk in the cycle lane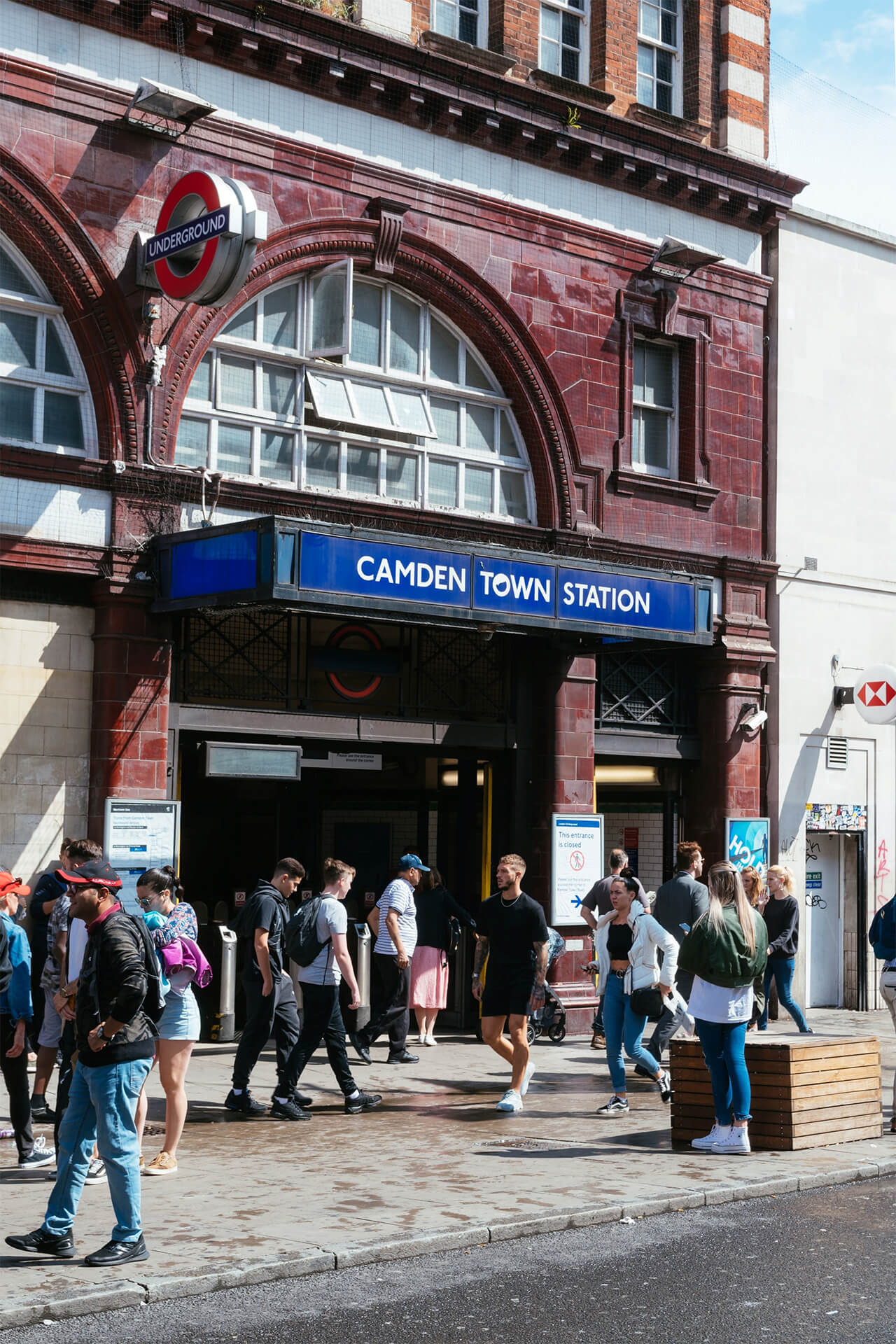 7. Download City Mapper
Long gone are the days when you had to stick your nose in a pocket version of London's tube map and follow the colour-coded complication that unfolded in front of you. No more sitting on the platform searching for the correct exit while crowds move swiftly past you. Navigating the complex transport of London is now a piece of cake; just open the Citymapper app and get real-time information on possible routes, traffic calculations as well as cheap alternatives. You can even view bike docks and their availability!
8. Take the bus
Yes, buses in London are arguably much slower than the tube. One of the perks of student living, however, is you aren't always obliged to navigate the city during rush hour. This means you often have the opportunity to grab the bus as opposed to the tube to head to your lectures. The double-decker red buses in London aren't just charming on the outside, they also offer stunning views of the city as you navigate through it. Get acquainted with a city that has so many unique neighbourhoods, stunning sights and phenomenal cityscapes to offer from the top of the staple red buses and you can thank us later!
9. Most museums are free
London's rich and versatile cultural scene will never leave you bored with its abundance of things to do, see and spark your artistic self. Even during the periods when they were closed, they treated us to a wonderful selection of virtual activities and taped tours – which goes to show how deep-seated the importance of making art accessible by audiences at all times is. From Tate Modern to the National Gallery and the British Museum, most museums in London will treat you to a phenomenally enriching experience free of charge, allowing you to both stick to your student budget, as well as make the most of the city's arts & culture scene.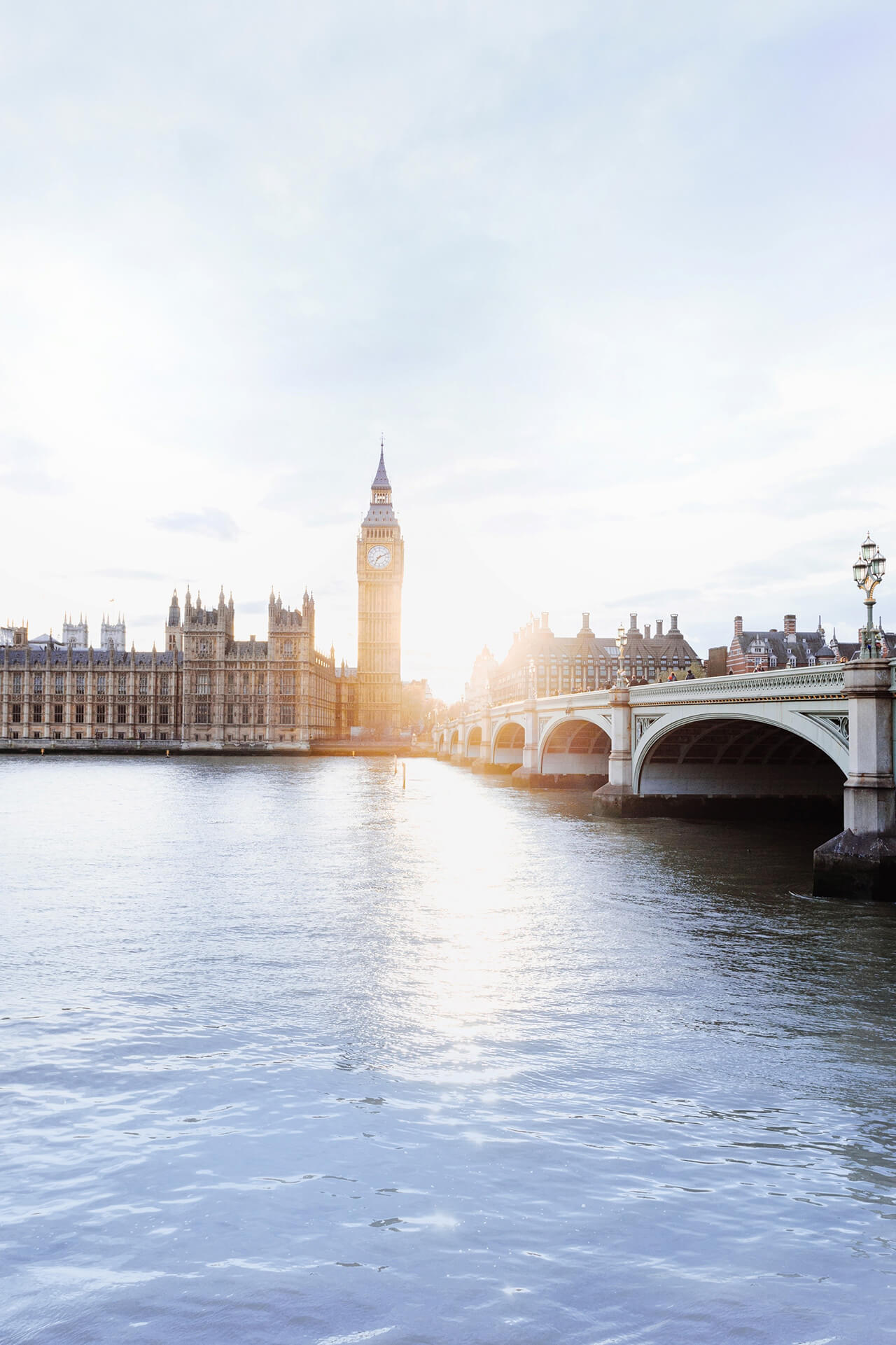 10. The pronunciation is deceiving
Even if you speak English as a first language, you've probably been caught out by it! You may think you know how a word is pronounced, but it's not always a spot-on guess. When navigating through London, you will soon come to realise many words are pronounced differently from how it may seem at first glance.
One of the most common examples that's right there in the city centre is Leicester Square, which is actually pronounced "Less-ter" Square. Westminster is also a tricky one, as the first "t" and second "i" are silent, whereas Greenwich sounds quite different the first time the train conductor calls out "Grenitch". Sometimes it almost feels like a game, going through stops during your commute and wondering if you've guessed the pronunciation correctly!
Of course, this list only scratches the surface of the rich and varied life that London offers students and young professionals alike. The best part of London is discovering its quirks and hidden gems, so our top tip is to truly embrace adventure and explore our advice for London living for insider tips.