Student Accommodation near RVC





Royal Veterinary College (RVC) Accommodation
The Stay Club offers student accommodation closeby to The Royal Veterinary College (RVC). RVC is a constituent college of the federal University of London. RVC offers both undergraduate and post graduate courses, specialising in veterinary medicine, science, nursing and more.
The RVC has two campuses, one on Royal College Street in Central London and another further afield in Hertfordshire. The Stay Club offers student accommodation options close to both RVC campuses in Camden and Kentish Town. View our accommodation options in depth below
London Accommodation Locations
Student Accommodation in Camden
The Stay Club Camden benefits from a having many convenient commute options closeby, in London's Zone 2 area. With just a 18 minute walk and a 12 minute bus ride to the Royal Veterinary College campus, The Stay Club Camden accommodation is in a perfect and accessible location for RVC students.
Our Stay Club Camden accommodation boasts a range of facilities to ensure you are as comfortable, confident and secure as possible, as we also provide 24/7 security and regular housekeeping services.
Rooms Available and Prices
At the Stay Club Camden, you can choose from a range of student accommodation options including our private studios and premium suites. We offer a varied selection of studios starting from £306, which you can browse below: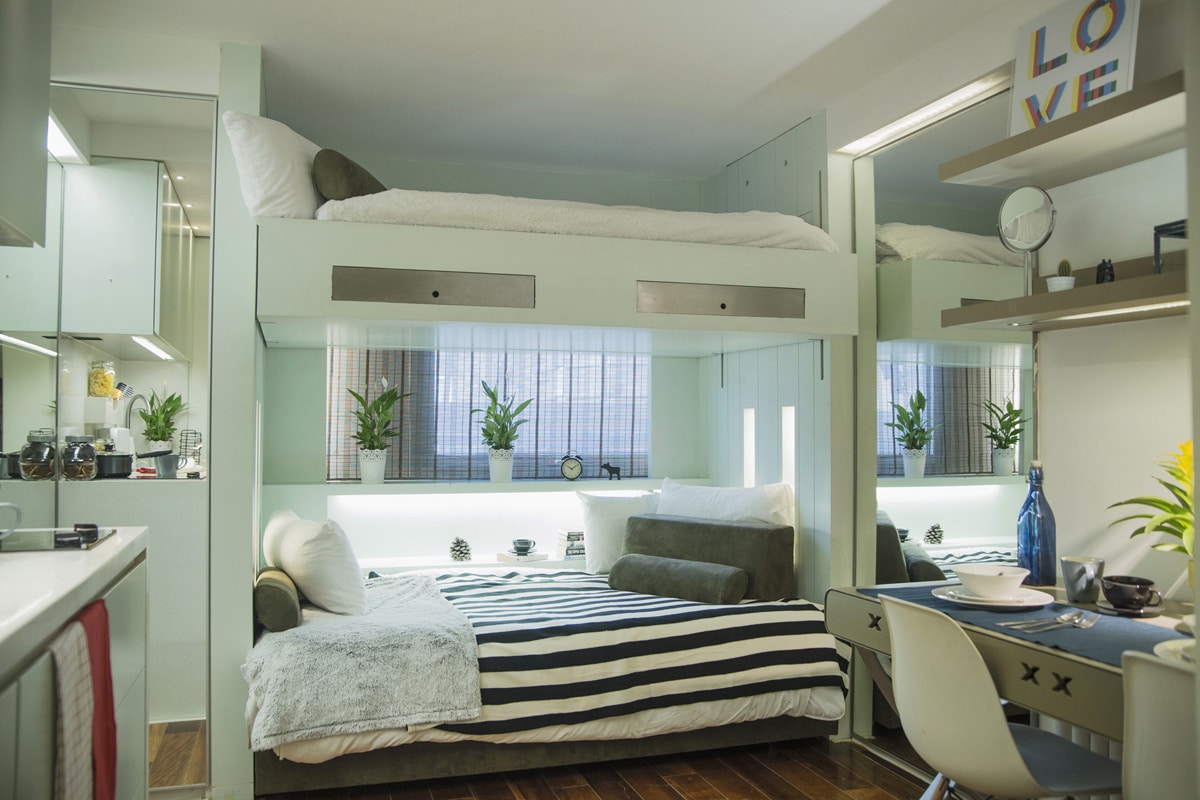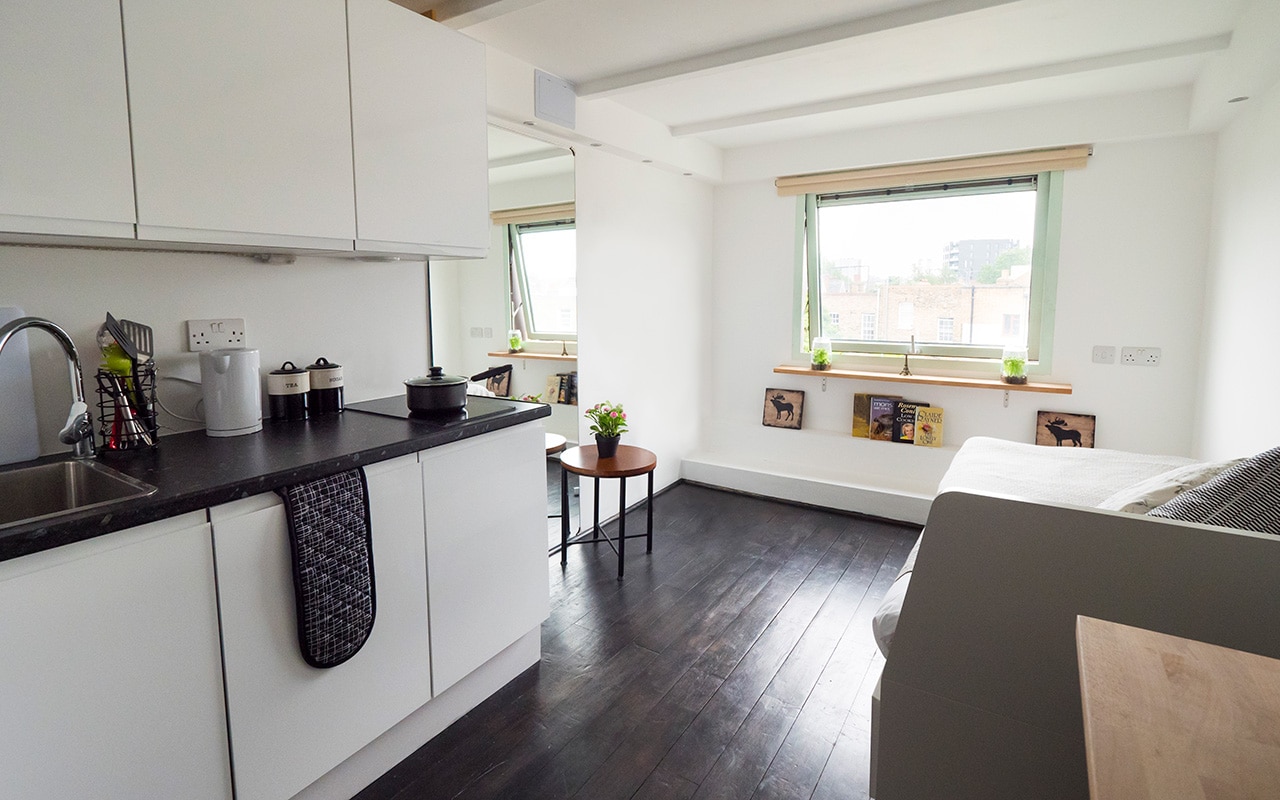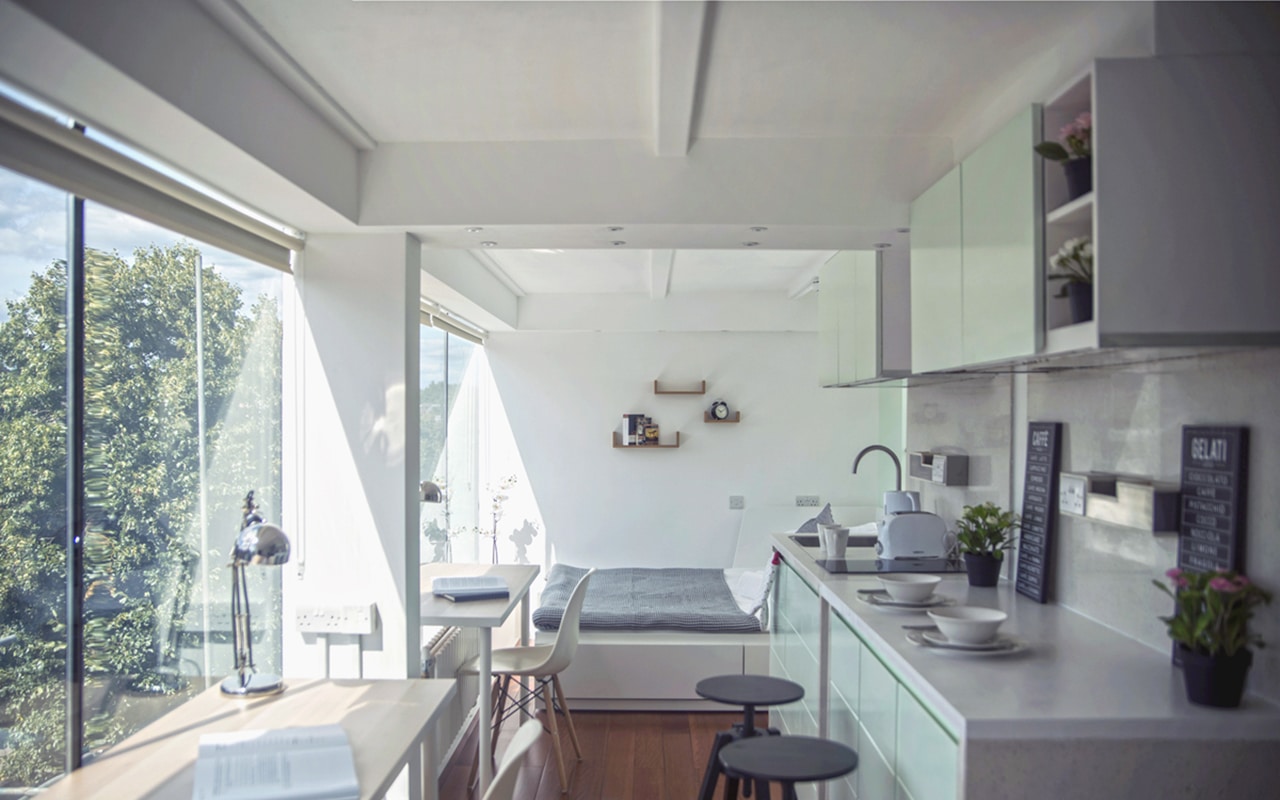 Camden area
Located in Northwest London, Camden Town is an exciting weekend destination for Londoners, tourists and university students. From picturesque Regent's Canal to beautiful Primrose Hill with the park treating visitors to stunning views of London's skyline, there is plenty to see within walking distance from Camden too.
Places to eat in Camden
There is no shortage of quaint neighbourhood cafes, burger joints or vegan eateries to enjoy in and around the wider Camden area. The Stay Club Camden sits opposite the famous Camden Market, which is filled with street food traders offering cuisine from around the world, alongside stores with vintage clothing, handmade jewellery and more. Camden is also known for it's strong entertainment scene, full of relaxing pubs, bars and live music venues. The Jazz Café and the Electric Ballroom are just some of the most well-known destinations in the area. Explore the best bars and pubs in camden
Dive deeper into all that Camden has to offer on our Camden area guide.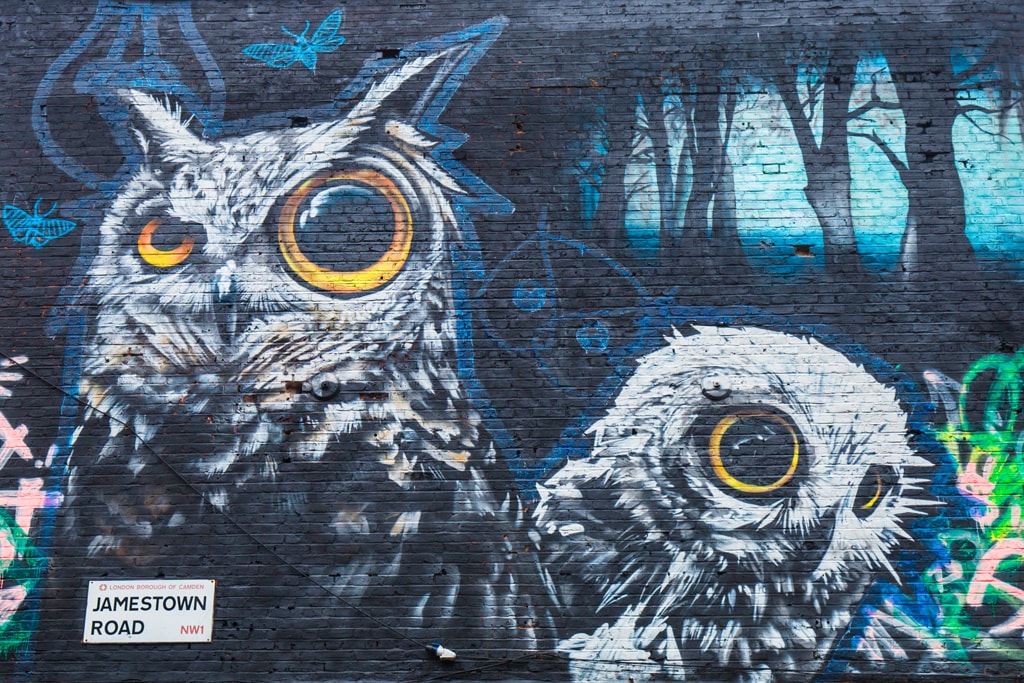 Student Accommodation in Kentish Town
Stay Club Kentish Town is not much further from RVC than our Camden property. It is just a twenty-one minute walk to the campus, or a seven minute bike ride. Alternatively, you can reach the RVC campus from our Kentish Town property in just 17 minutes on the Northern line.
Rooms Available and Prices
The newest building in the Stay Club family, you can expect top notch facilities from The Stay Club Kentish Town. Offering wifi, 24/7 security and housekeeping, choose from varied types of ensuite studios, or opt for a private apartment if you like to have your own space. With prices starting from £308 per week, browse our options below: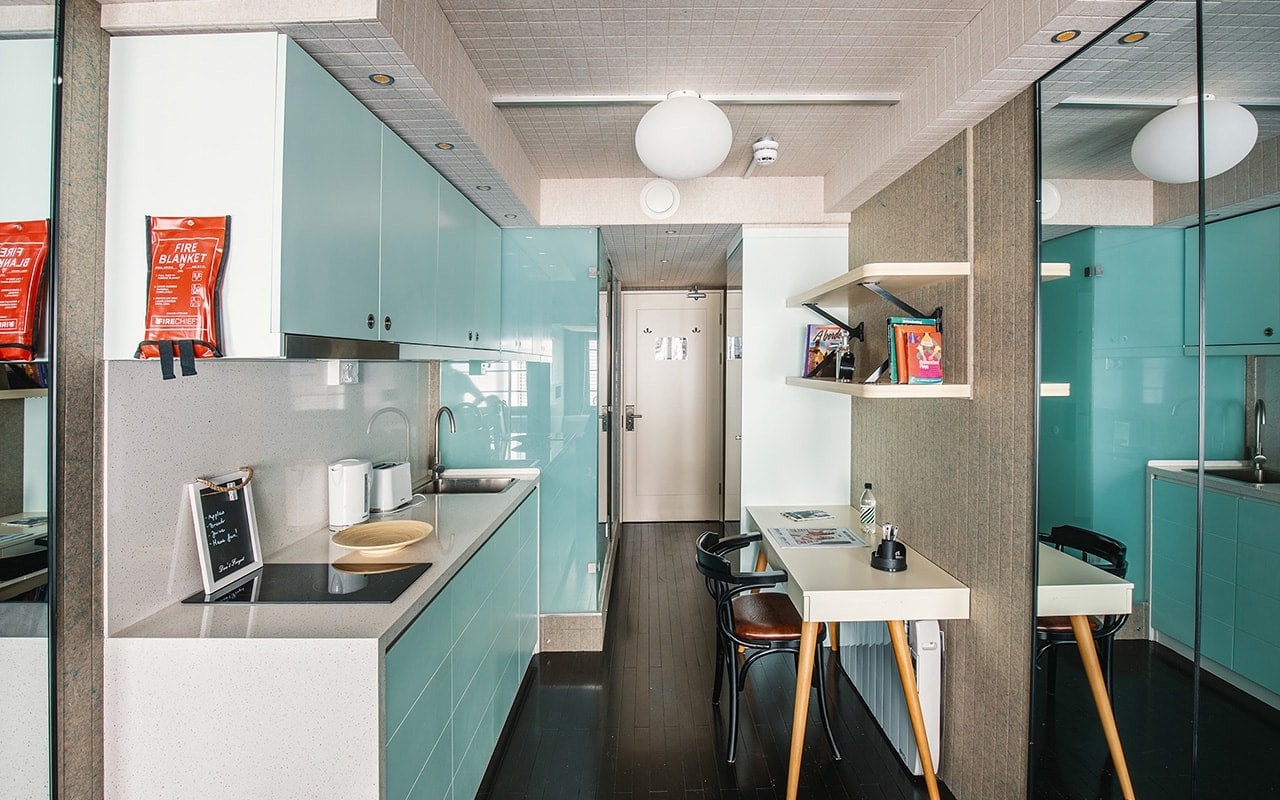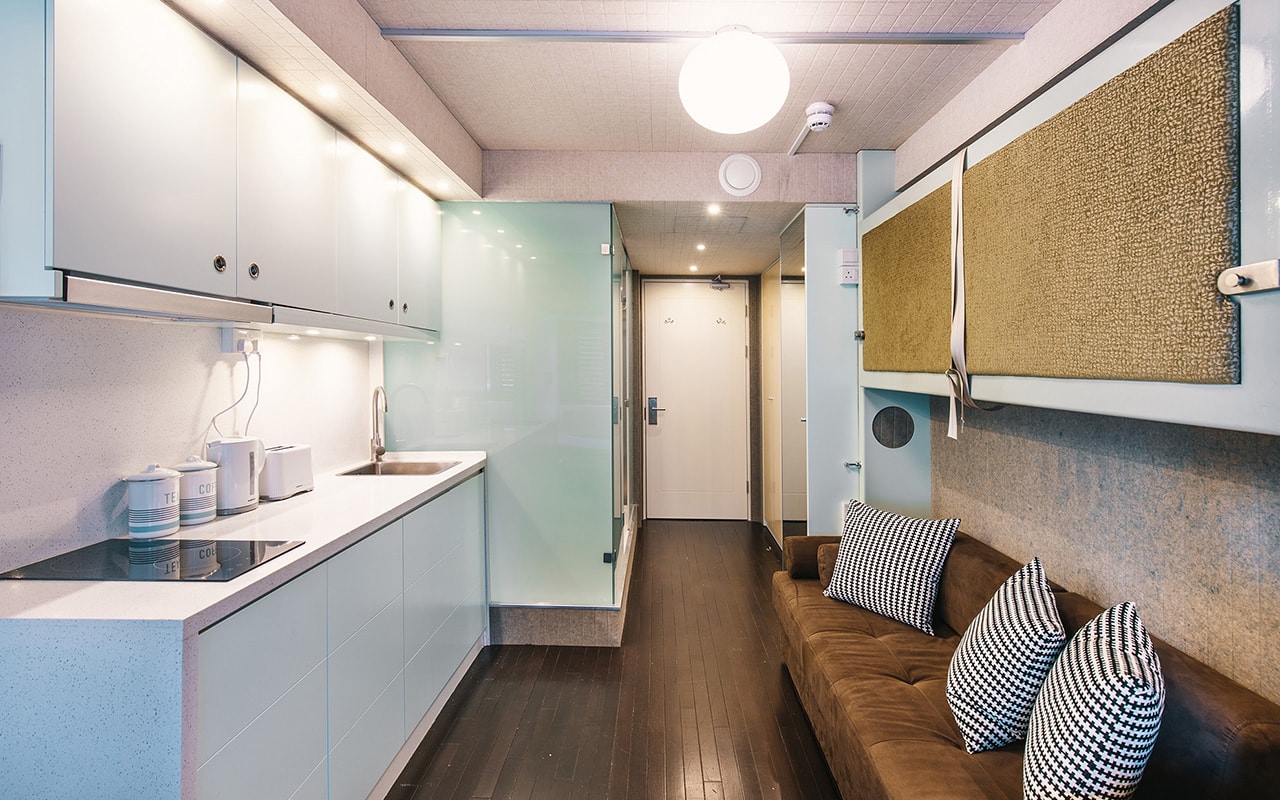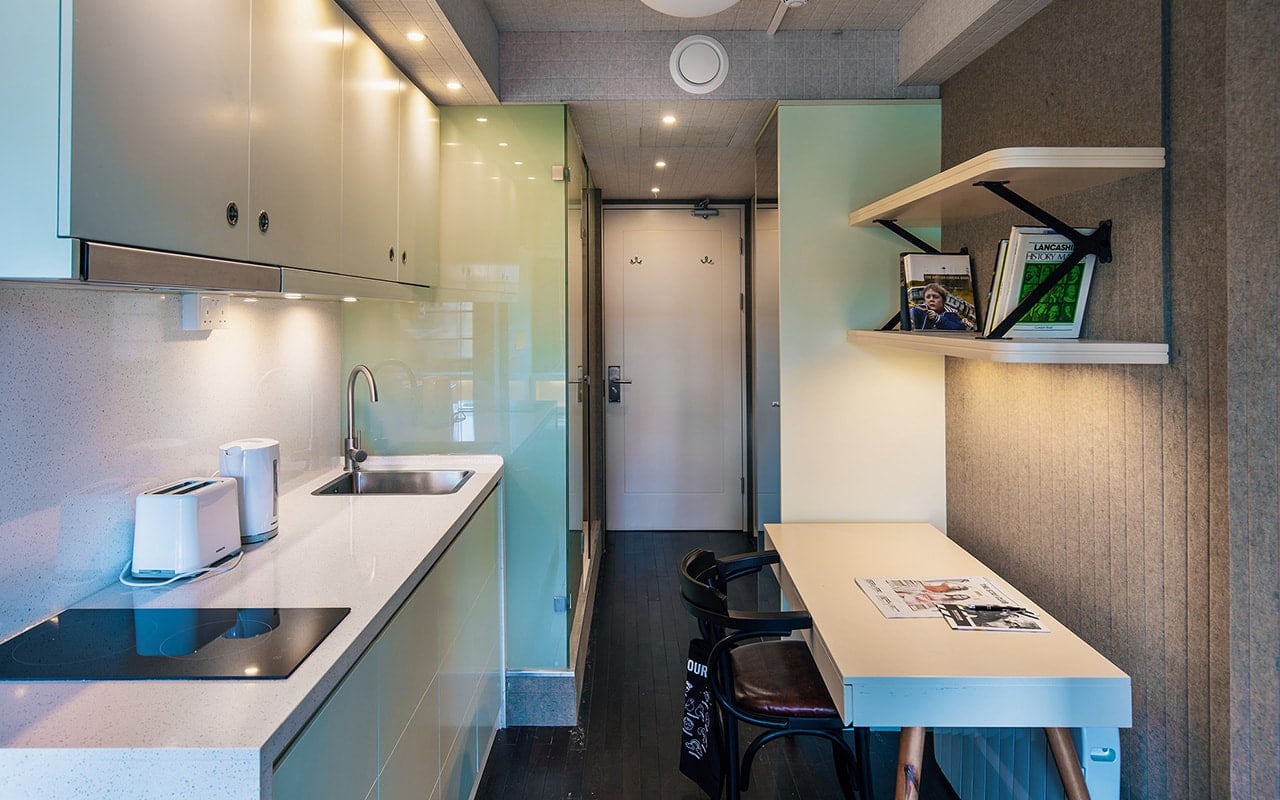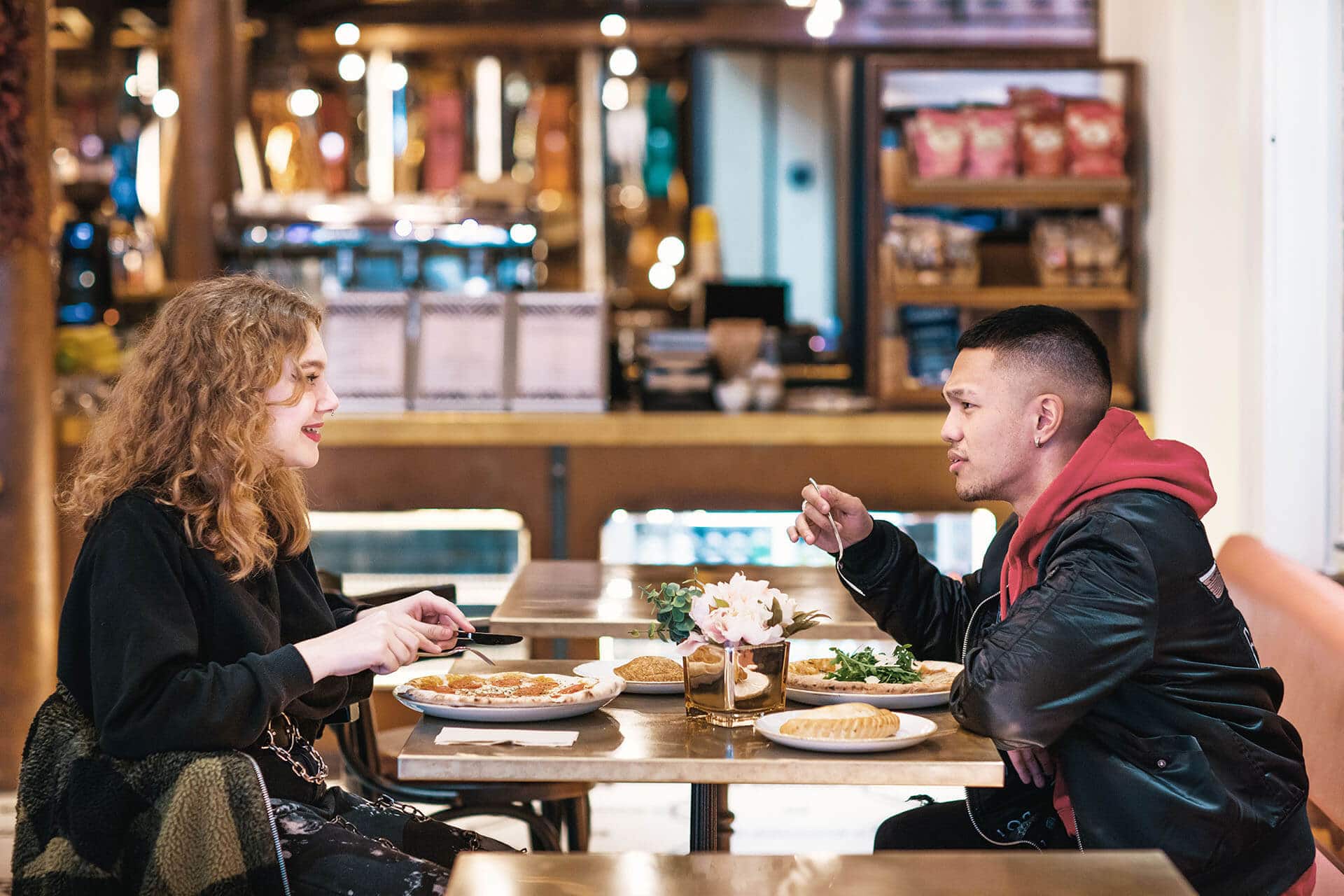 Kentish Town area
Kentish Town is located in the northwest part of London, and a part of the Borough of Camden. It neighbours with the lively Camden Town area, as well as Hampstead, Belsize Park and Holloway. The area is great for students, as the Kentish Town tube station has four national rail platforms. The Northern Line is convenient to get to a number of North, East and Central London areas.
Places to eat in Kentish Town
In our best restaurants in Kentish Town guide we collect its versatile restaurant scene, with many cuisines form around the world to be found in the area. There is also a great variety of cafes, pubs and bars to head to with friends.
Kentish Town social events
Camden Town's exuberant nightlife will excite you, but there is also the O2 Forum in Kentish Town which has a rich events programme to inspire you. Learn more about life in Kentish Town in our Kentish Town area guide.
I've stayed in both the Camden and Kentish Town Stay Clubs for two years in total and, (…), I can honestly say that there is no better place to stay. The stay club didn't just help me to make new friends after moving to a new city but also provided a space that made it feel like home. The installations and common areas are amazing and the staff working in reception is always willing to help you with any issues that might arise during your stay. I've only got a few more months left before I move back to Spain but I'm taking all the unforgettable and unbeatable experiences, memories and friends with me!
London Student Accommodation FAQ & Guides