Royal Veterinary College Accommodation
The Royal Veterinary College (RVC) is a constituent college of the federal University of London. Founded in 1791, this University specialises in teaching veterinary medicine, science, nursing and more. This specialist college welcomes over 2,000 students a year, providing both undergraduate and post graduate courses.
The RVC has two campuses, one on Royal College Street in central London, and one further afield in Hertfordshire. To find out about each campus click here.
The Stay Club are proud to offer RVC accommodation close to key locations. Our Camden and Kentish Town properties are the nearest RVC student accommodation provided by the Stay Club.
Student Accommodation Near the Royal Veterinary College
RVC Accommodation in Camden
The Stay Club Camden is in the perfect location for RVC accommodation. Just a seventeen minute walk to campus, you can't get any closer. If you don't fancy the walk, it is just a thirteen minute bus ride to the campus from RVC.
Things to do in Camden
There's plenty to do around our Camden Campus when you're not studying. Just a two minute walk from the famous Camden Markets, where you can find independent businesses selling unique arts and crafts, as well as funky eateries.
If you want to escape the hustle and bustle of city life, you don't have to go far from the Camden property. Primrose Hill is just ten minutes away. The park here offers spectacular views of the city and a local place to connect to nature.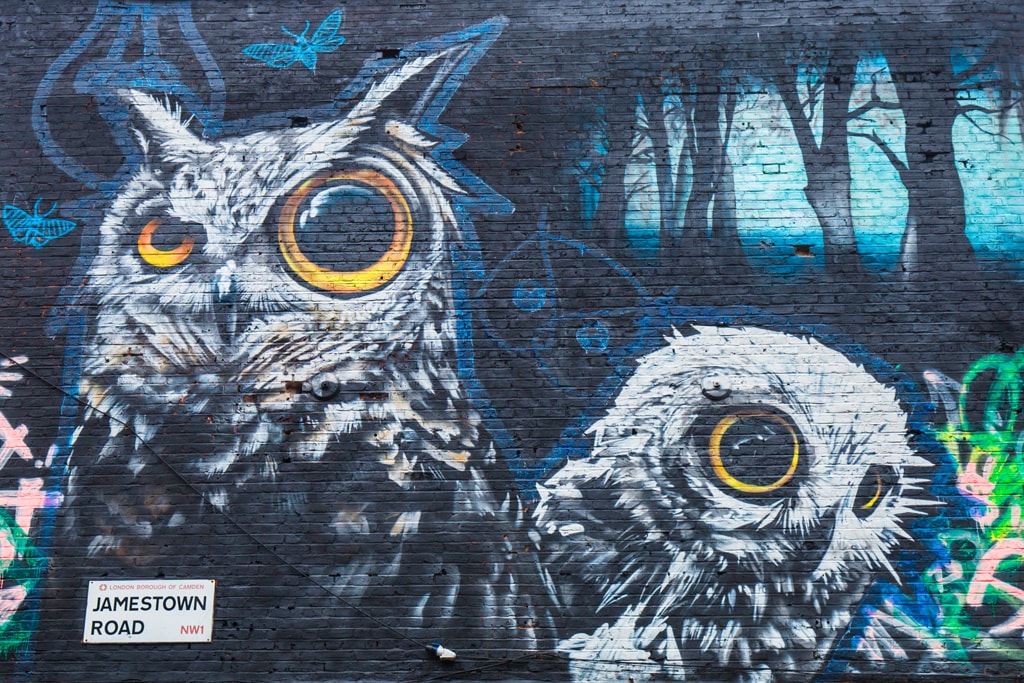 Our Stay Club Camden accommodation boasts a range of facilities to ensure you are as comfortable as possible when you don't feel like going out. Choose from private studios and premium suites, which you can browse below. Whichever you choose, you can be confident you'll be comfortable and secure as we provide 24/7 security and regular housekeeping.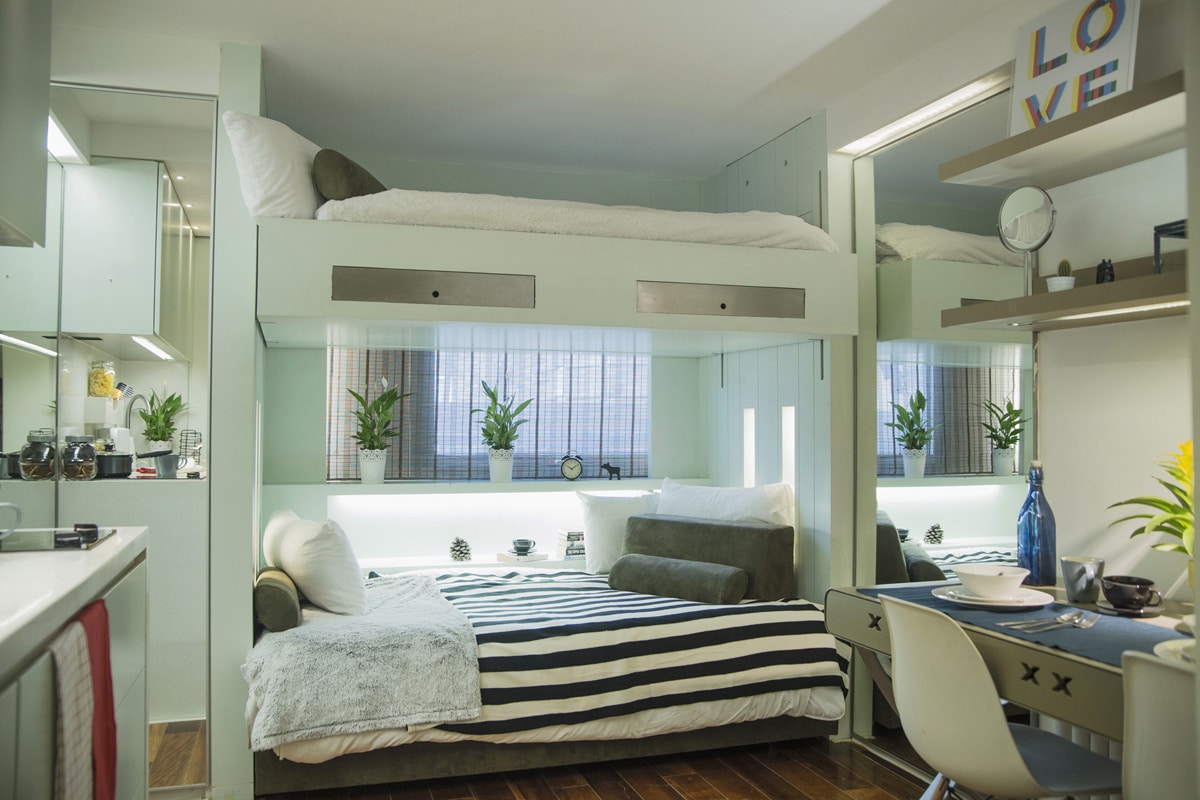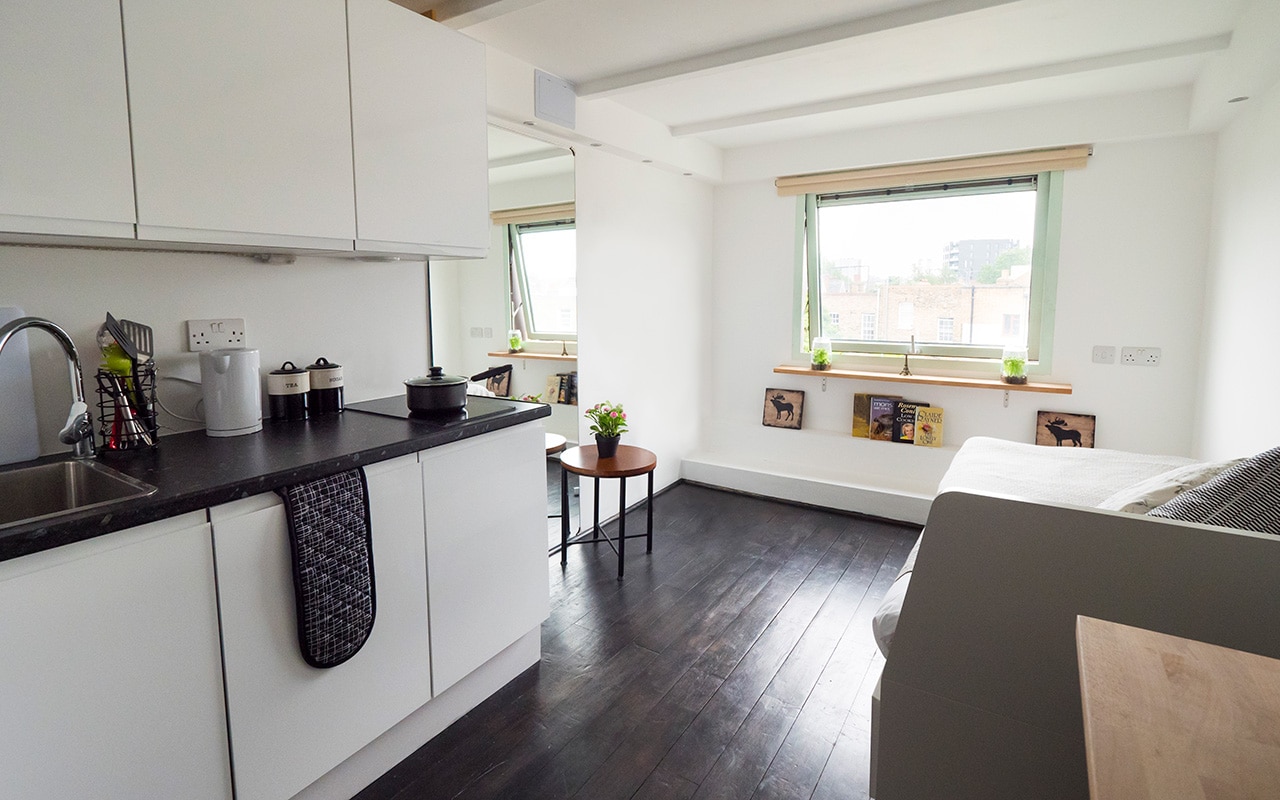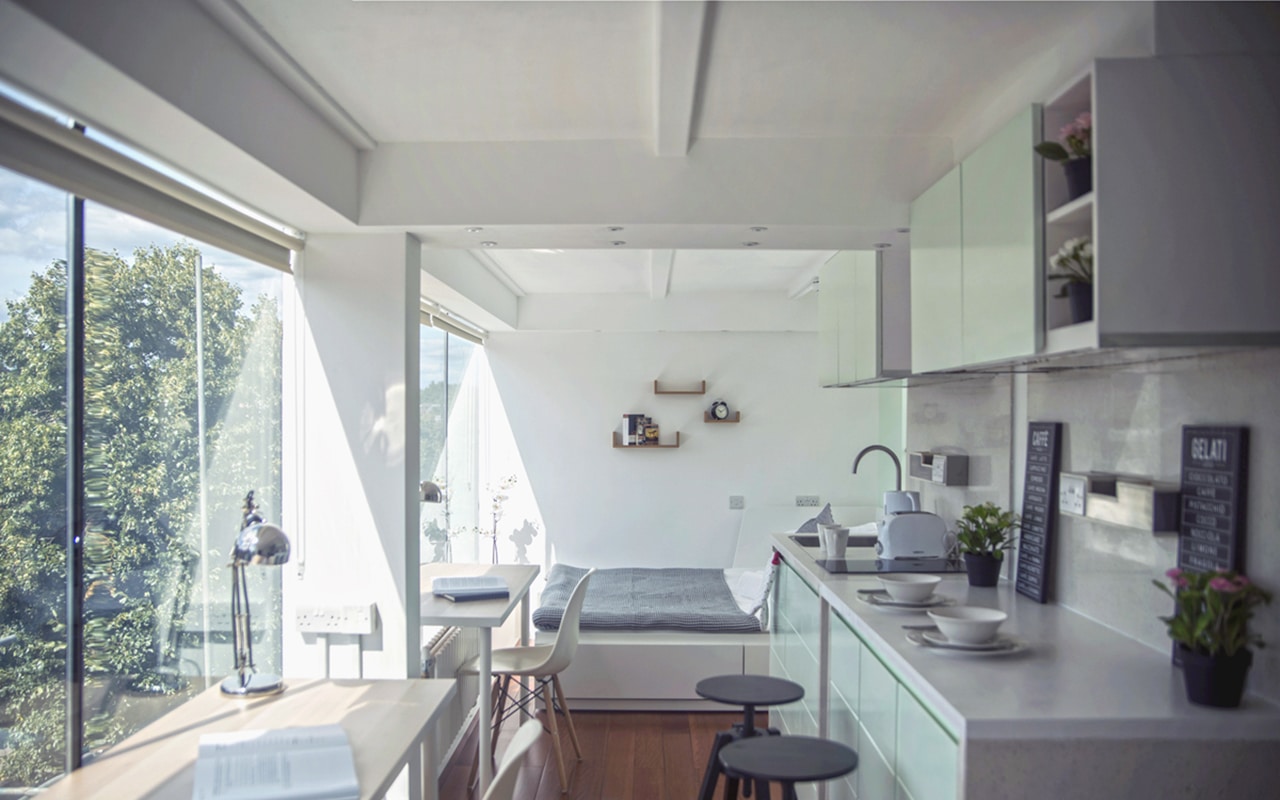 RVC Accommodation in Kentish Town
Stay Club Kentish Town is not much further from RVC than our Camden property. It is just a twenty-one minute walk to the campus, or a seven minute bike ride. Alternatively, you can reach the RVC campus from our Kentish Town property in just 17 minutes on the Northern line.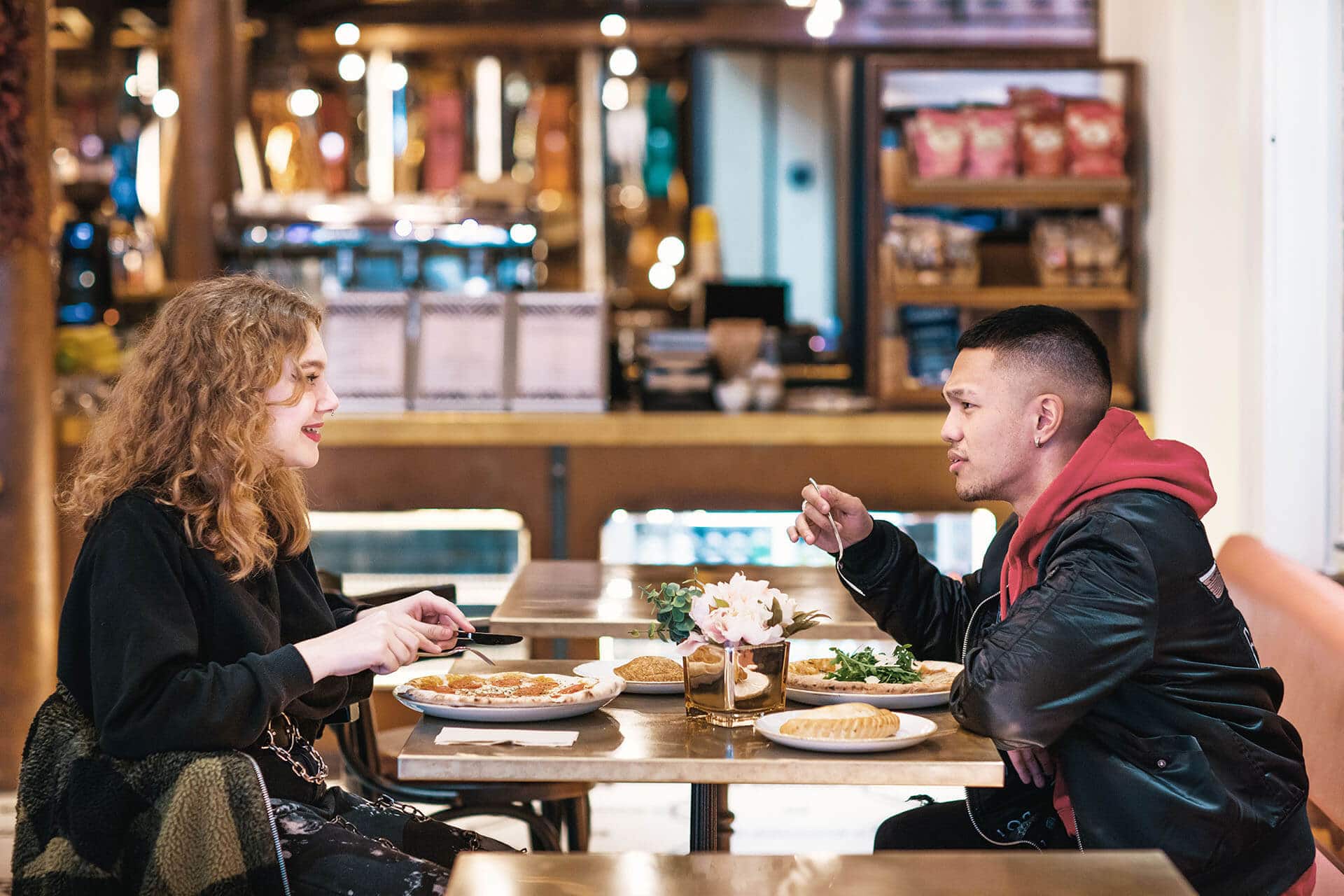 Things to do in Kentish Town
Being so close to our Camden Town building, things to do near our Kentish Town accommodation are similar. You can reach Camden Market from here in just a few minutes. From this property you can also reach Hampstead Heath, which offers a great view point of London, perfect for sunset.
If you're looking to explore further afield, transport links close to our Kentish Town accommodation are perfect for this. You can reach Kentish Town station in just six minutes walking. From this station it only takes about four minutes to get to Euston station, from which you can access rail links to other parts of England, plus tube links to other parts of London.

The newest building in the Stay Club family, you can expect top notch facilities in this building. Expect wifi, 24/7 security and housekeeping. Choose from three types of ensuite studios, or opt for a private apartment if you like to have your own space.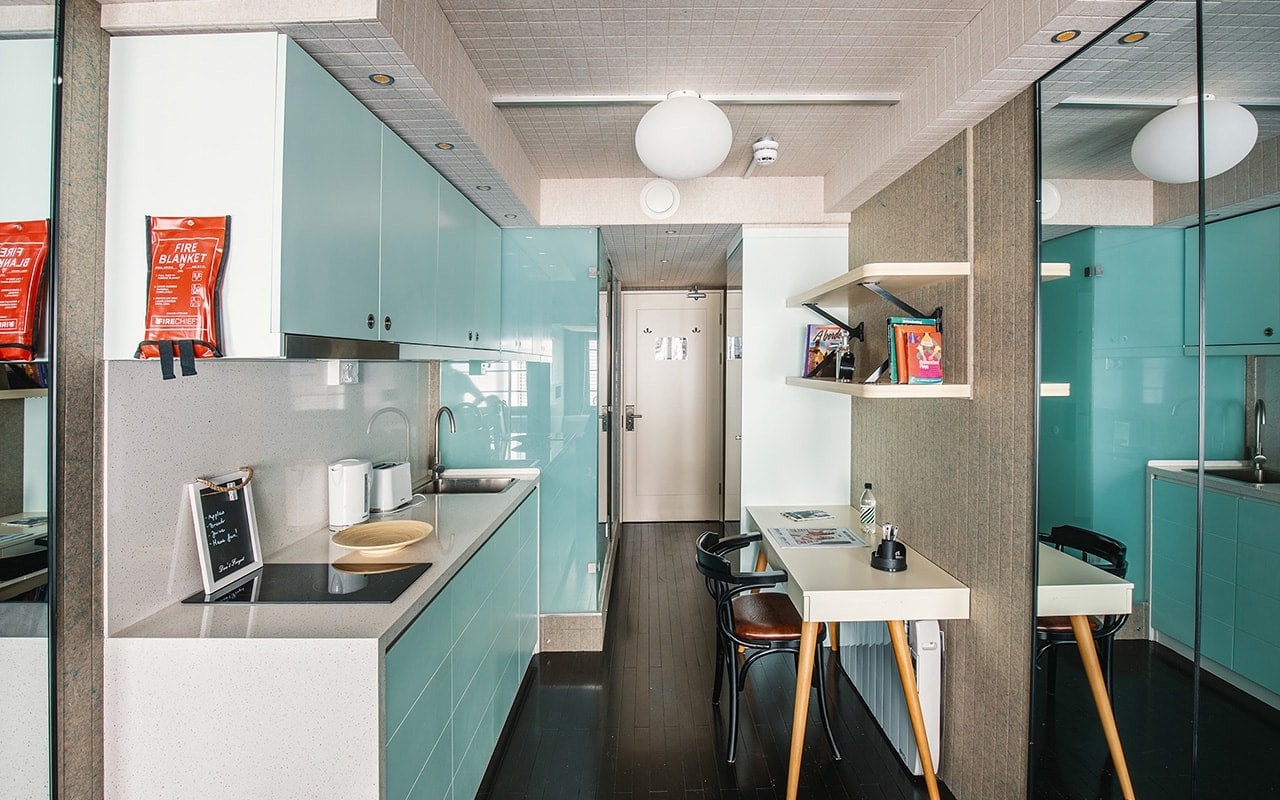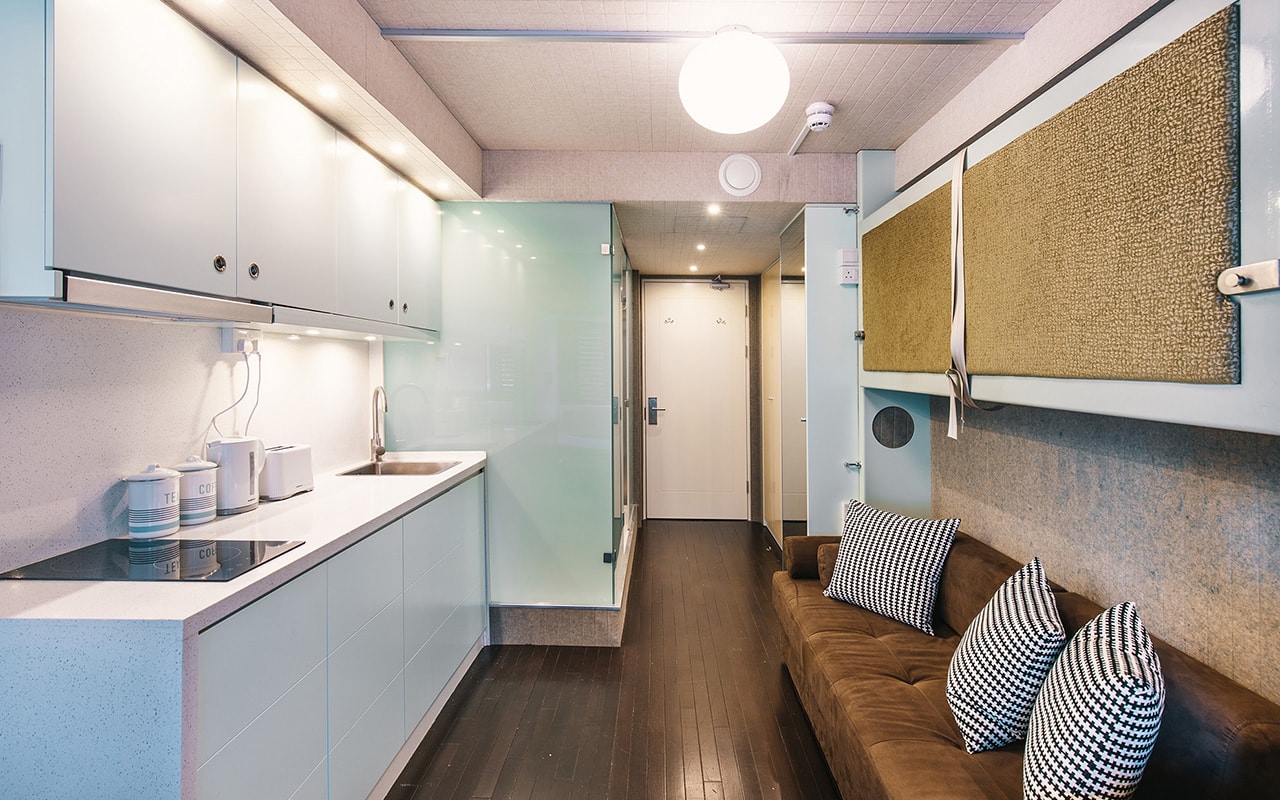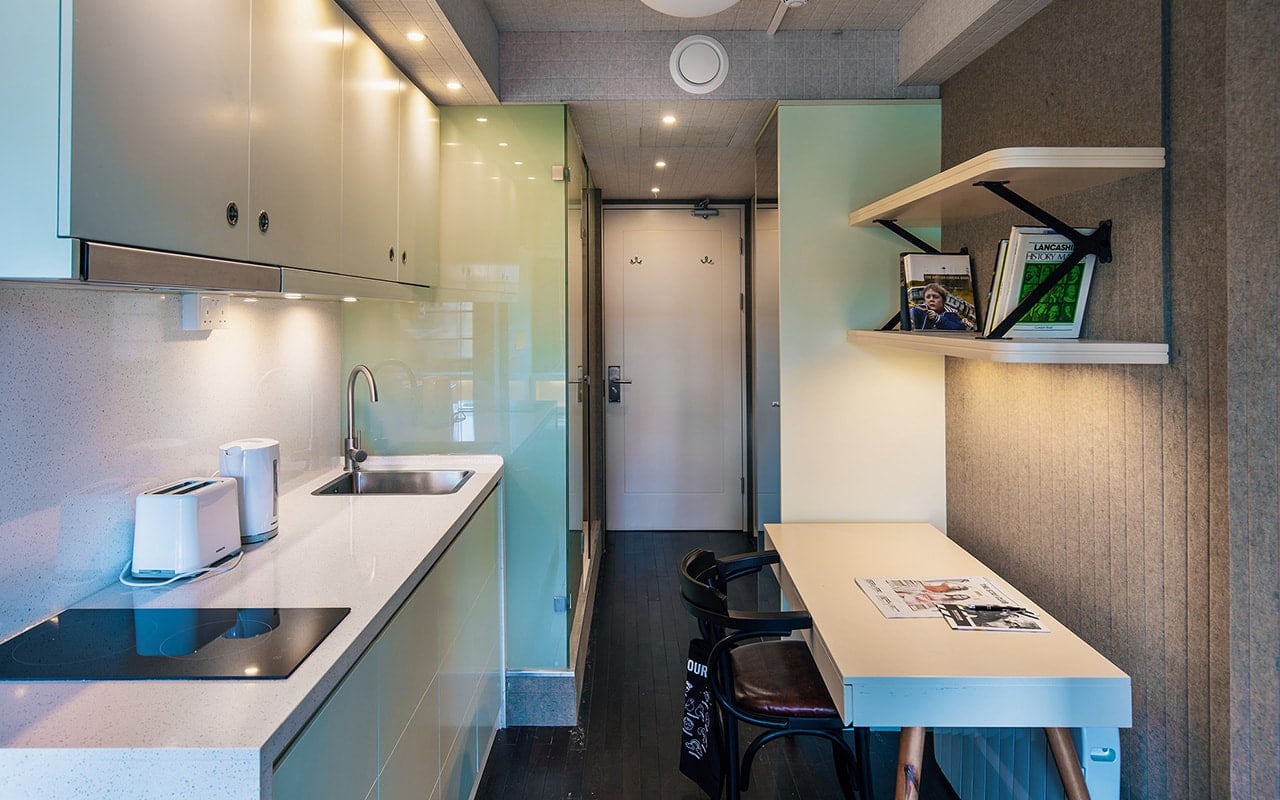 I've stayed in both the Camden and Kentish Town Stay Clubs for two years in total and, (…), I can honestly say that there is no better place to stay. The stay club didn't just help me to make new friends after moving to a new city but also provided a space that made it feel like home. The installations and common areas are amazing and the staff working in reception is always willing to help you with any issues that might arise during your stay. I've only got a few more months left before I move back to Spain but I'm taking all the unforgettable and unbeatable experiences, memories and friends with me!
London Student Accommodation FAQ & Guides