Guildhall School of Music & Drama





Guildhall School of Music & Drama
Guildhall School of Music & Drama is a global leader in moulding a community of musicians, actors, and production artists at the heart of London. Founded in 1880, GSMD is one of the UK's leading providers in offering innovative learning & research in performing arts, earning its place as the top institution in the Guardian music and drama league tables. Based at the Barbican Centre, their primary campus is in Culture Mile, which is situated in the city of London, running from Farringdon through to Moorgate. With a 1000 students across their programme, 35% making up international students, GSMD offers a range of short courses, professional development, research & master's degree programmes. Not to mention that they obtain an impressive alumnus which stretches in the music, drama & production arts industry.
Find the perfect Guildhall student accommodation with The Stay Club! We have two locations that serve as a convenient commute to the institution. The Stay Club Kentish Town & The Stay Club Camden. Both of our premium sites offer a train journey that is less than 30 minutes. A major bonus with the luxury spaces & amenities that we provide. Learn more about these options below.
Student Accommodation Near Guildhall School of Music & Drama
Guildhall accommodation In Camden
The Stay Club Camden is located in a lively area of London's Zone 2, with great connectivity to many parts of the city, including key destinations of Central London. Guildhall School of Music & Drama's main location runs from Farringdon through to Moorgate which is easily accessible via tube & cycling.
The Stay Club Camden benefits from a galore of buses that pass by Chalk Farm Road and provide access to many Central and North London areas. There is an overground station approximately 6 minutes on foot and two tube stops on the Northern Line nearby. The Northern Line passes through Euston, King's Cross, and Waterloo stations, offering convenient access to national and international trainlines. It will also take you to Old Street to the East, as well as Covent Garden and Tottenham Court Road to the centre! Keep reading to learn more about all the area has to offer.
The Stay Club Camden's studio selection includes ensuite, furnished studios with individual kitchenettes. There is a variety of types to choose from, so you can find the ideal fit for you! Browse the available studio types below.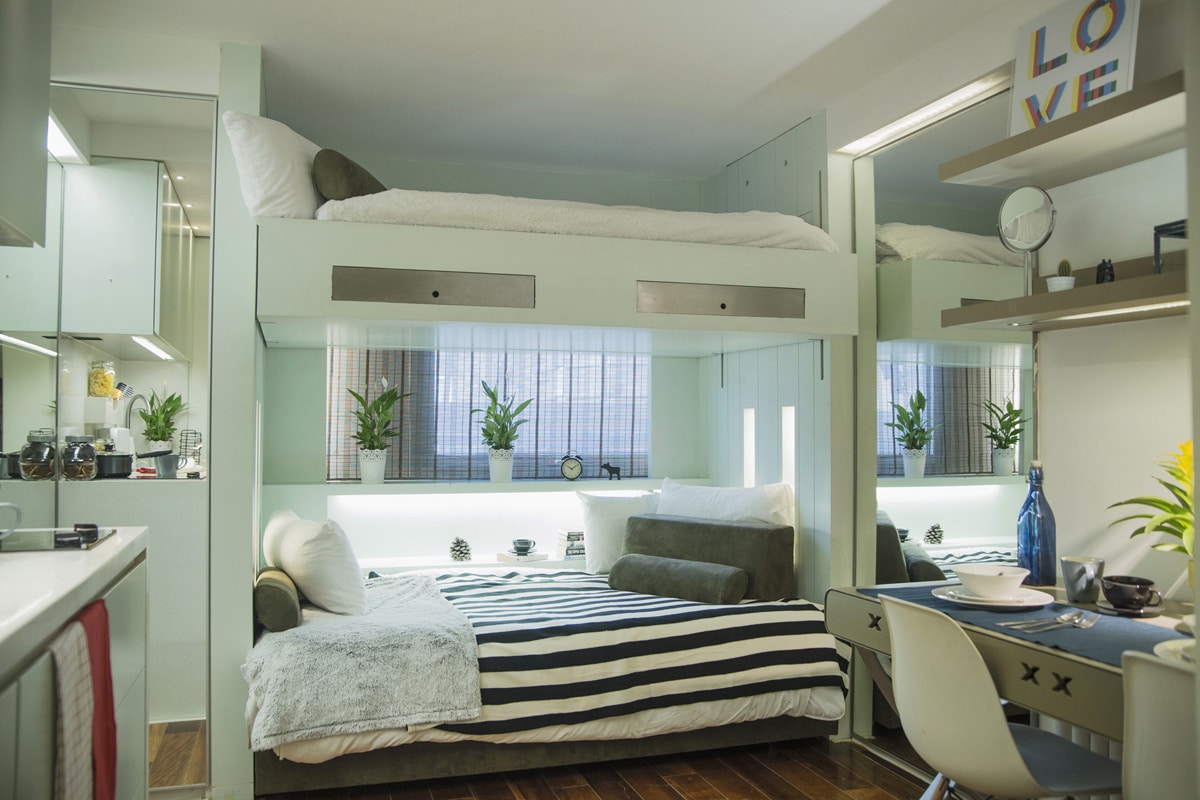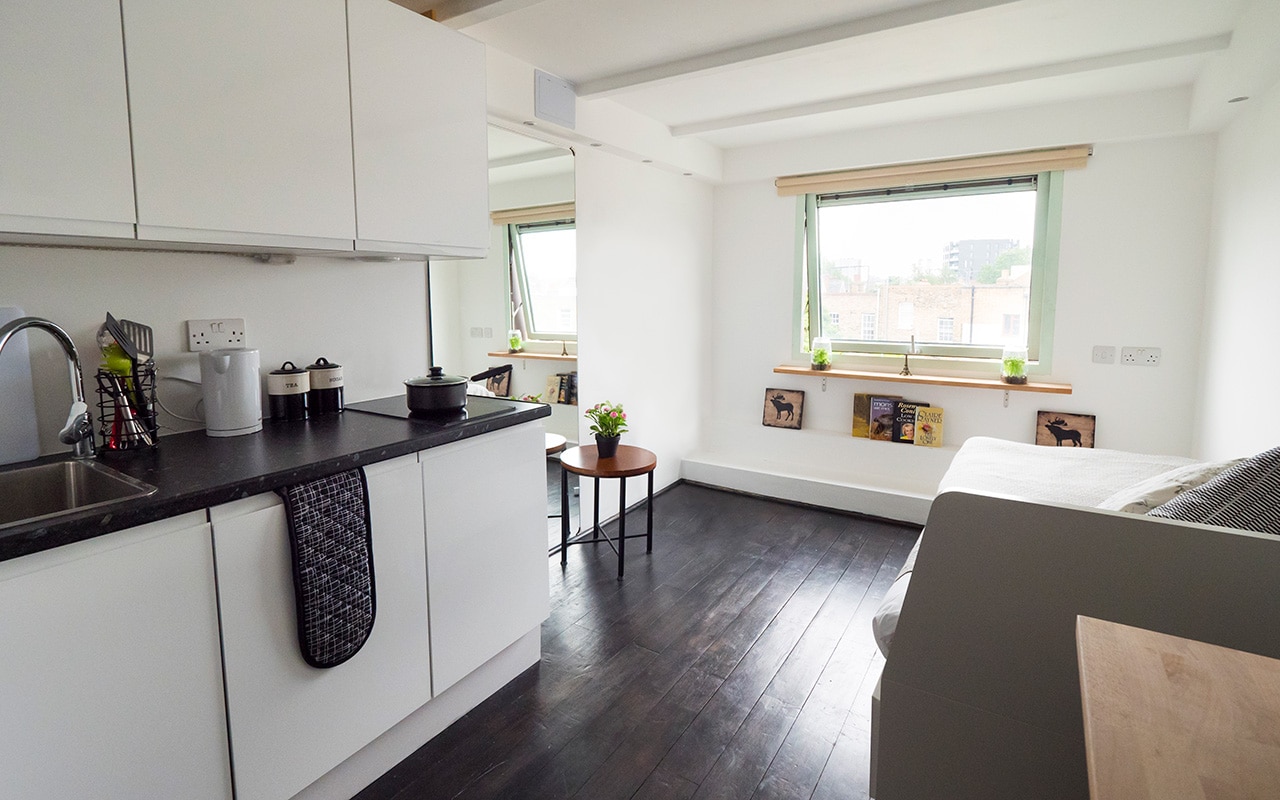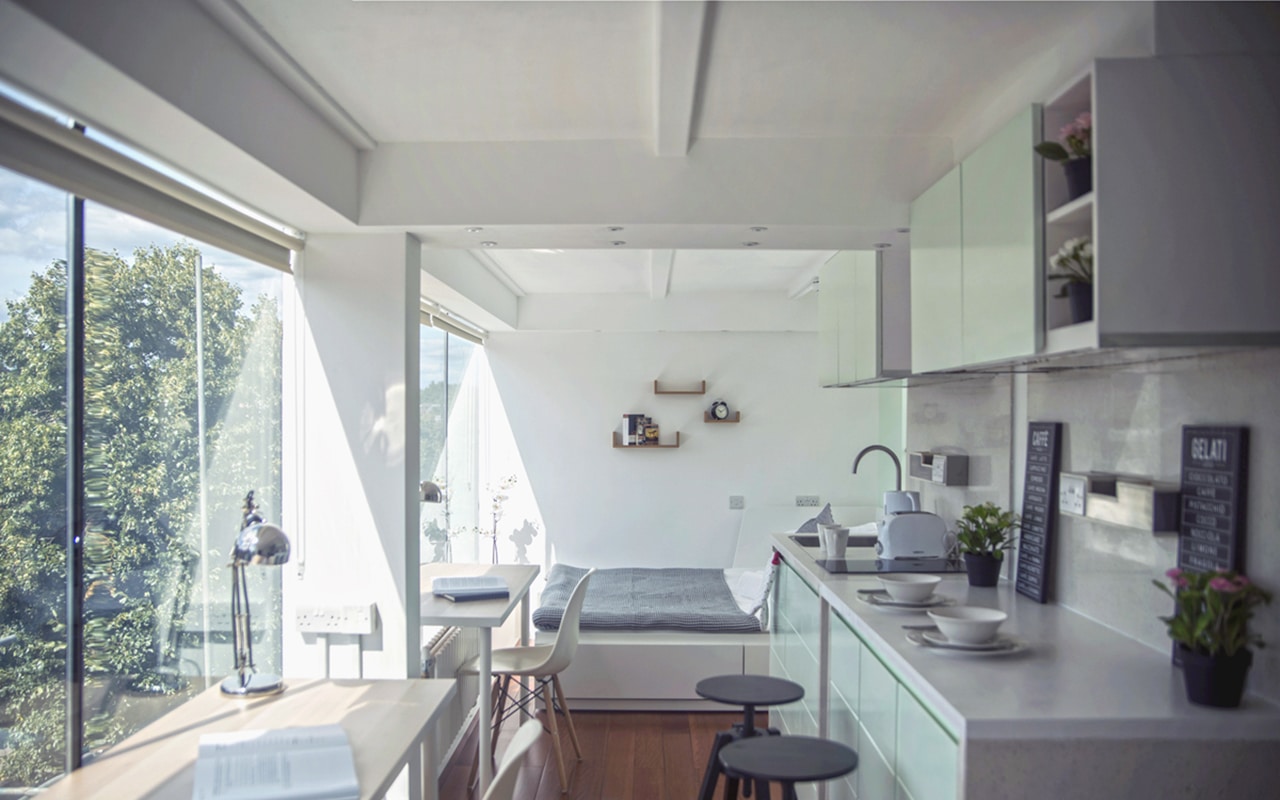 Things to do in Camden
Camden Town is a popular tourist destination in London, boasting an array of hip restaurants, bars, and pubs, leaving you spoilt for choice! The Stay Club Camden sits opposite the Camden Market entrance, offering direct access to the liveliest part of Camden Town. There is no shortage of independent merchants to visit, with anything from vintage clothing to handmade jewellery available. Dive deeper into all that Camden has to offer on our Camden area guide.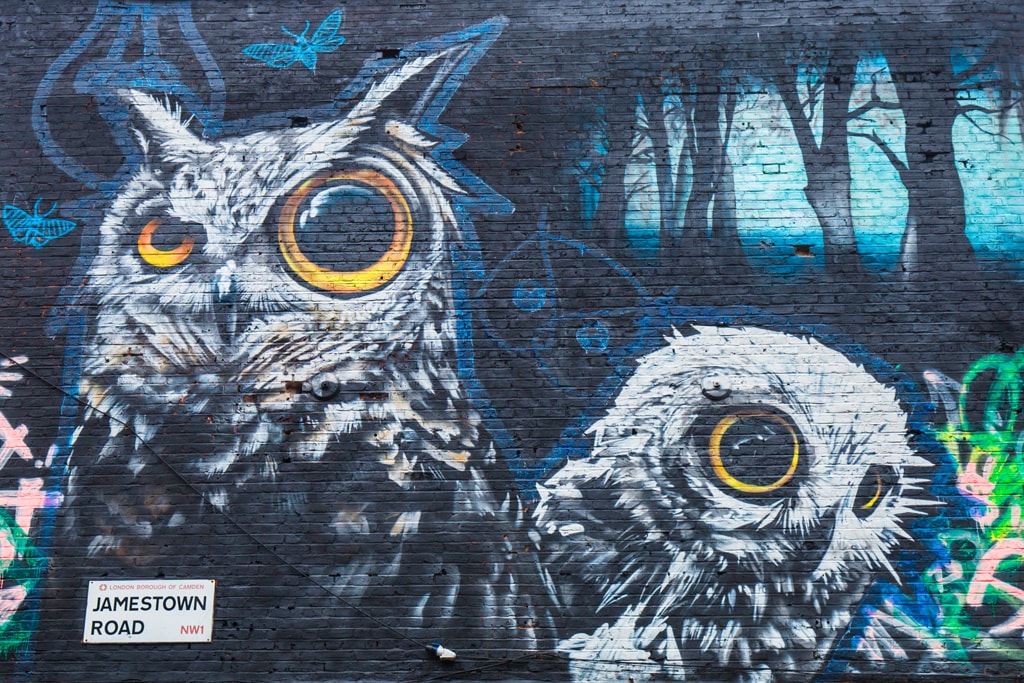 Guildhall accommodation In Kentish Town
Find the perfect Guildhall accommodation at The Stay Club Kentish Town! Nestled in Northwest London, the area is based in zone 2, making it the perfect commute to the central parts of London. Guildhall's main campus is located at the Barbican Centre and the Northern line provides a very convenient 20-minute commute via tube. If you want to cycle, it's less than 25 minutes from Kentish Town. Students interested in finding student accommodation near Guildhall School of Music & Drama would benefit from creative social spaces that include a cinema room, alongside many amenities ideal for student living, such as a 24/7 reception desk.
The Stay Club Kentish Town has a variety of studio types for students to choose from, suited for both individual stays as well as for those looking to share. You can expect ensuite studios with an individual kitchenette, as well as a multipurpose desk and lots of storage. Browse through the selection below: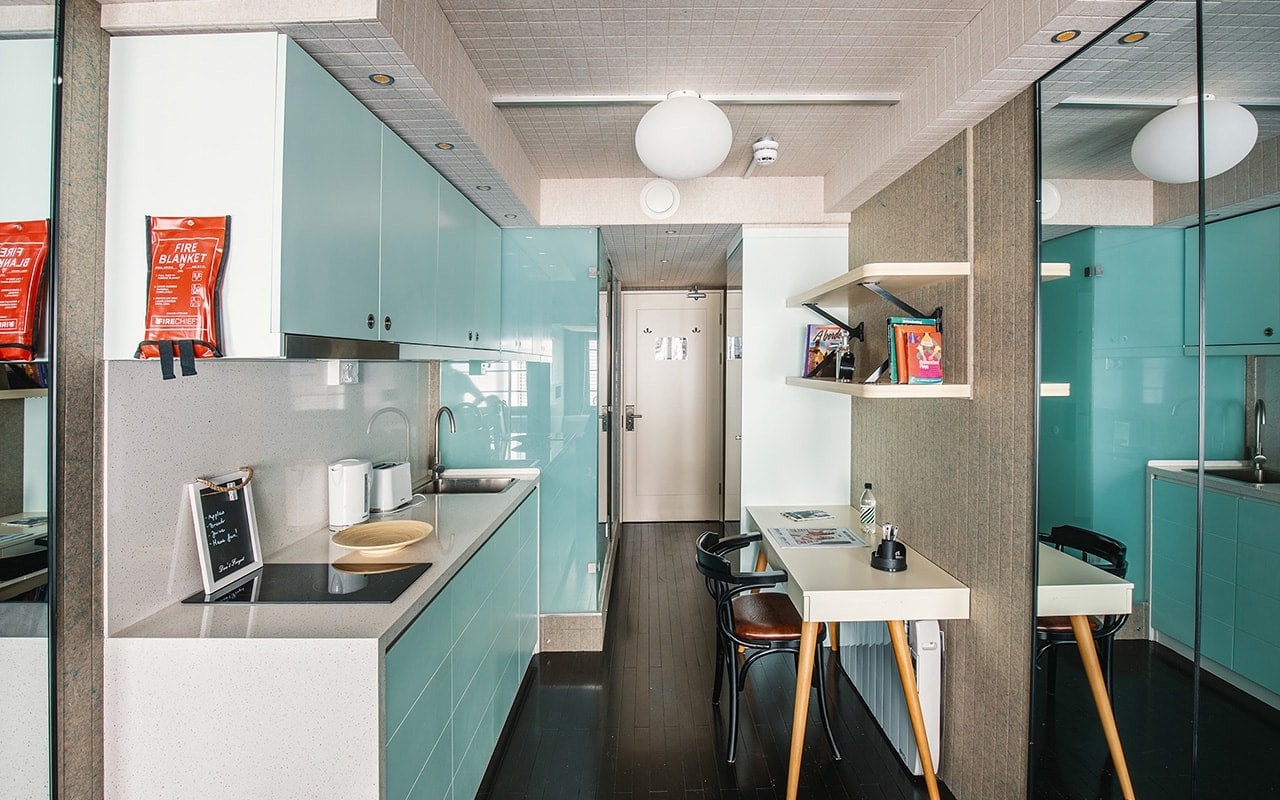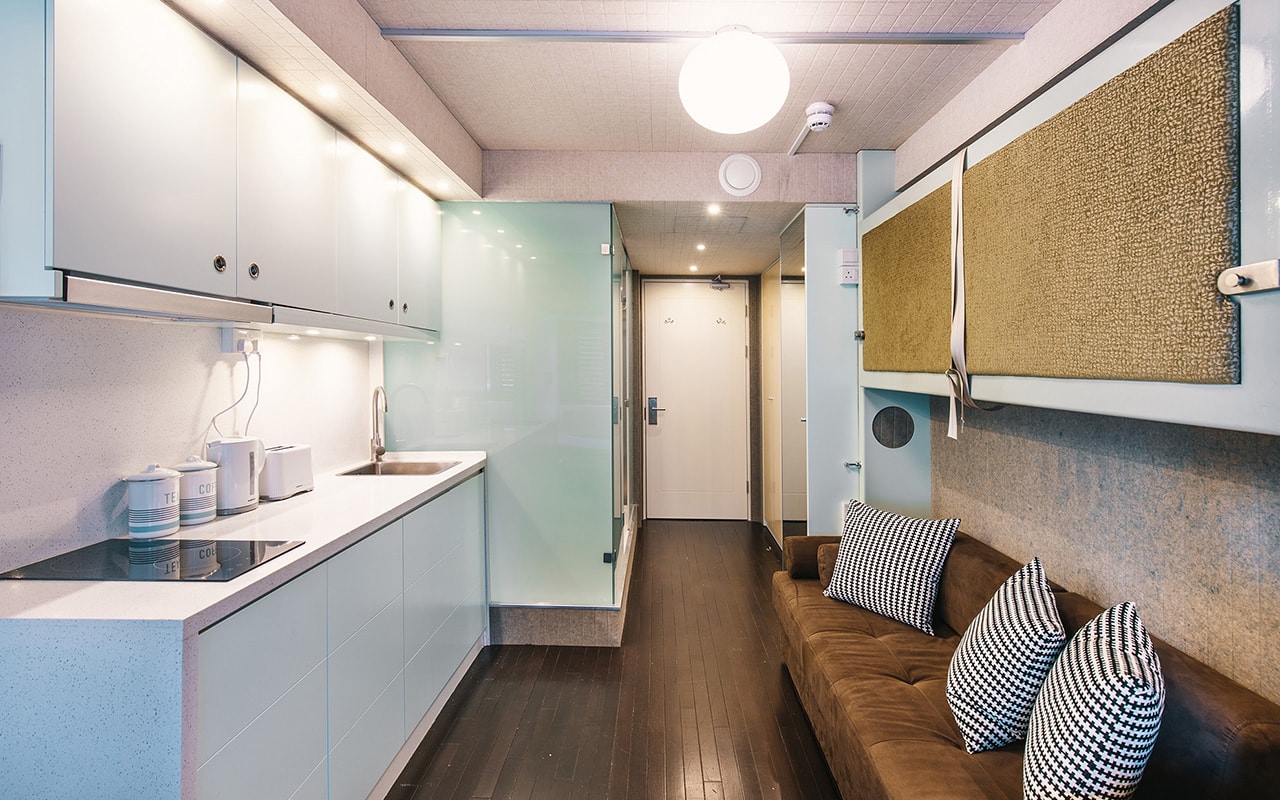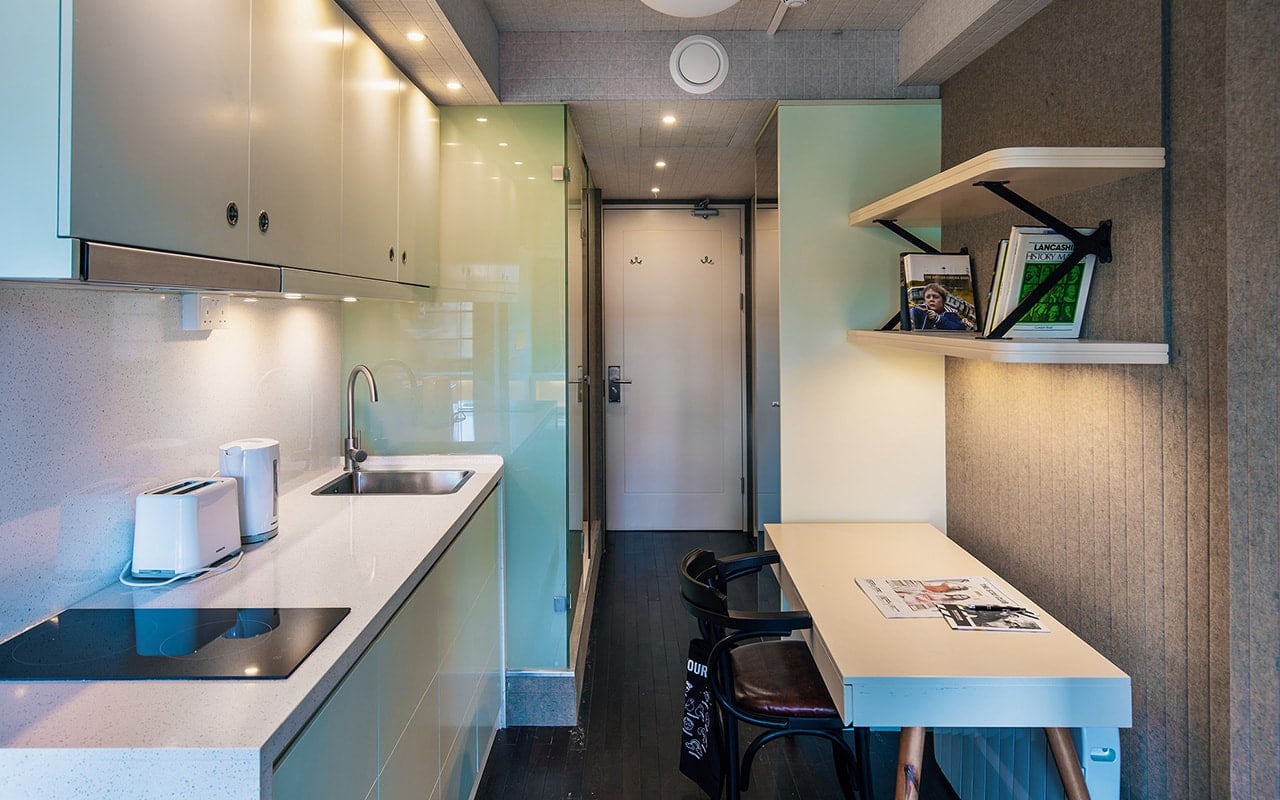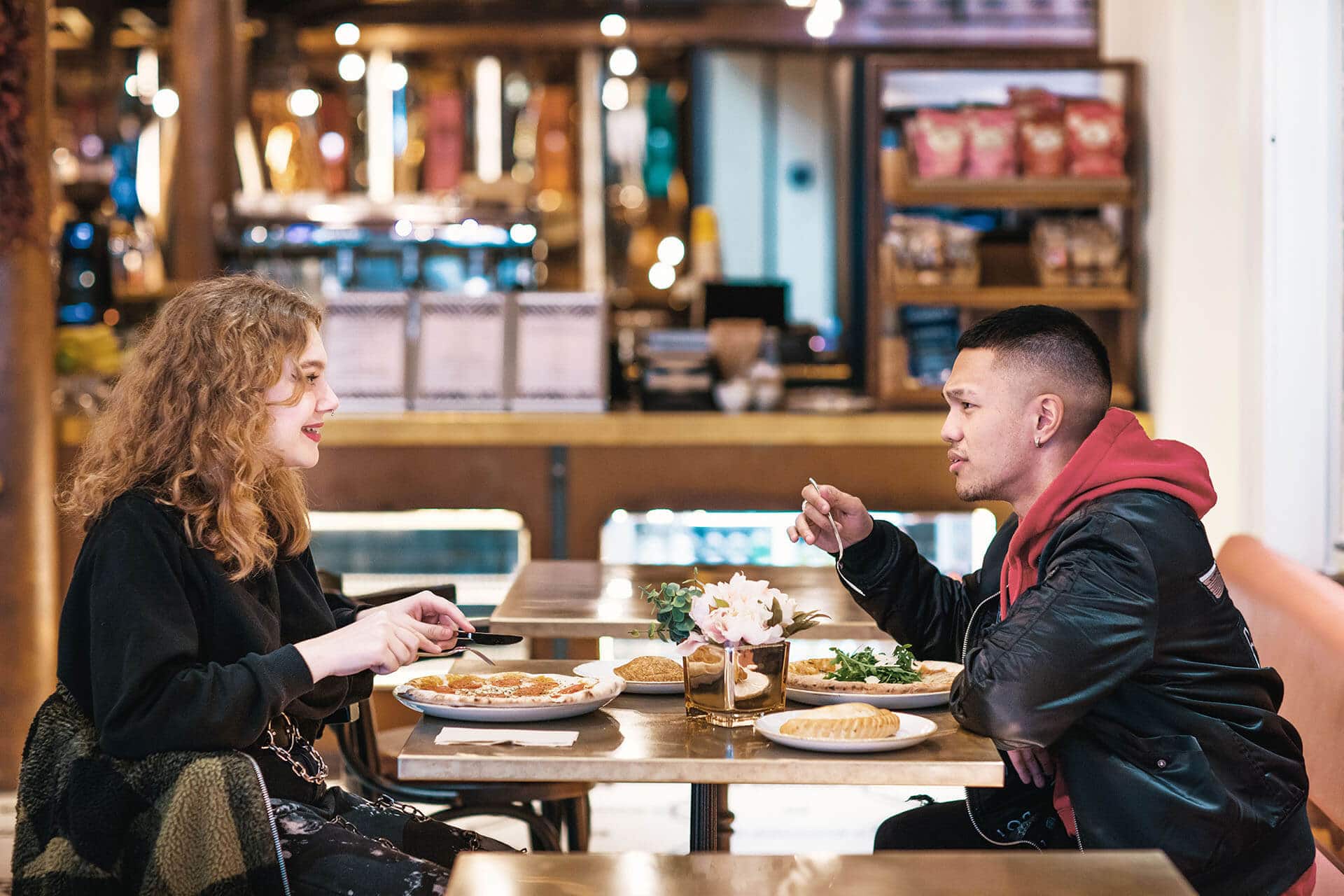 Things to do in Kentish Town
This Zone 2 neighbourhood is quiet, but also renowned for hosting several traditional London pubs and some bars with a knack for cocktails. If you want to scour through them in more detail, we have gathered some of our favourites in our pubs and bars in Kentish Town guide.
The O2 Forum is an 8-minute walk from The Stay Club, offering a lively music & events schedule. The area's abundance of restaurants is always a plus when it comes to student life. In case you are curious to learn more, we have a guide dedicated to the Best Restaurants in Kentish Town.
I've stayed in both the Camden and Kentish Town Stay Clubs for two years in total and, (…), I can honestly say that there is no better place to stay. The stay club didn't just help me to make new friends after moving to a new city but also provided a space that made it feel like home. The installations and common areas are amazing and the staff working in reception is always willing to help you with any issues that might arise during your stay. I've only got a few more months left before I move back to Spain but I'm taking all the unforgettable and unbeatable experiences, memories and friends with me!
London Student Accommodation FAQ & Guides