Embrace the balance between quiet, modern London and the busy, exciting streets of Central London in our Colindale property. Close by are Wembley Stadium and Arena providing direct access to London's best sporting and music events, as well as beautiful spaces such as Silkstream and Colindale Parks.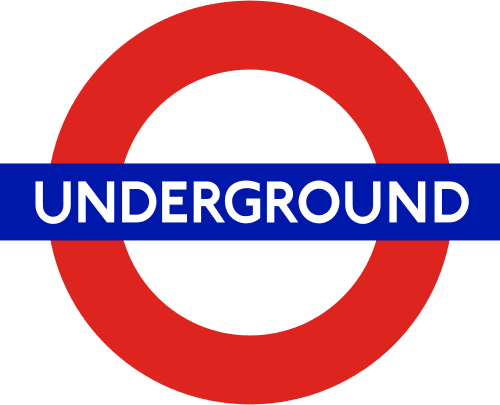 18 CHARCOT ROAD, NW9 5WU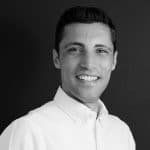 At Colindale we raised the bar with a combination of quality accommodations, best in-class facilities and spacious communal areas.

Alex Souza, Property Manager

With chilled out parks, fully equipped sport centres and buzzing local pubs just minutes away from your room, Colindale offers the best mixture of tranquil suburbia and animated london at an emerging, young and laid-back area.
WHAT'S NEW AT THE STAY CLUB COLINDALE
Follow us on on Facebook and Instagram and find out more about our Colindale